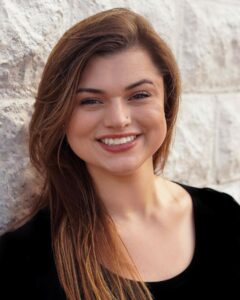 Today we'd like to introduce you to Ren Michele.
Hi Ren, can you start by introducing yourself? We'd love to learn more about how you got to where you are today?
My name is Ren Michele, a 24-year-old actress from Jacksonville, Florida. I first caught the acting bug at six years old after watching The Chronicles of Narnia because I dreamed of being Lucy Pevensie. The only way to bring that fantasy world into reality was through the acting world. Thanks to my dad and his job, I practically lived at the movie theater through my elementary and junior high years, while also performing in church plays. This helped me distinguish whether Broadway or Hollywood was the way for me to go, ultimately deciding on film & TV.
Growing up, my mom, Florida Realtor Tracy Williams, always encouraged me to pursue my dreams. When I was 14 years old, she heard on the radio there was an open casting call for Integrity Model Management/Denise Carol Models. I met talent manager Ashley Luxenburg, who thankfully saw my potential, auditioned with a MIO commercial, and received a callback later that night. After auditioning with a Nike commercial at my callback, I signed with Integrity Model Management/Denise Carol Models. The one thing that surprised me most was that the callback was also an audition to participate at the Applause Rising Talent Showcase (ARTS) in Orlando, FL. Signing with Integrity Model Management from 2012 to 2015 afforded me the foothold I searched for in the entertainment world. I had the exceptional opportunity to attend the prestigious ARTS Showcase. This exposure allowed me to audition for many Hollywood agents, managers, and producers. In 2012, I booked my first TV role as Tina for American Family Association's film "Accidental Activist."
I chose to take a break from acting throughout high school to focus on my studies and personal life. After graduating from Ridgeview High School in 2016, I attended Florida State College at Jacksonville and later graduated with my Associate in Arts degree with honors. In 2018, I moved to South Carolina to have a change of pace and realign my goals. My acting fire reignited there, and I seriously pursued it again as my destined career.
I jumped in with both feet and attended my second ARTS showcase in Burbank, California. The December 2018 showcase gave me another taste of what the industry was like while I stayed in Hollywood for almost two weeks. Multiple prestigious film and acting schools were in attendance, scouting for the talent that would potentially attend their schools or programs. The New York Conservatory for Dramatic Arts was among these schools, which awarded me a life-changing scholarship in New York City. While living my NYC dream in 2019, I received quality education on essential skills such as stage fighting, commercial nuances, and scene studies. I also learned how to perfect various acting techniques while working with professional actors that are/were part of Hollywood or Broadway.
Continuing the pursuit of my dreams, I moved to Las Vegas in September 2019 to grasp any opportunities that would come my way. Unfortunately, Covid changed a lot for everyone and hit the entertainment industry hard in 2020. Slowly the Las Vegas Strip shut down business by business, including Planet Hollywood, where I worked. Due to the uncertainty of employment and rising costs, I moved back to Jacksonville to be near my family. Even though I gained unique life experience during the ten months I lived in Vegas, moving back home was the best choice I could've made. What many would consider a setback offered me the acting opportunities and, most importantly, the new friendships and connections I needed.
In mid-2020, I met Antonio J Medina, a well-known Jacksonville actor who is now living and working in Los Angeles. Through meeting Antonio, I met director and cinematographer Matthew Manyak. Through connecting via our passion for the entertainment industry, Matthew and I became fast friends and decided to launch our project, "Shadowhawk," in October 2020. After creating "Shadowhawk," we compiled our crew, including Antonio as my co-star, Alabama-based martial artist Ashton Kirkland for stunt coordination, Kyle Piety as the composer, and Mei Humenn as editor. These friendships and working relationships have afforded me the increase of involvement and camaraderie I've been seeking in the local Jacksonville entertainment community.
Future projects are always on the horizon to boost my career and experience. While attending the 48 Hour Film Festival in August 2021 with Lana Thomason and Antonio, I continued to forge my connections for my next move. My next major project was "Reprisal," a short film directed by Alexa Wint, starring Rich Pintello, both of who I met at the festival. When presented with this film, I found the plot intriguing and the role, which included stunt work and an intense emotional range for this psychological thriller.
Flexibility is necessary for this career and became a helpful skill when Rose Sanchez, who I knew through mutual friends, reached out to me in November 2021, asking if I could film a last-minute romance short film with Alexis Rodriguez Reyes. Alexis and I memorized lines the night before the 2-hour shoot for "If You Want To." I was excited to participate in this project since the deadline and preparation alone made it a challenge, which I always welcome. I had previously met the LOL Jax Film Festival founders Adam and Monique Madrid, so I was excited to learn that this film would go on to premiere at LOL Jax at the Riverside Arts Market. It became a widely accepted favorite and attending the film festival made the challenge of filming well worth it. Connecting with new constituents and seeing the reactions to the film of those in our community was undoubtedly the project's highlight.
Recently, I was launched into my first music video role with Adam and Monique Madrid for Jeremy Ryan's song Rollercoaster 2. The anticipated premiere at Tinseltown Theater in May 2022 has me most excited, so I can support the team and see myself for the first time on a big screen! The sky's the limit when you believe in yourself and your goals and work hard. I think that is what opens doors and provides more opportunities. Staying active in the Jacksonville acting community and creating new friendships and connections will be cherished forever.
Can you talk to us a bit about the challenges and lessons you've learned along the way. Looking back would you say it's been easy or smooth in retrospect?
No matter what career you're in, there are always ups and downs along the journey. I let the struggles push me toward my goals, not allowing them to create an obstacle that I can't overcome. Since I began acting, my biggest struggle was the fear of failure and the inability to climb the entertainment industry mountain. Whether internal or external, negative influences held me back from going all in to pursue my dreams. It took time for me to grasp that anything was possible. I used to crave validity from others to tell me I was making the right choice, and for the most part, I got the answer I didn't want.
This industry can be harsh between rejection, unwanted opinions, and constant comparison, so you have to have a strong backbone, which takes time to build. Between ages 14 and 21, I gained the confidence I needed by having those seven years of personal growth and experience. I believe everything happens for a reason and in God's timing. I now no longer seek people's opinions about my life choices.
I continually have people tell me that my chosen career path as an actress is a pipe dream and to choose something more realistic. My mom has always shared that "if you keep doing the same things, you get the same results, and if you want something different, go after it." I strive to inspire and encourage others that if you want to make a difference, you have to take the road less traveled.
Thanks – so what else should our readers know about your work and what you're currently focused on?
My motivation as a passionate actress is to bring storytelling to life through the authenticity of the characters I portray while also finding the truth in myself. I've found an outlet to explore different characters through acting that allows me to experience that personal growth I constantly seek. When watching a film, TV, or even theater, at least one person connects to one of the characters. As an entertainer, you strive to tell a story and show real issues, experiences, or moments in a neutral setting.
I am currently known for portraying emotional, intense characters like the victim. The dramatic or psychological roles typically allow the audience to be vulnerable to the character. Growth and failure are essential, so looking back on each role I've portrayed, there are things I'd change; but I view them all as learning experiences. Regardless, each project was valuable and meant to be shared using my experience at the time.
Some people may not realize that acting is an emotional journey and takes a lot of mental work. There will always be room for improvement as an actress, and I look forward to those future opportunities to diversify my skills and a variety of roles. What sets me apart in this industry is that I want to inspire others to persevere no matter what challenges or hardships appear. God has given everyone talents we're meant to share with the world, whether global or within your community. I believe He redirects you to get where you need to be to accomplish your life's purpose. I'm grateful to have had the courage to overcome my self-doubt and the many obstacles I've encountered to pursue my calling.
What do you like and dislike about the city?
Growing up in Jacksonville I consider it to be a hidden gem in the southeast United States. Artistically, it's an up-and-coming city where the arts are appreciated. I do wish however, that film was just as equally appreciated by the industry. People are down to earth here, so when you find your people, they're typically lifelong friends.
Contact Info: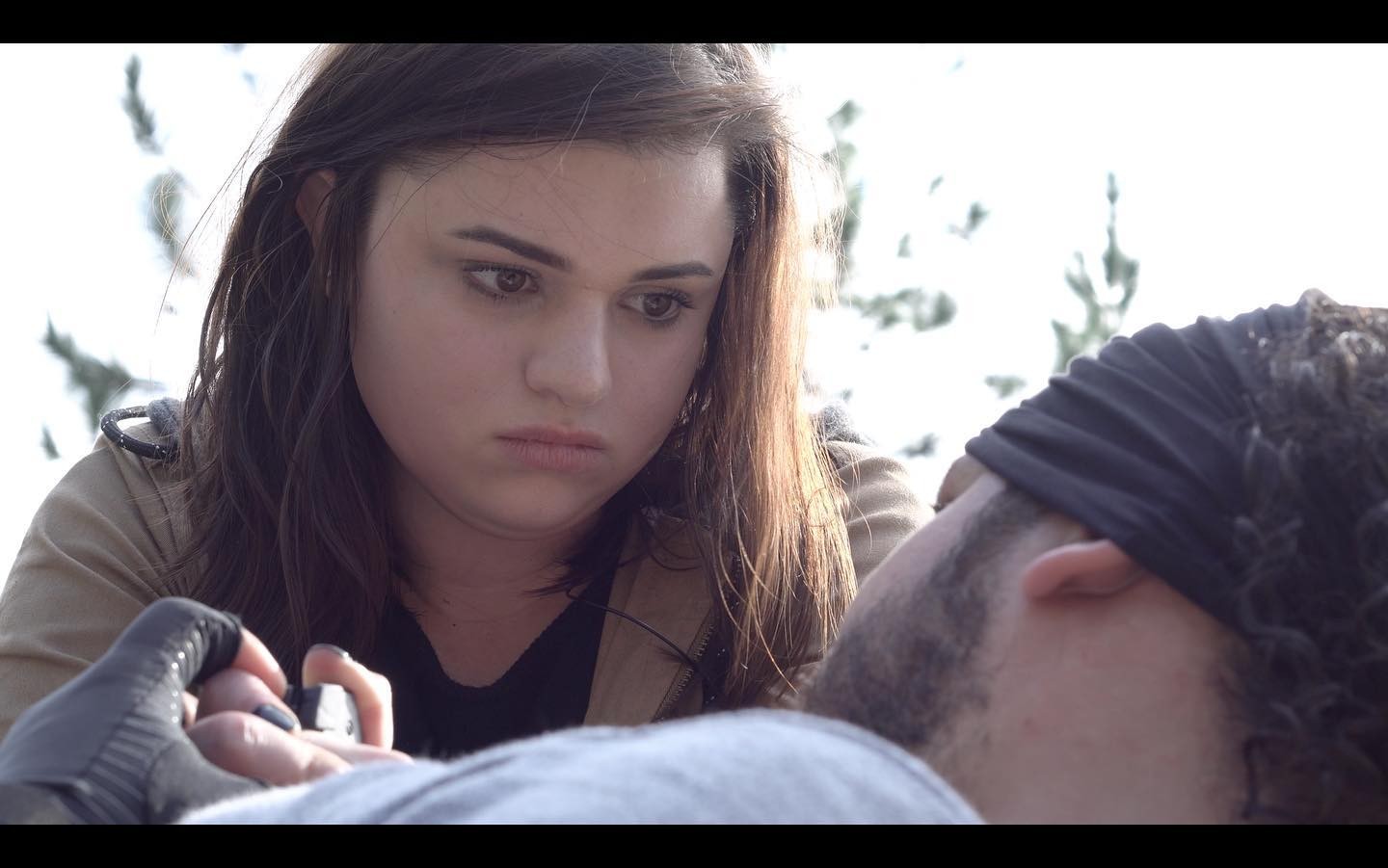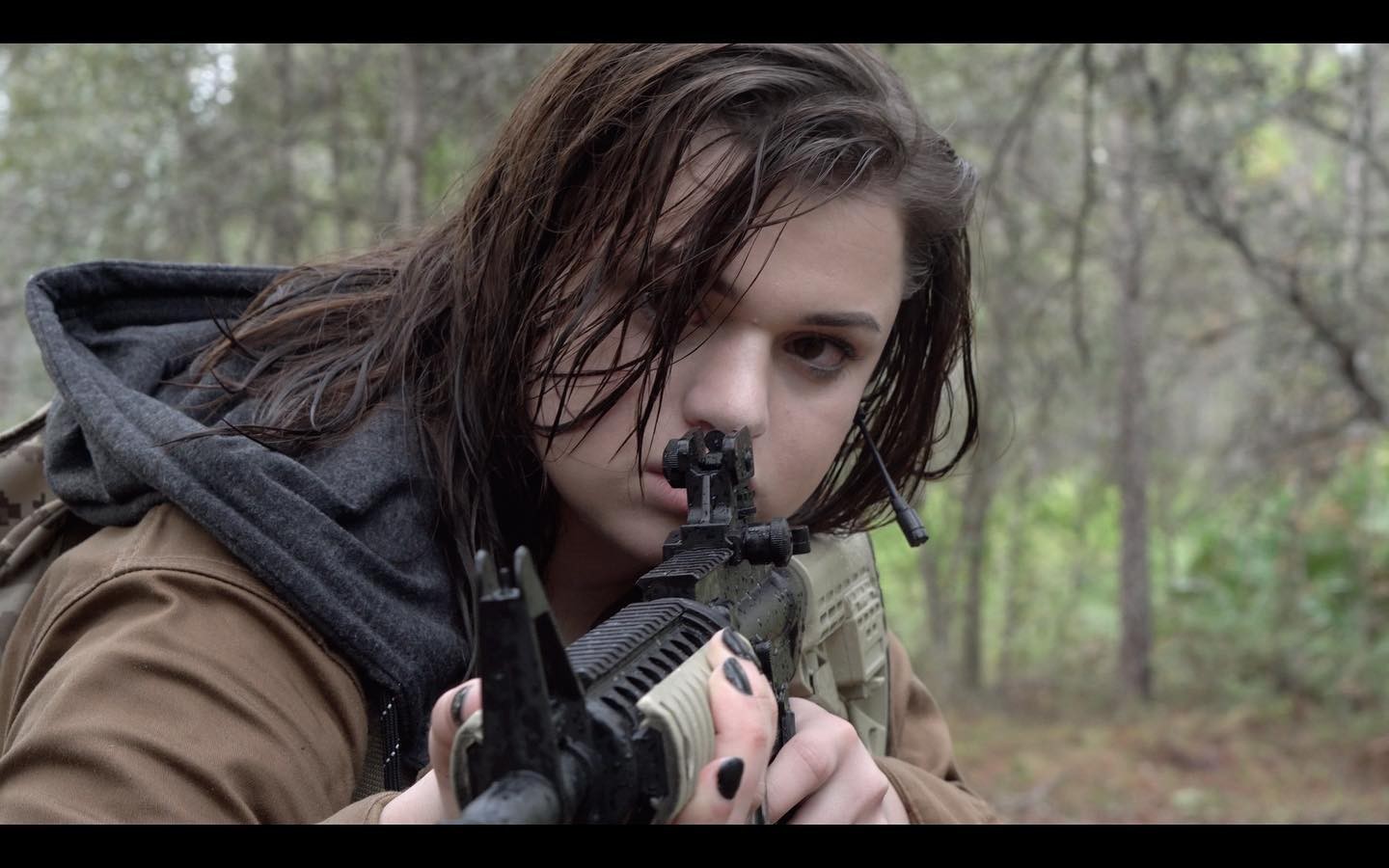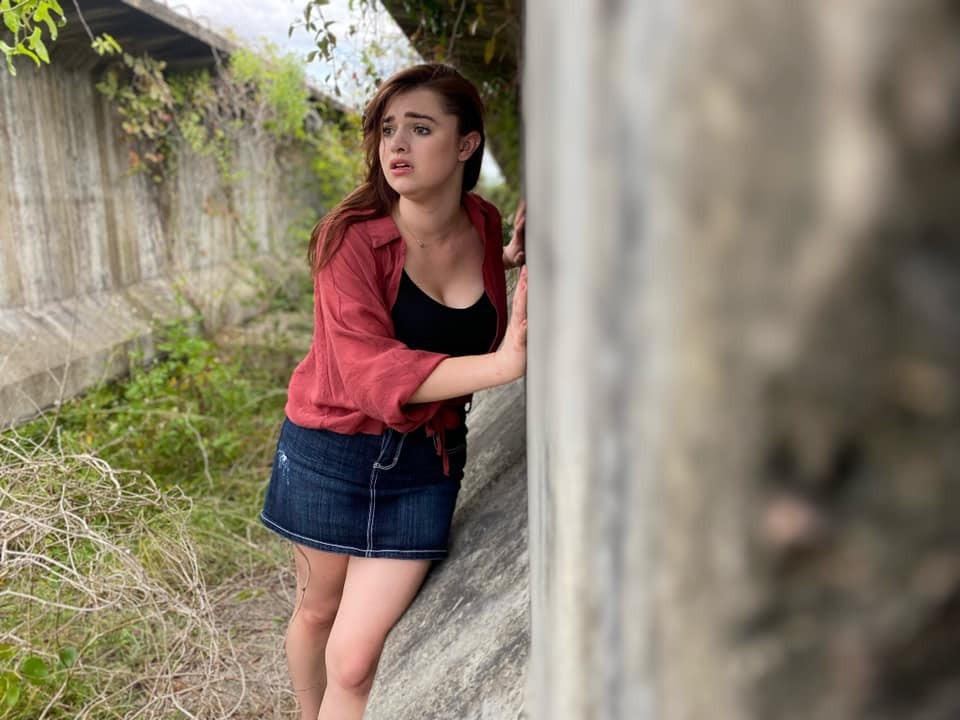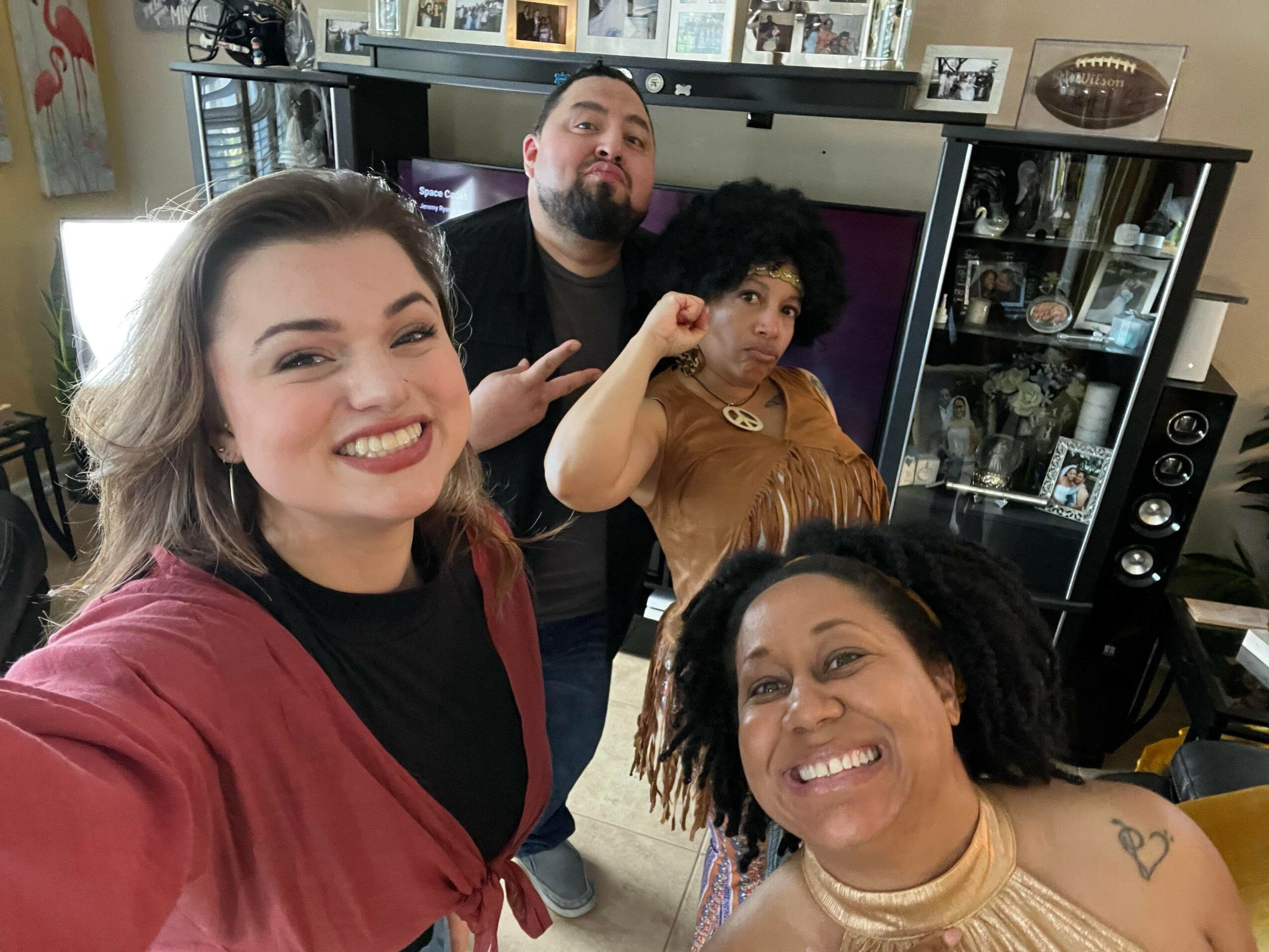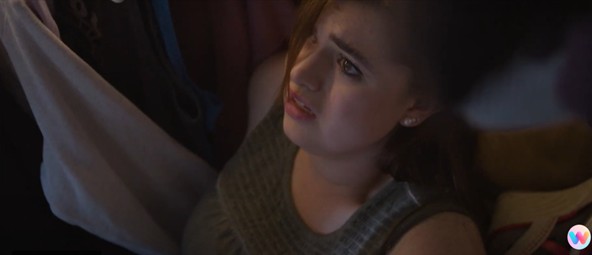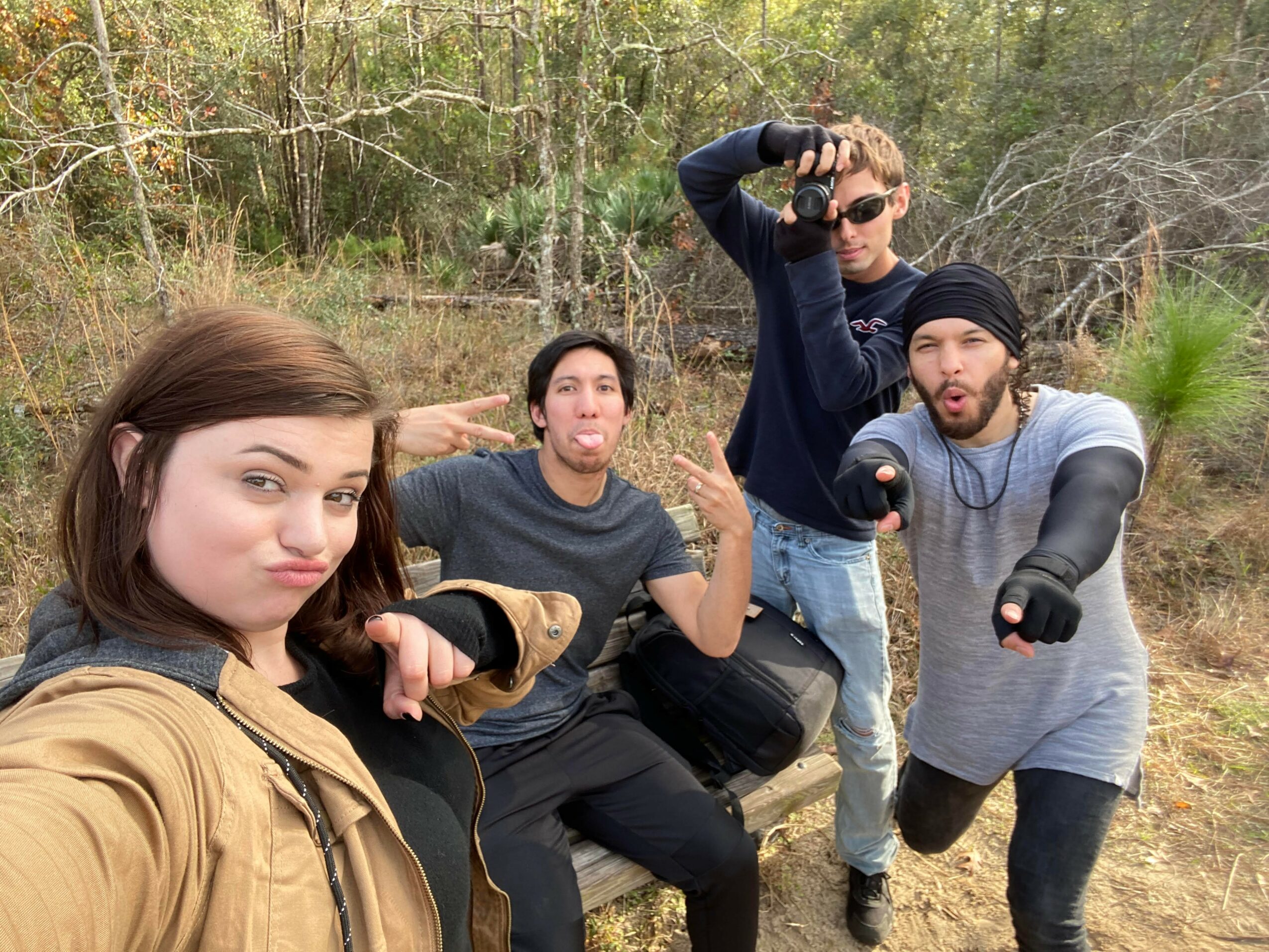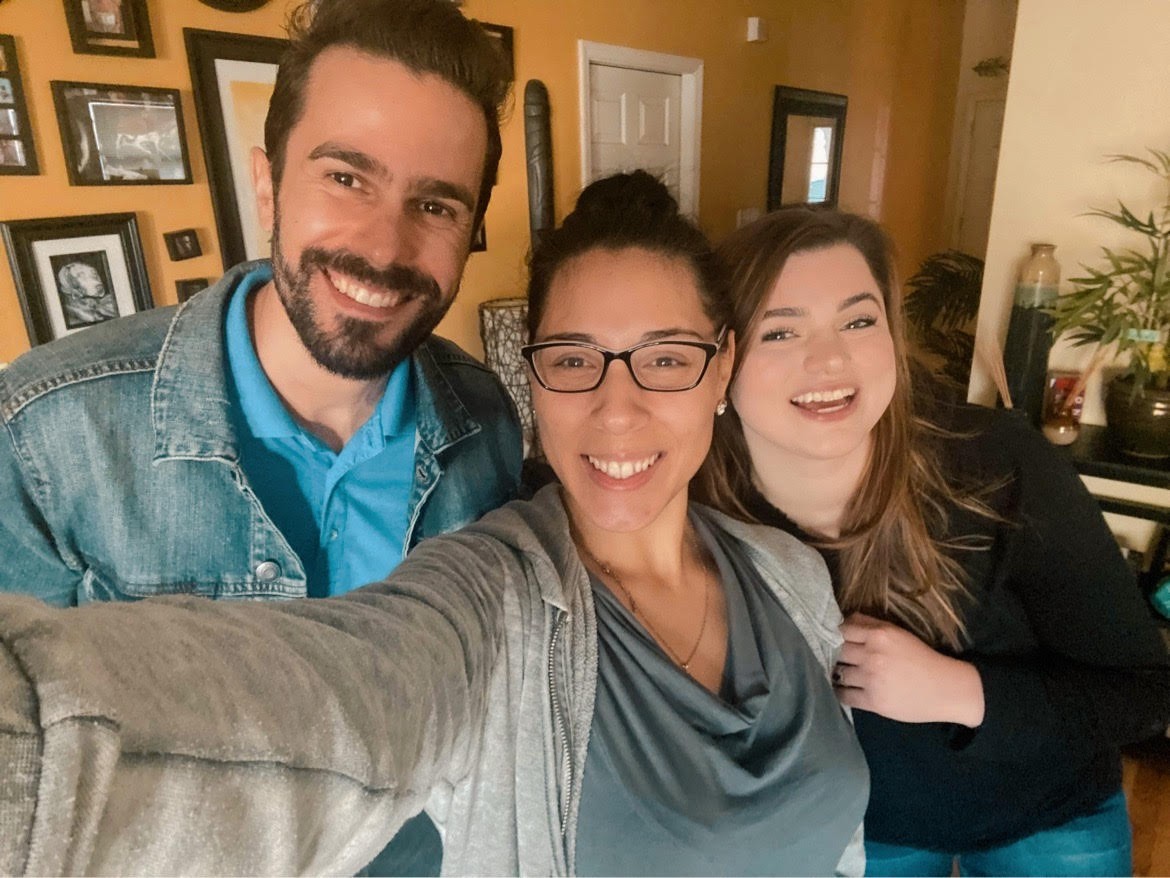 Image Credits
Matthew Manyak Alexa Wint Rose Sanchez Austin Bollinger
Suggest a Story:
 VoyageJacksonville is built on recommendations from the community; it's how we uncover hidden gems, so if you or someone you know deserves recognition please let us know 
here.