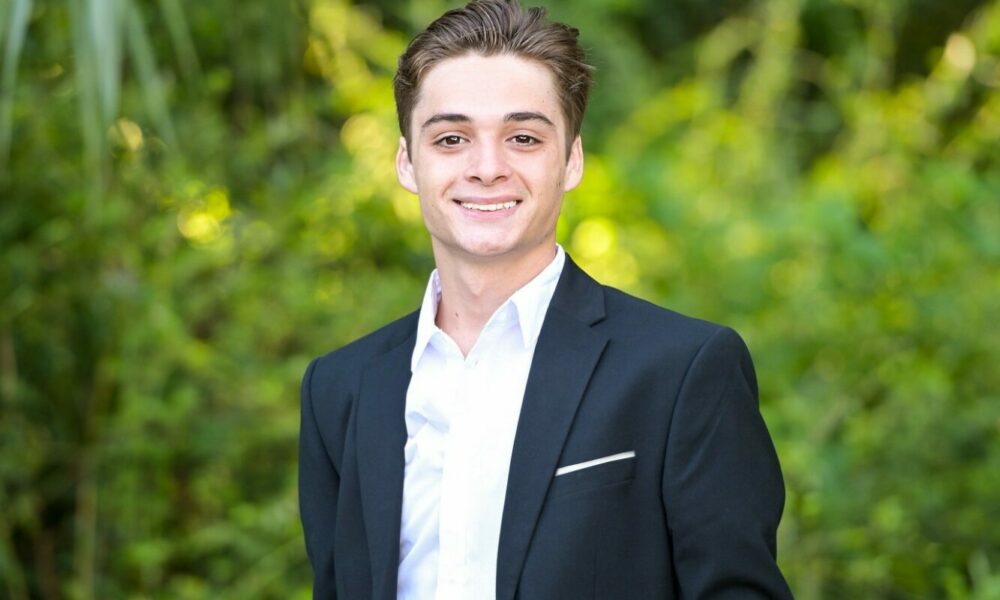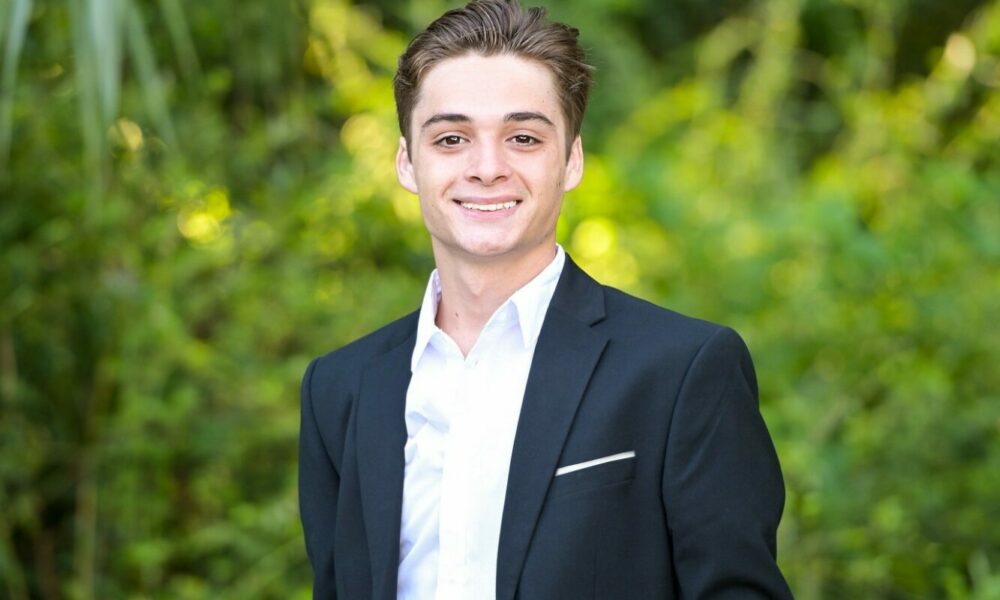 Today we'd like to introduce you to Dylen D'Aurora.
Hi Dylen, so excited to have you on the platform. So before we get into questions about your work-life, maybe you can bring our readers up to speed on your story and how you got to where you are today?
My parents were military and I moved around every three years of my childhood. I moved to St. Augustine before my senior year of high school (2018-2019). I started to trade stocks during that year in my free time but still had my plan to go into nursing school. After graduation, I moved into an apartment in Jacksonville and started my journey into nursing school at UNF.
I completed one year towards my degree and realized that the path I was headed down was not the path I wanted to finish so I switched from nursing to economics. Big Switch. I was working as a server at a couple of restaurants here and there during my sophomore year, still proceeded with the stock market but wanted something that yielded a little more return than my minimum wage job.
I tried to start a stock market crash course and made a website, and PowerPoints, but never advertised or really ground for it, which is why it didn't work out. As an entrepreneur, I understood the basic concepts in the world that could set you for financial freedom. Investing, a degree, and real estate. Those are the main three concepts that will put a big band in your pocket. My goal was not to become the next Jeff Bezos or Elon Musk, but I learned that a "millionaire" was just a comfortable middle-class individual.
My goal is to create a life where I can support my family and my family's dreams aka (college funds), (traveling) just be able to give to my kids what my parents gave me and more. During the pandemic, one day I was sitting at my apartment doing some schoolwork/watching YouTube. An ad for a real estate company popped up and I thought to myself, let's test the waters. I drove around that evening just finding the nearest brokers and seeing who I could talk to.
I walked up to a few businesses but ended up not talking to anyone. I then went home, looked up the nearest open houses, and clicked on the first one that I saw, hosted by Redzone Realty. I called the brokerage and talked to Darcy Miller. Darcy has many years of experience in real estate, his wife Paula is the broker and Darcy helps with business development and training. I told him that I was 18 years old, an economics student, and had an interest in real estate. We scheduled a meeting the following day.
I showed up to the meeting and to sum up the conversation this is how it went. "If you want to do real estate, you will need to do it full time. If you do it part-time, you will see part-time results. Why don't you come by training every Tuesday at 9:30 and see what it's about."- Darcy. So I did just that, I showed up to training as an 18-year-old college kid with zero experience, in a job that is dominated by older people. The average age of a realtor is 57 years old, I'm just shy of 38 years younger than the average age.
I soaked up as much information as I could that day and then decided I wanted to pursue my real estate license. I was living paycheck to paycheck, had probably about $400 to my name, and was busting my ass at my job, but all my money went towards rent and other expenses so change was needed. The training and meeting were around September 2020. Worked on my license, failed it a few times but ultimately ended up getting my license in February 2021, one of the hottest markets in real estate.
I worked on a team and showed up to pretty much every training there was. Training and business development are crucial. I didn't get my first deal until April 2021. I did get fired from my serving job and that was a big pressure to do this full time. I struggled for a few months but my first client was my mom. She lived in St. Augustine FL. She helped me get into real estate with the fees, and dues (around $2,000) but said the only way she would pay them is if I would make a living at it, which I'm, doing.
I listed her house at $565,000 and it sold for $665,000. Very uncommon to do. This sale kickstarted my business in which I started farming the neighborhood she was in. I then sold two more houses in that neighborhood and now have another one in the neighborhood going active by the end of this week. As well, I've sold a few other homes and even some land in the short amount of time I've been doing it. I have sold almost 3 million dollars in real estate.
This isn't an easy job, there's a lot of behind-the-scenes stuff and phone calls to be made, but I enjoy doing it because I love talking to people, and being an economics major, I love financial analytics. It honestly makes me the happiest when I see my clients make a lot of money and were satisfied with my work when selling. To sum this all up, I had a dream and in order to make that dream possible, you have to step out of your comfort zone.
If I hadn't stepped out of my comfort zone, I have no clue where I'd be at. I'm getting ready to start up my own team of realtors, and it all wouldn't have been possible unless I picked up that phone and called Darcy. I have to give a lot of credit to him and the brokerage, they really know how to help.
Would you say it's been a smooth road, and if not what are some of the biggest challenges you've faced along the way?
It has not been smooth at all. My biggest struggle was managing my time. I have a full-time job and am a full-time student.
My biggest struggle was just getting up and doing something. I, oftentimes, would feel like nothing was happening, but real estate and I believe most things are a long game.
You won't see results immediately but it's the perseverance and consistency that will ultimately land you where you want to be.
Appreciate you sharing that. What should we know about your work?
I specialize in real estate transactions and client interactions. I'm not just looking to sell a house or buy one. I want to satisfy financial goals and create a long-lasting relationship. What sets me apart is my age and drive. I am very young for my job, but my drive and willingness to succeed make me stand out.
I've met a lot of realtors and a lot of them are just looking to buy or sell. I like to work hard and get what needs to be done, done right. I don't put stuff off, I have a very strong schedule, and I genuinely enjoy what I do, most people can't say that. I am most proud of Redzone, for its quality of service. When selling your house, you are not just working with me alone.
You have 60 other agents that can help with anything. Also, there's free training every week, and it's good individualized training. I wasn't just thrown to the sharks where I feel most brokerages do with new agents. They gave me the truth no matter if I liked it or not, and told me what I have to do to become successful.
What do you like and dislike about the city?
I like the diversity best about Jacksonville. I have been able to meet so many different cultures, ethnicities, and best of all different perspectives on life. Jacksonville is of course the biggest city (land wise) in the United States, and there's so much opportunity here.
What I like the least about the city would be the lack of unification. I feel there is a big disconnect in this city, between people. I have met a lot of cool, nice people, but also a lot of negative people. There are issues with trash on the beach, crime rates, and stuff like that.
I think unity is a big issue that Jacksonville has.
Contact Info: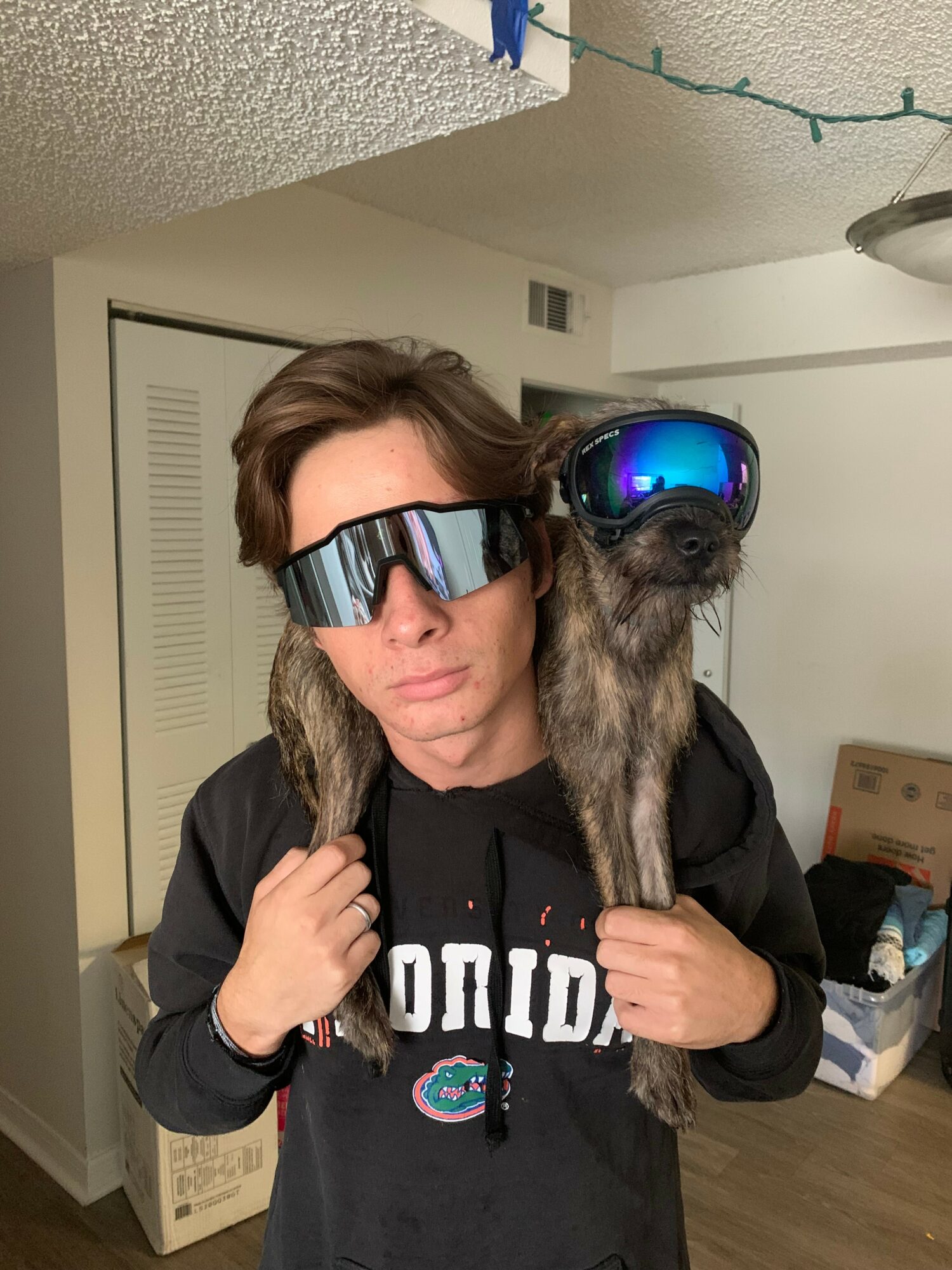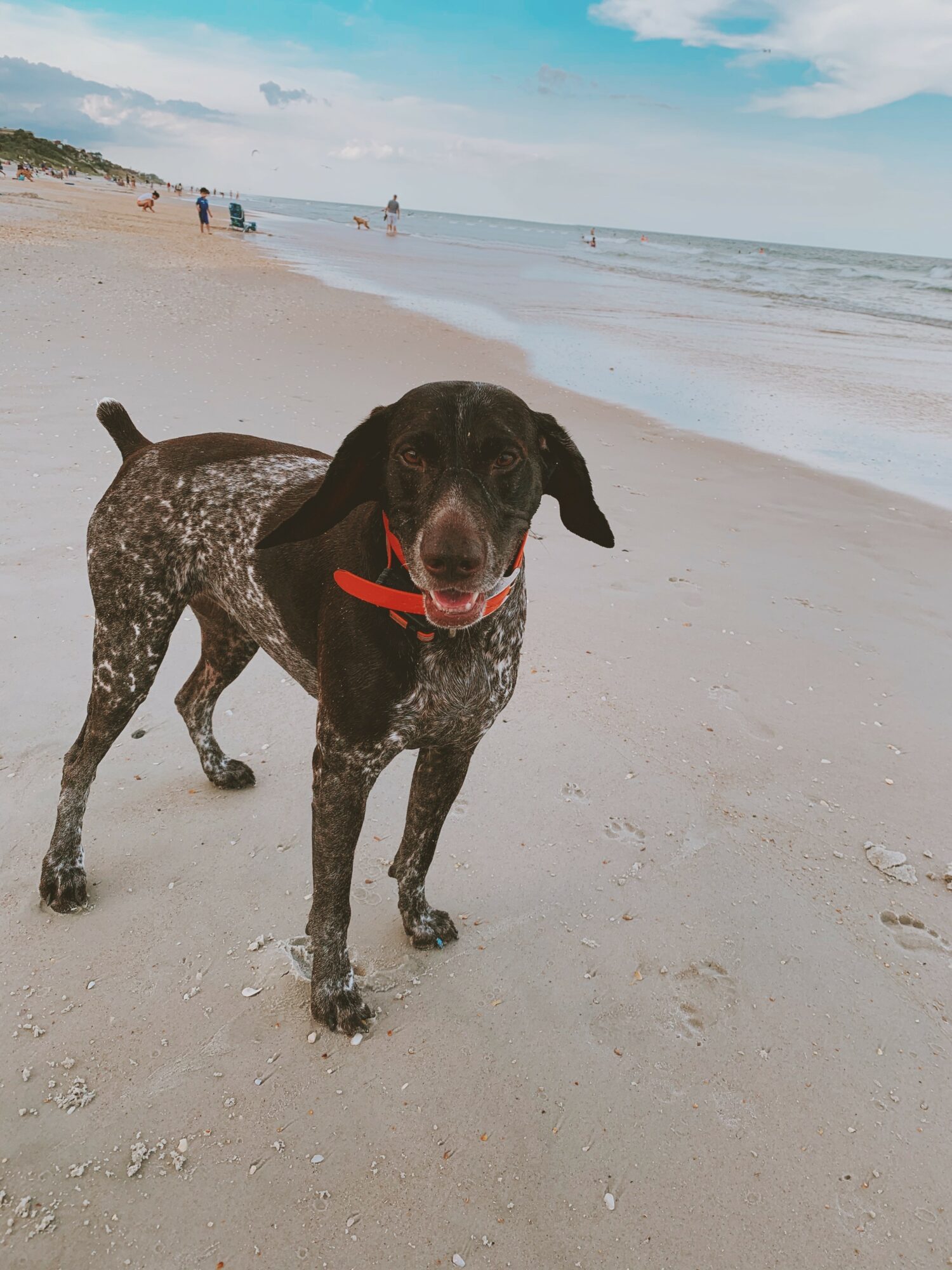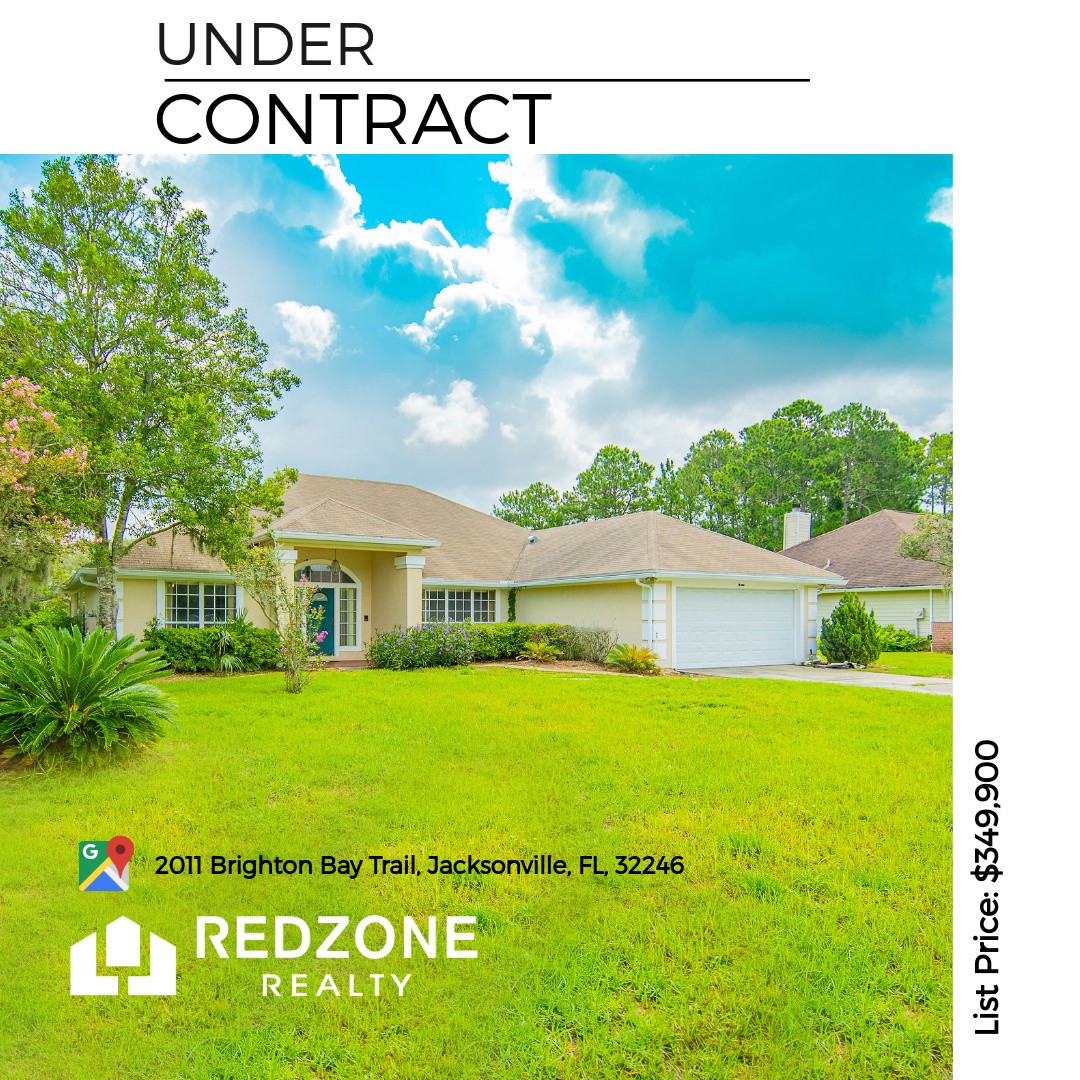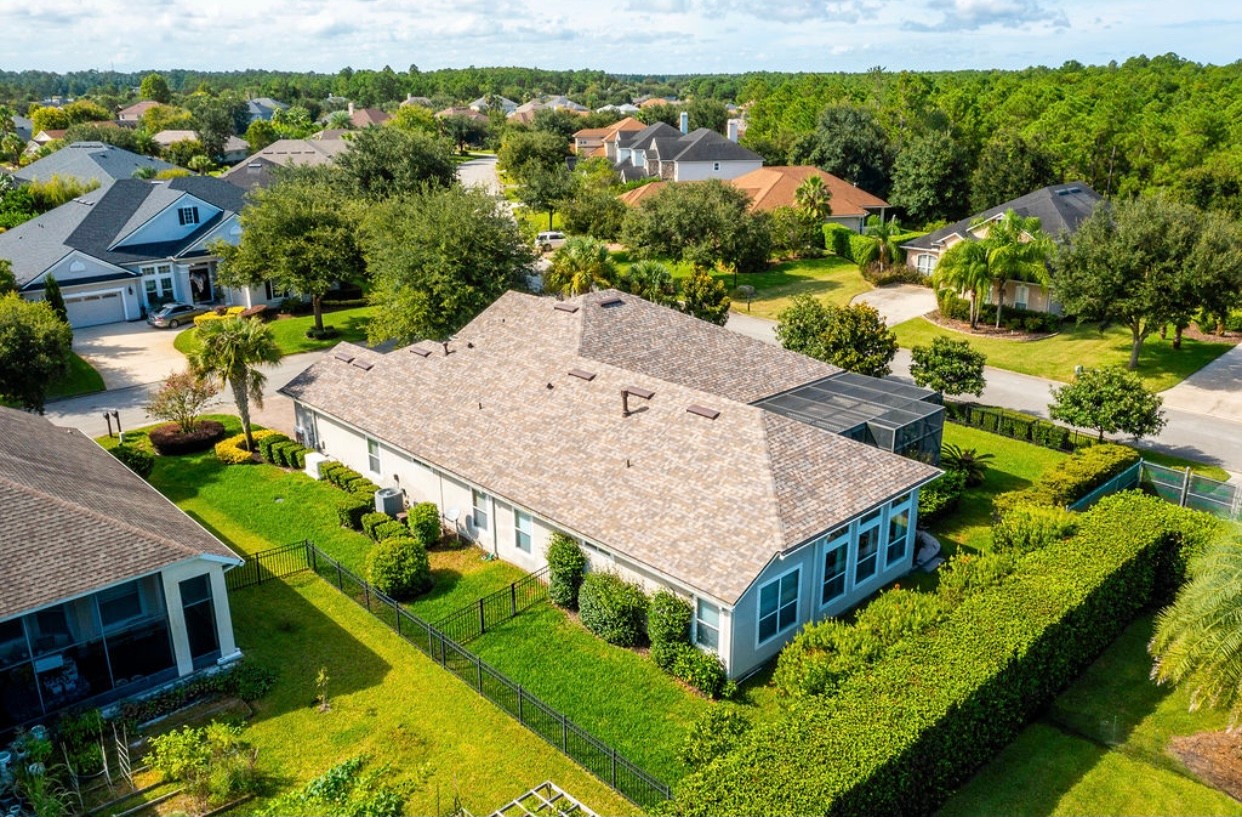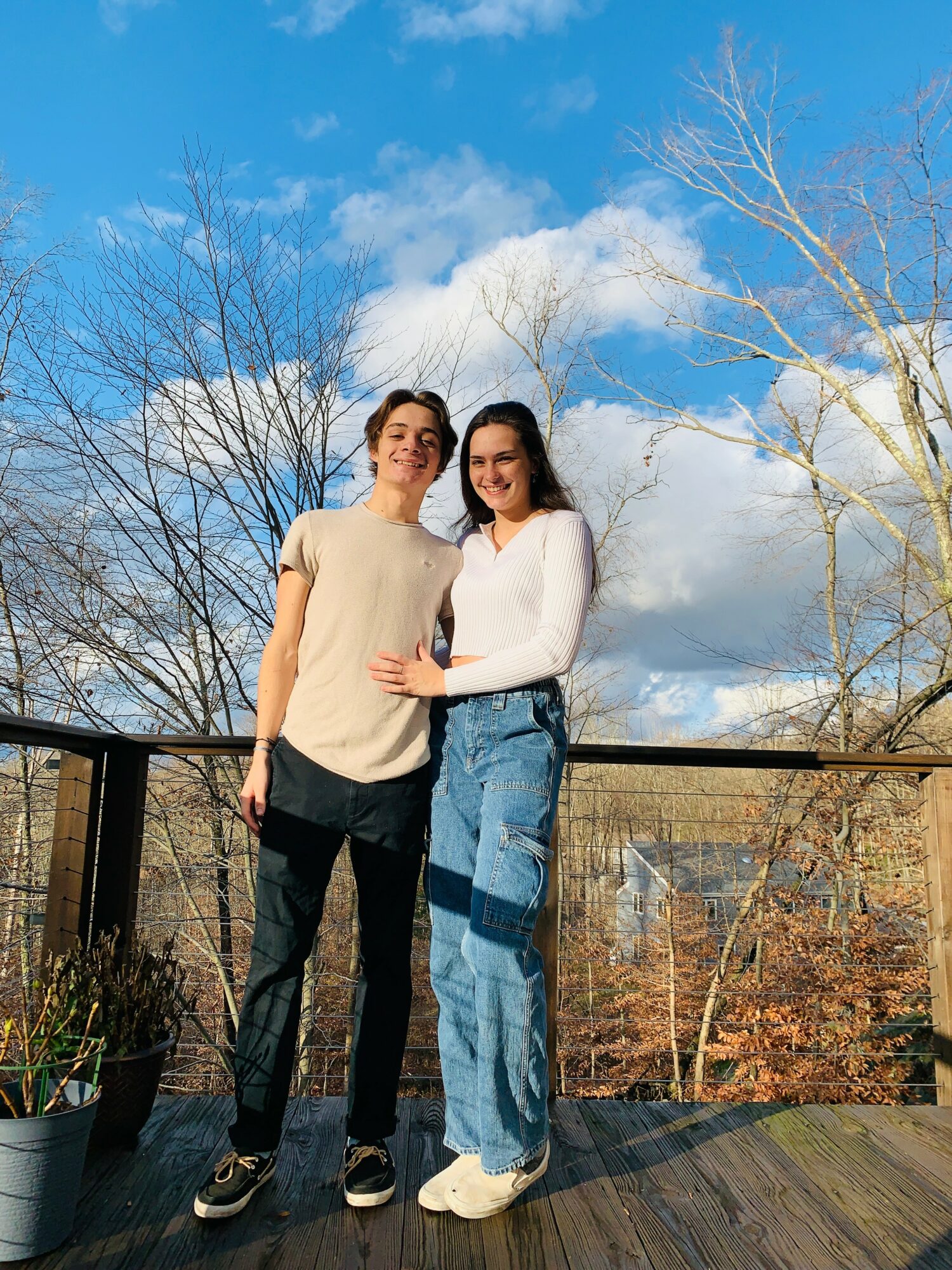 Image Credits
Eric Sanfilippo (e&e media), @eric.sanfilippo, and @eemediagroup
Suggest a Story:
 VoyageJacksonville is built on recommendations from the community; it's how we uncover hidden gems, so if you or someone you know deserves recognition please let us know 
here.