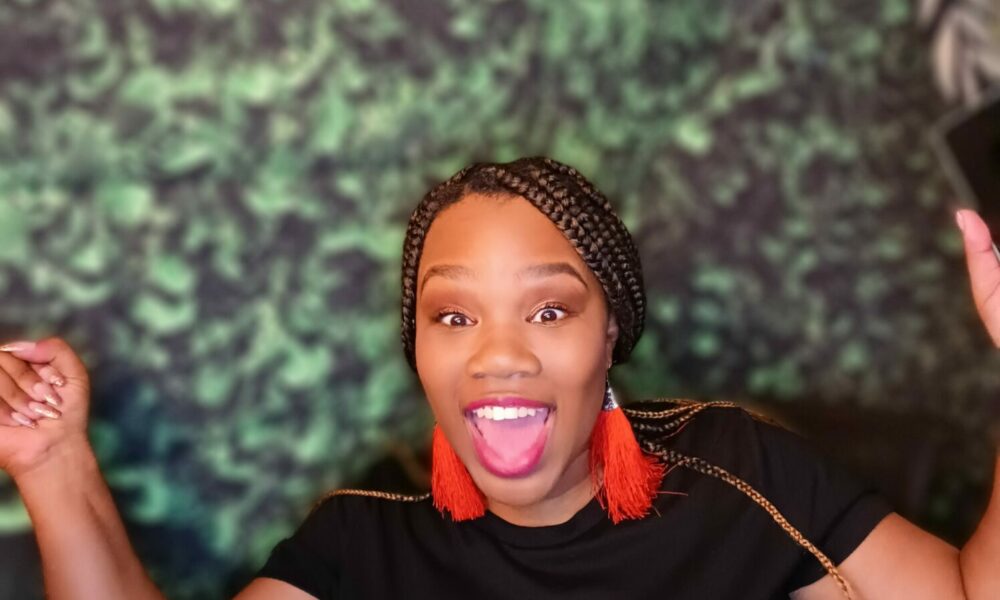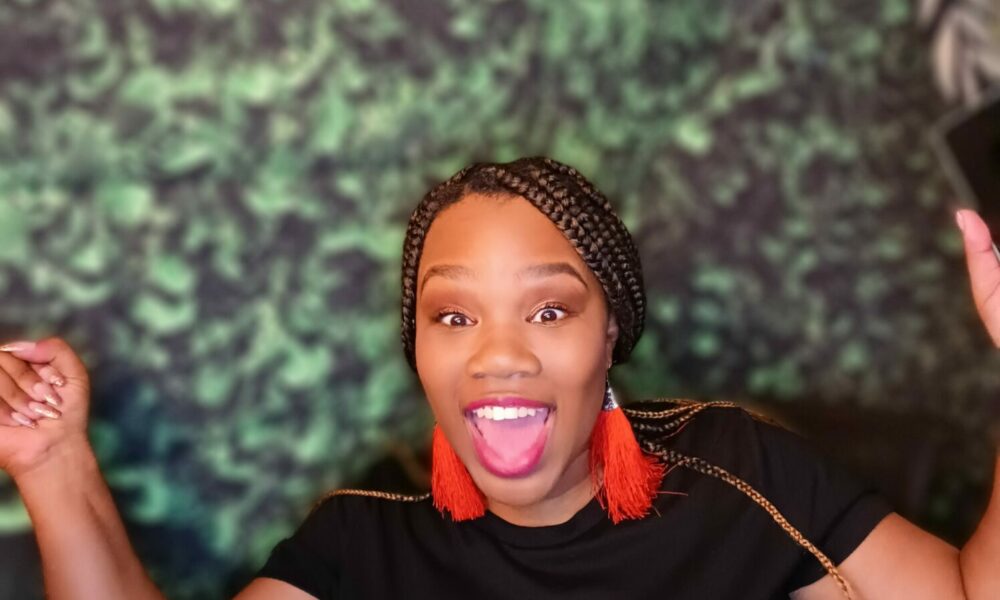 Today we'd like to introduce you to Carleeka Basnight-Menendez.
Hi Carleeka, so excited to have you with us today. What can you tell us about your story?
I am just a girl from Norfolk, VA who always believed and saw herself empowering women by using my voice. Growing up I always encouraged and motivated classmates, friends, and family to go further, do more and follow their dreams. I wish it was that easy, but along the way following my heart, my dreams, etc.
There have been some challenges and obstacles that I had to overcome. Today, there are still challenges along my journey and I am still evolving. Now, let me let you in on some of the things I faced and that will allow you to know why I am so passionate about what I do. Starting in the 10th grade I had a secret addiction that I hid really good for years. No, I wasn't addicted to drugs, sex, alcohol, or stealing but I was addicted to losing weight.
Yes, I could not get skinny enough! I was a black girl with an eating disorder. Anorexia Nervosa to exact. Back then the stigma was that black girls didn't do that. Well, that is a lie. I was not ever told I was fat, because I was always petite but for me, it was a sense of control. No one could tell when to vomit, how much to eat, or weigh. I really thought I was controlling my life all while I was killing myself slowly.
Due to another unfortunate stigma about mental health going to a therapist was not an option financially or due to the lack of knowledge that I really needed help. One day, I looked in the mirror and had to make a decision to live or die. Some may think we'll that's a no-brainer. Not so much, I just knew at that moment if I did not start changing my perspective of me then I wouldn't be here. I am so glad I decided to live and do what I needed to do. It was not easy at all.
I had my moments of wanting to revert back but I didn't, I fought and I fought hard. I didn't grow up rich or with all of the latest sneakers, clothes, or fancy cars. There are times I went to school smelling like kerosene. My family used to have a car that people joked about and called the "can opener". I can laugh at it today but as a young child, it was embarrassing and hurtful the mean things adults would say. Situations definitely shape and define your mind and how you maneuver in life.
As an honor student in high school, I always knew that I wanted to become a surgeon. Always been fascinated with all things science except astronomy. So, once I graduated high school I got accepted to Norfolk State University and my major was Biology Pre-Med. I was on my mission. Let's fast forward I am not a surgeon. I graduated but I had lost my passion after a series of changes in my life such as illness, children, and my own drive. I have no regrets because I am using my expertise and experience to impact the lives of women all over the world.
I became the #1 Black Face of Women in Menopause as I shared and embraced my journey as a menopausal woman. I was thrown into menopause at the age of 30. Yes, I had a total hysterectomy due to endometriosis. I was in pain for years with remedies of birth control that did not help. Of course due to my age they didn't want to do the hysterectomy. I already had 3 beautiful children and I knew I did not desire to have anymore.
Finally, the decision was made and in 2010 I had the surgery. What a journey that was from the first consult to the last visit. I'll tell you this it was more mental than anything. I felt less of a woman at one point and then came the hot flashes, night sweats, weight gain, and more. My life was changed forever and the only things I was given were some pamphlets. Say what!
I had no support or guidance community. Just me trying to navigate with my new normal. Then my research began and I quickly saw that menopause the hottest topic to talk about was not been discussed and women were suffering in silence.
I knew firsthand how that felt and I've been on a mission teaching and equipping women about menopause and how to gain clarity, build confidence, and consistency to walk in their purpose using their voices. Menopause is not a disease but a transition that ALL women will go through.
Understanding that the last period is just as important as the first one.
We all face challenges, but looking back would you describe it as a relatively smooth road?
Not at all. Struggled of believing that what I am doing was valuable and dismantle my own sabotaging belief systems of perfectionism and fear.
I started my entrepreneurial journey with no entrepreneurial knowledge or background. I just knew that words have POWER and my voice is going to change someone's life. One of the biggest struggles to date is hearing that I have an autoimmune disease that causes me to be so fatigued.
Nevertheless, I am resilient and I choose to keep thriving!
Appreciate you sharing that. What should we know about INSO INC? INSIDE-OUT ?
Inso, Inc. educates,empowers equips and encourages women to develop optimal health and well-being. Spiritually, mentally, emotionally so they can walk boldly and courageously in their purpose. I teach women how to develop an F-IT attitude and build their confidence to show up and speak up without being ashame of their story.
I am known for being the #1 Black Face of Women in Menopause. What sets me apart from others is that I am changing the perspective of menopause and creating spaces for women to talk freely about menopause, it's just a girlfriend chat. Brand wise I am proud that I have been able to connect with some of the TOP female leaders in the menopausal industry and reach more women of color.
Menopause is not going anywhere so the conversations have to keep going and I am happy to come speak for corporations, churches, conferences, etc. Services offered group coaching, presentations, and their initiated to attend MenoCon www.menocon.com.
How do you define success?
Success to me is finding what you are passionate about and impacting someone's life. I believe the mark you leave in the world is based upon how you serve others.
Contact Info: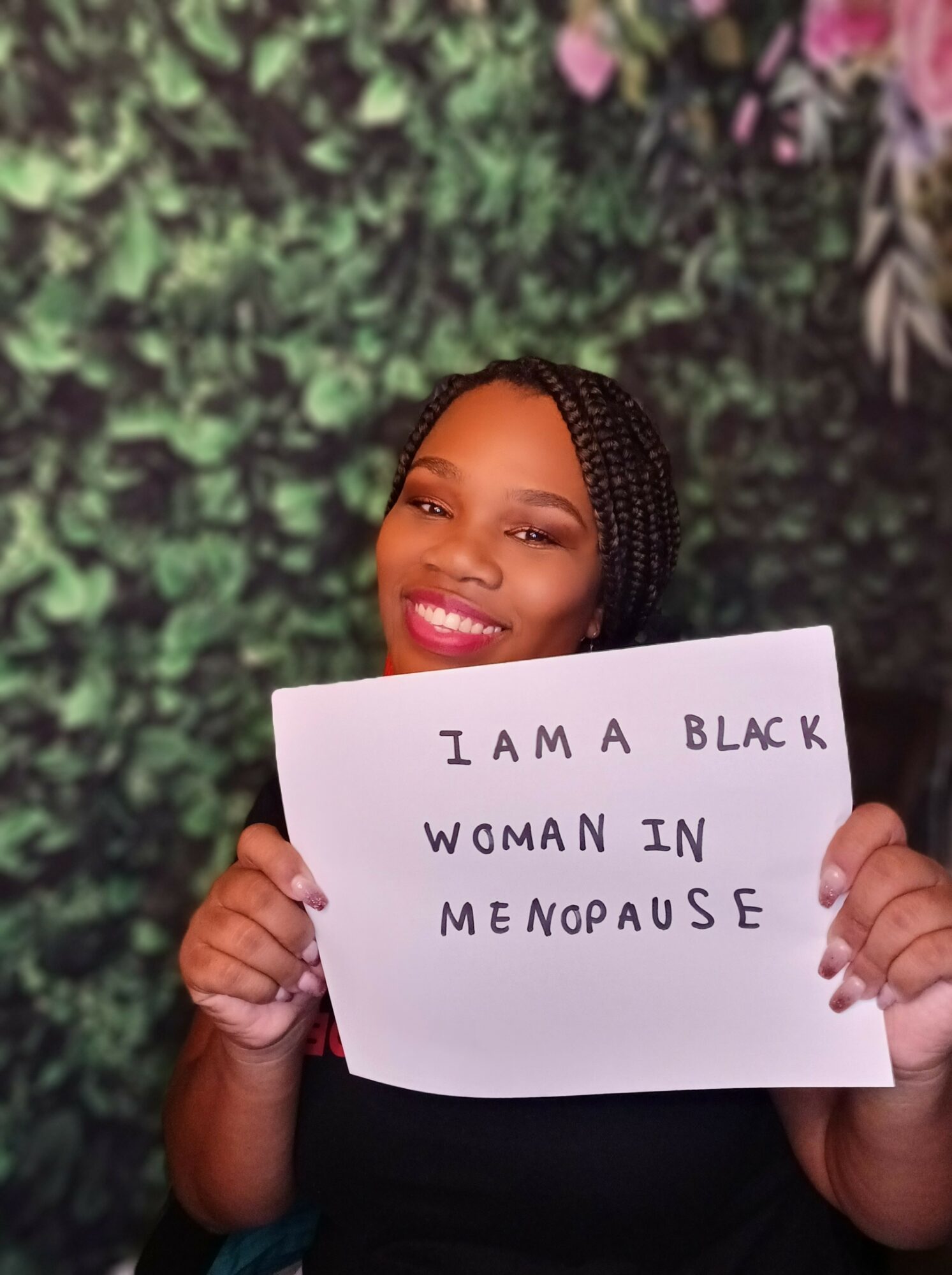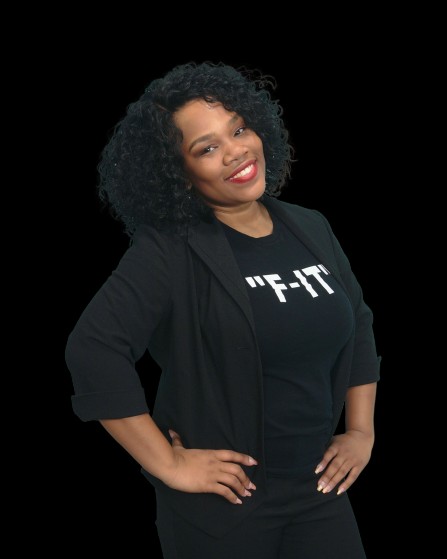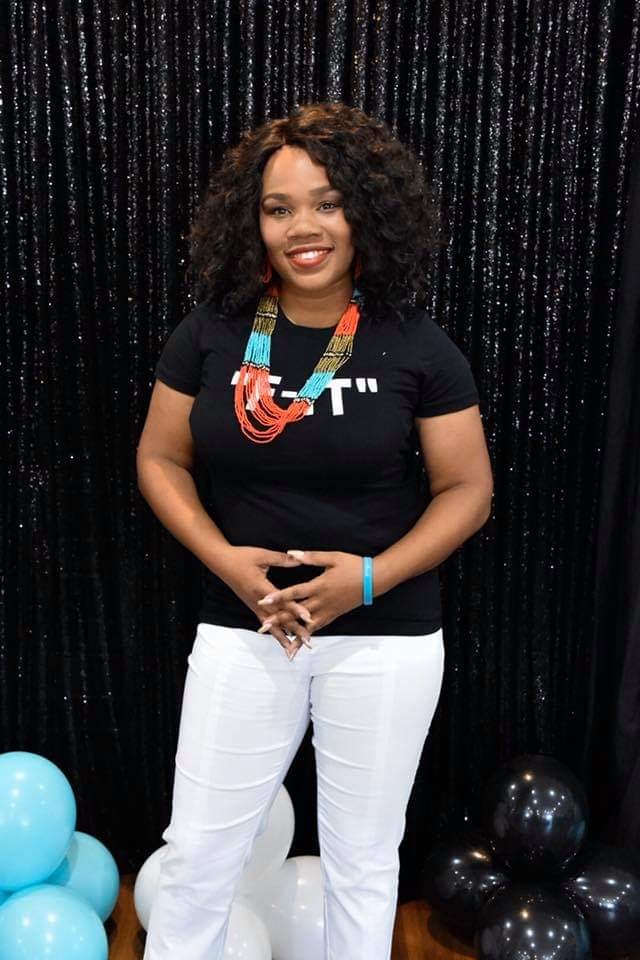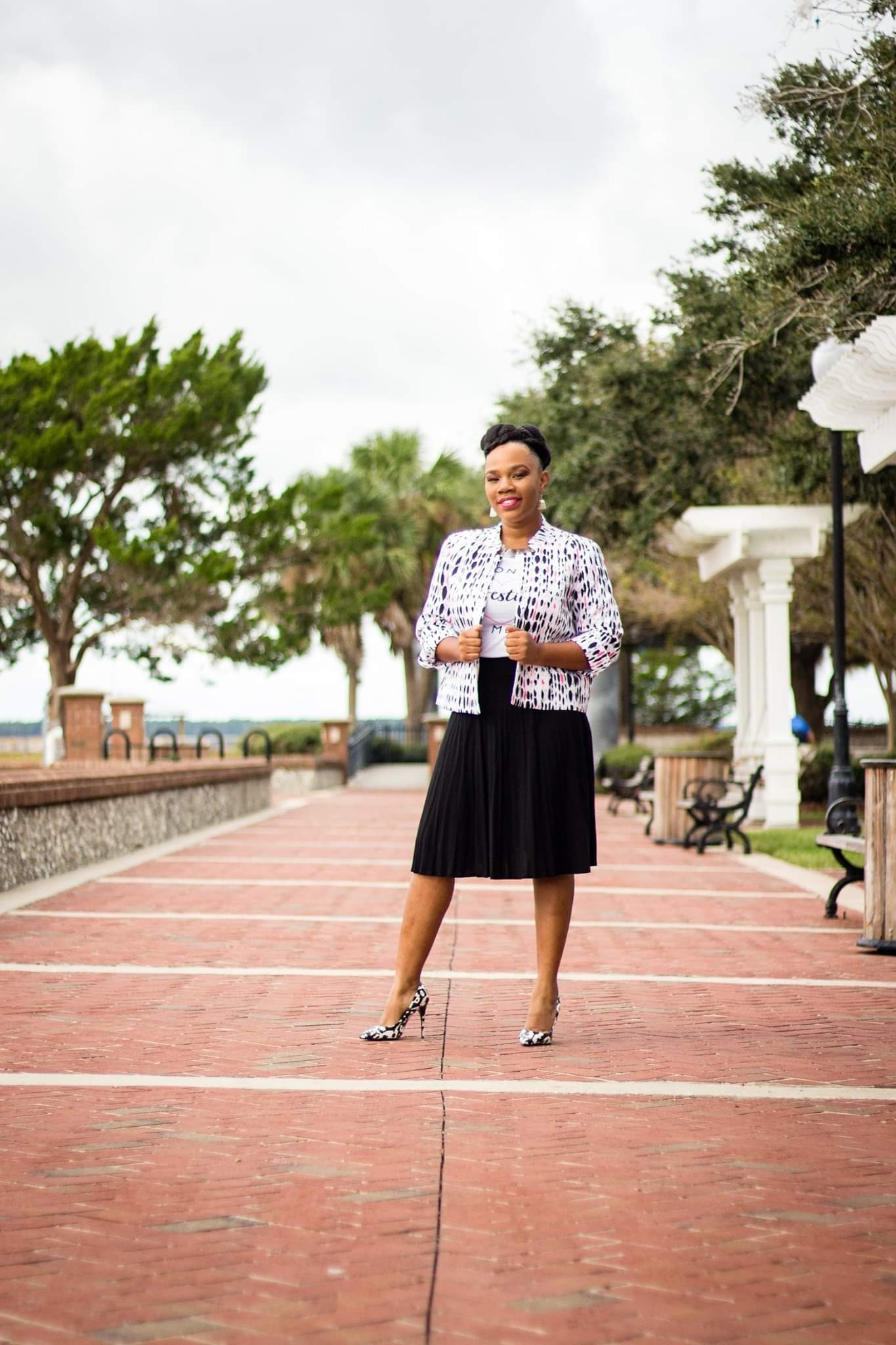 Suggest a Story:
 VoyageJacksonville is built on recommendations from the community; it's how we uncover hidden gems, so if you or someone you know deserves recognition please let us know 
here.