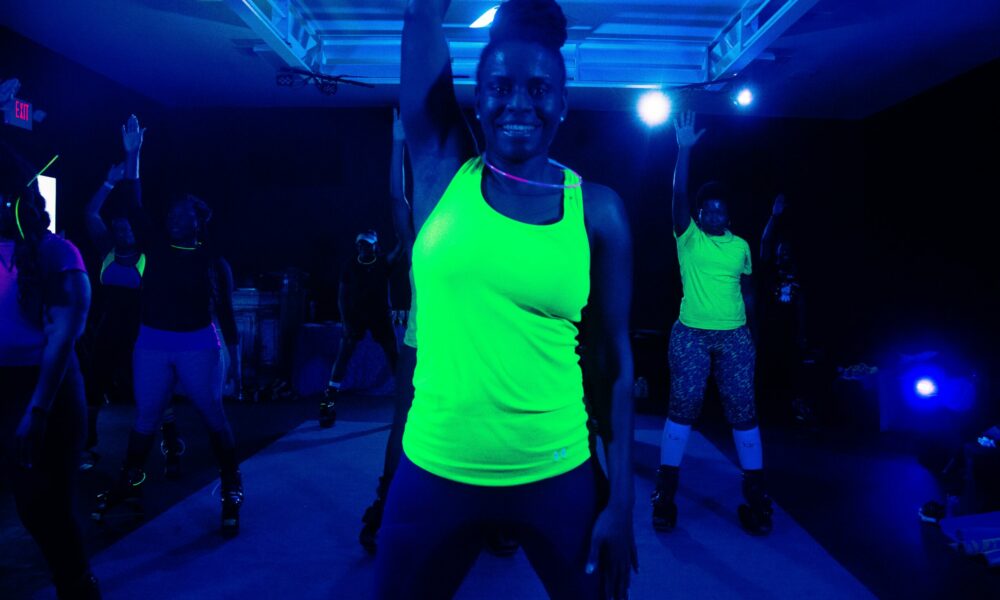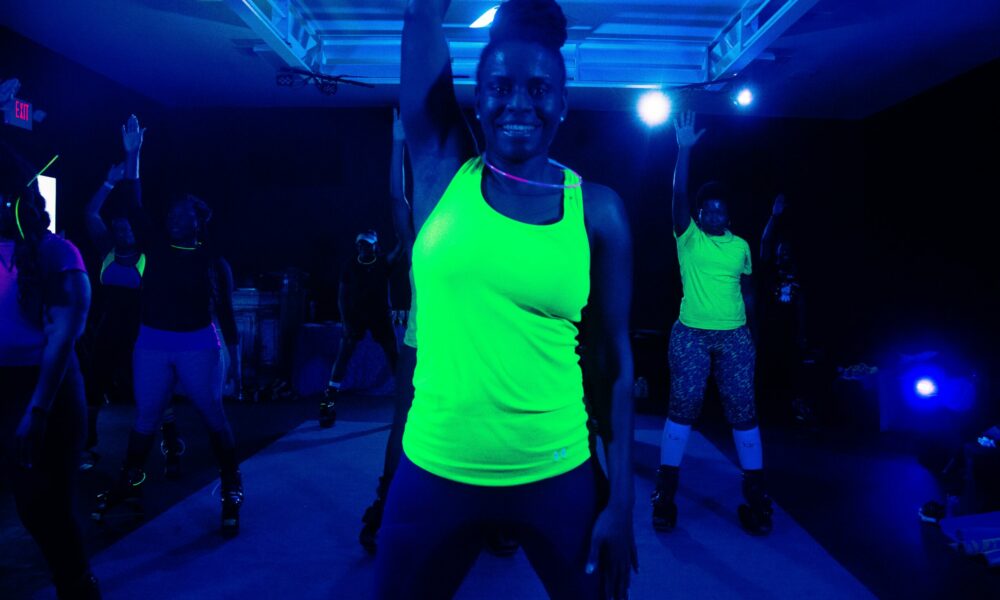 Today we'd like to introduce you to Dr. Kennesha Bracely.
Dr. Bracely, we appreciate you taking the time to share your story with us today. Where does your story begin?
Live Long Enterprises, Inc. originally started as a way for me to stay connected to my son after his physical life was taken at the age of 19. His name is, Dante' Long. which is how I came up with the name Live "Long". He was stabbed in El Paso, TX while serving in the U.S. Army. I had to learn how to live without him, which has not been the easiest thing to do, but during this journey, I learned how to keep putting one foot in front of the other using wholistic wellness tools I have learned along the way.
Once I learned what worked for me and continued to educate myself to become a Grief Mentor to other Angel Moms like myself. I believe that when we go through the traumatic process of losing a child/children we must learn to use grief as a catalyst to shift, transform, resurrect, and rebirth a new life while redefining our relationship with our child/children who are no longer in the physical form. I have gained a lot of professional certifications and degrees, but the life experiences throughout this huge life shift have been the greatest teacher.
Can you talk to us a bit about the challenges and lessons you've learned along the way. Looking back would you say it's been easy or smooth in retrospect?
It has not been a smooth road at all. This situation has taken a toll on not only myself, but my entire family. No matter how many years it has been, this is not something you just "get over". It is something you must learn to live with. In my case, my son also left a son behind. During these past 6 years, I have faced the man who killed my son in trial and had to give up my job overseas due to the process of the court proceedings, simultaneously fighting for grandparents' rights to see my grandson when he was first born, and now 5yrs later finding myself fighting to keep him protected. My grandson is currently in my care while I am advocating for permanent guardianship. I definitely did not expect to start over as a parent at the age of 46, but I am happy my grandson is safe. I know that if my son were here, he would have been an excellent father. He was very excited about becoming a dad.
The road may not have gotten smoother at the moment, but I am not a victim. As with everything else, I have learned to flow with life's shifts and use them as lessons learned that will prepare me to be of service to others.
Thanks for sharing that. So, maybe next you can tell us a bit more about your business?
The Live Long Lifestyle is an expression of resiliency, liberation, and healthy living that has been inspired by my son Dante' Long who made his transition at the age of 19. As a result, I became an Angel Mom. This is not my desired form of parenting, but I am choosing to make the best of it. As an Angel Mom Mentor and UNlimit Yourself Wellness Coach, my intention is to help other Angel Moms, who have experienced the traumatic loss of a child/children, successfully navigate this new life we were unexpectedly pushed into. I accomplish this by showing Moms how to shift from a limited state to an UNlimited state of being using a variety of "Live Long" Lifestyle tools such as: travel, laughter, holistic and integrative health and wellness, plant medicine, energy healing, and the arts.
Experiencing such a traumatic life shift has taught me valuable lessons on this journey about how to rise from the ashes, heal heartbreak and experience an UNlimited life. I am here to share this knowledge as a guide, mentor, accountability partner, and hype woman while for other Moms while they work to mend the cracks in their hearts and navigate this new way of living.
What sets us apart? Our mission is to help Angel Moms shift, transform, resurrect, and rebirth an UNlimited new life WITH their Angel/Angels. We do this by providing tools to Moms that assist them with releasing the trauma stored in the body, developing and executing a new life plan, and building an alternative relationship with their child/children. As a grief mentor, I view death as a transition and not the end. I focus on helping moms heal in a way that includes continuing the relationship with their child/children if they are open to the belief that there are meaningful signs and symbols that show us that our children are always with us.
What am I most proud of? One of the last messages my son left was that he wanted his son to be greater than he was, and for his name to be heard across the lands. I am proud to be doing both in honor of Dante'. When you go through grief trauma you are no longer the same person you once were. It is a feeling of pain, shock, and confusion. I am helping women both locally and internationally shift from being suffocated by grief to breathing again. I teach them how to respect and embrace the grief process. My Doctorate degree is in Educational Leadership, and I have over 15yrs of experience in the field of education, so teaching is what I do best.
Our programs help Moms learn to flow with grief. That is not always the easiest thing to do if you do not have the support needed to improve your physical, emotional, spiritual, and mental health throughout the process. At Live Long Enterprises, we provide that support and knowledge. It is an ongoing process of healing, but the tools are always there when needed once you learn how to use them.
Services: At Live Long Enterprises we offer free on-demand Bounce to Bliss fitness videos, The Life Shift Challenge, Grief mentorship and life coaching, UNlimit Yourself Retreats, and a supportive Angel Mom Village. Come ready with an open mind and read to UNlimit Yourself because we are always working to adjust to realms of living outside of comfort our zones.
Can you talk to us about how you think about risk?
I equate taking risks to mean operating in the unknown. As we move throughout life, we are always facing unknowns. Navigating the unknowns of life makes taking risks inevitable even when you think you are not taking any. The one of the biggest risks I have taken in my life is leaving my full-time job without much notice due to the murder trial regarding my son.
Leaving my full-time job in 2018 was not an easy decision to make, but for me, there really was no choice. I was going to be at the trial no matter what. There were too many "unknowns" for me to maintain my employment with the international company I was working with at the time. The biggest unknown was how long the trial would last. I could not give them a definite return date. When working for an international employer you must know if you expect to return. I left with no job and no real plan. The focus was on the trial and advocating for my son. You can only imagine my disappointment when the trial only lasted for a couple of days, and I had given up my life abroad.
Instead of feeling defeated, I pivoted and chose not to return to a regular 9-5 and focused on turning Live Long to an actual business. If you can recall, Live Long Enterprises did not start off as a business, it was just a way for me to feel connected to my son and keep his memories alive. The business I chose is not the easiest or most lucrative, but it is the most rewarding because lives are improved. The most difficult part about the work I do is that most people do not prioritize the importance of a holistic approach to self-care while navigating grief. The pain is so excruciating that it is the last thing we think about because we are just trying to catch our breath during these initial phases of grief. At some point, many will start talk therapy which is important when navigating the grief process, but it does not address all of the areas of the body that has been impacted by grief trauma. There is trauma energy stored inside of the body that must also be released. Helping others understand this concept being that it is so intangible is not the easiest to accomplish. Fortunately, more and more people are awakening to this now.
Today, more than ever, taking this risk is the best decision I have ever made because I never thought I would have guardianship of my 5 yr old grandson during this time. Being an entrepreneur is not easy but has provided me with the flexibility needed to be available and more hands-on with him during this sudden transition. Parenting now is so different from what I experienced when my children were younger, so beyond flexibility with my time, I am grateful to have supportive family and friends.
Contact Info:
Instagram: @drkennesha
Facebook: @livelongenterprises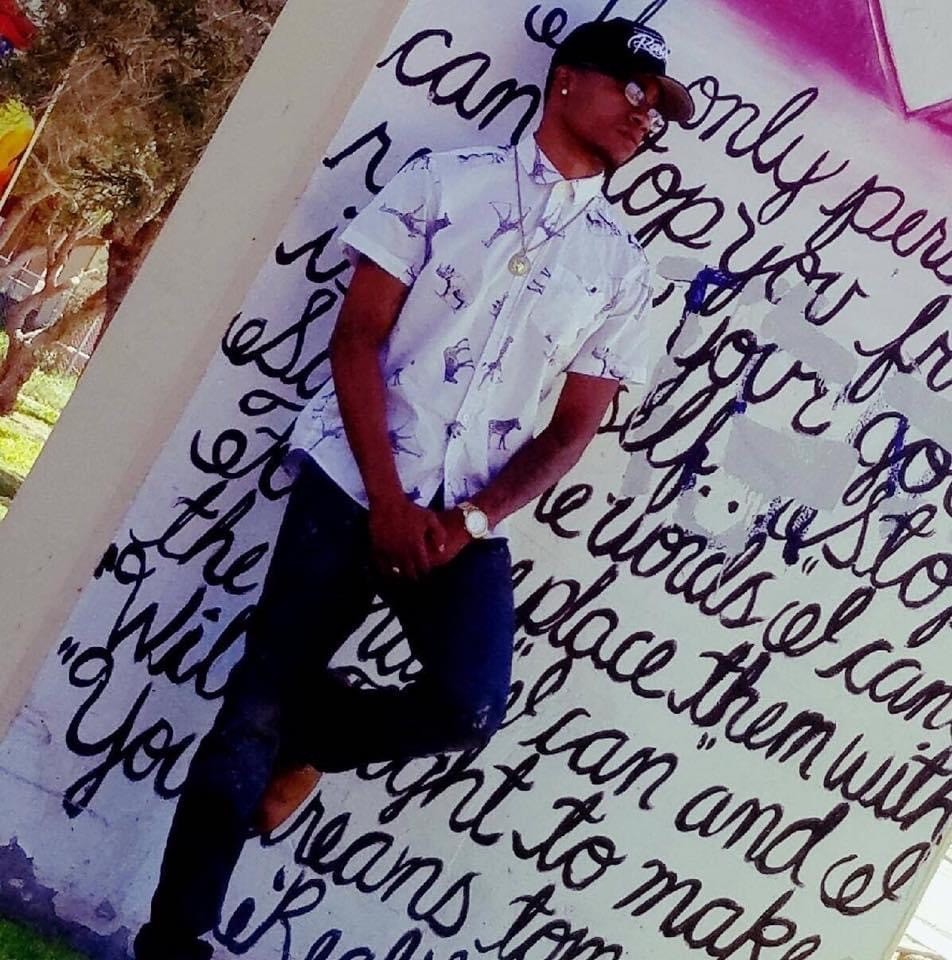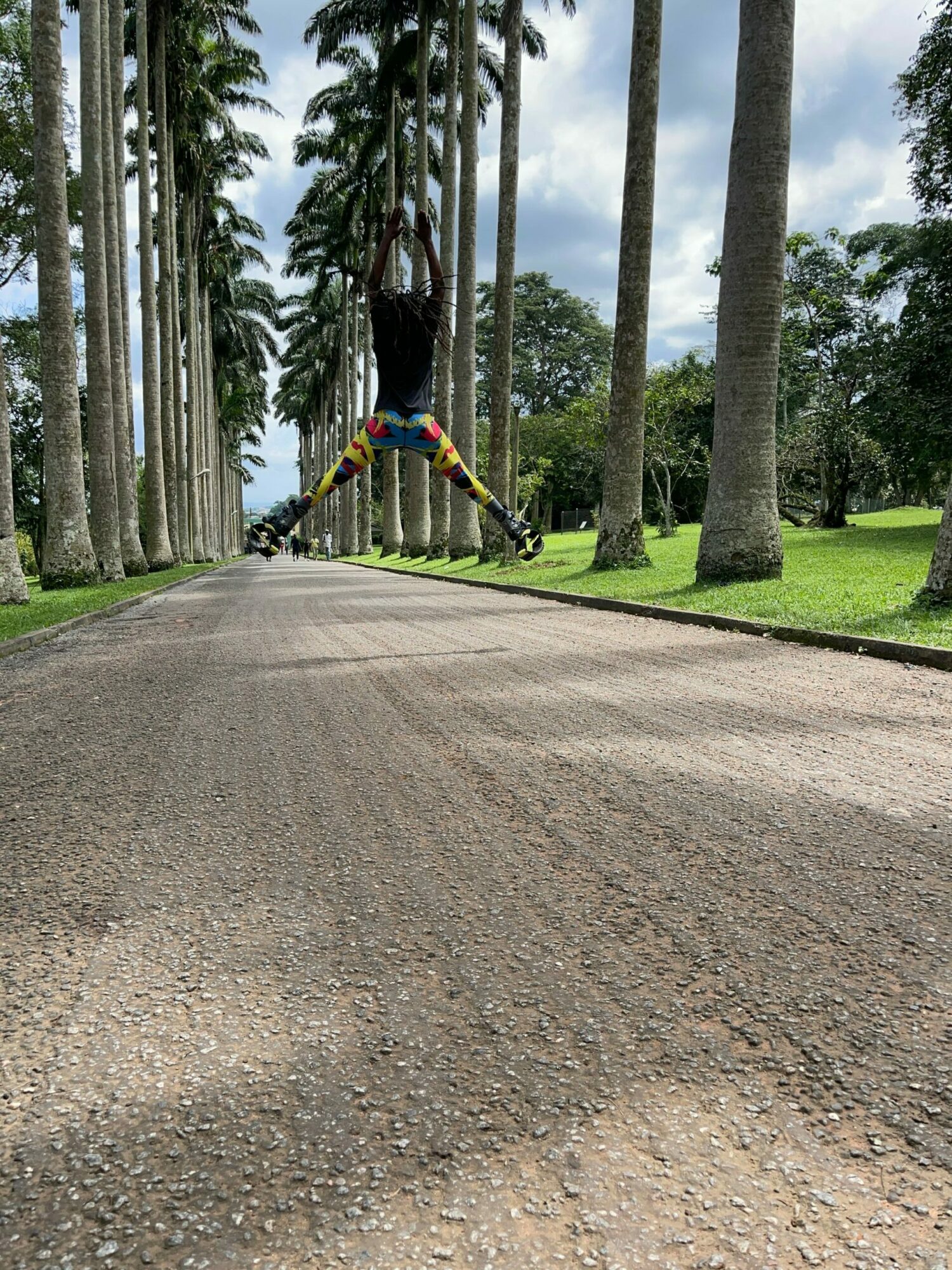 Image Credits
Dr. Kennesha Bracely
Suggest a Story:
 VoyageJacksonville is built on recommendations from the community; it's how we uncover hidden gems, so if you or someone you know deserves recognition please let us know 
here.