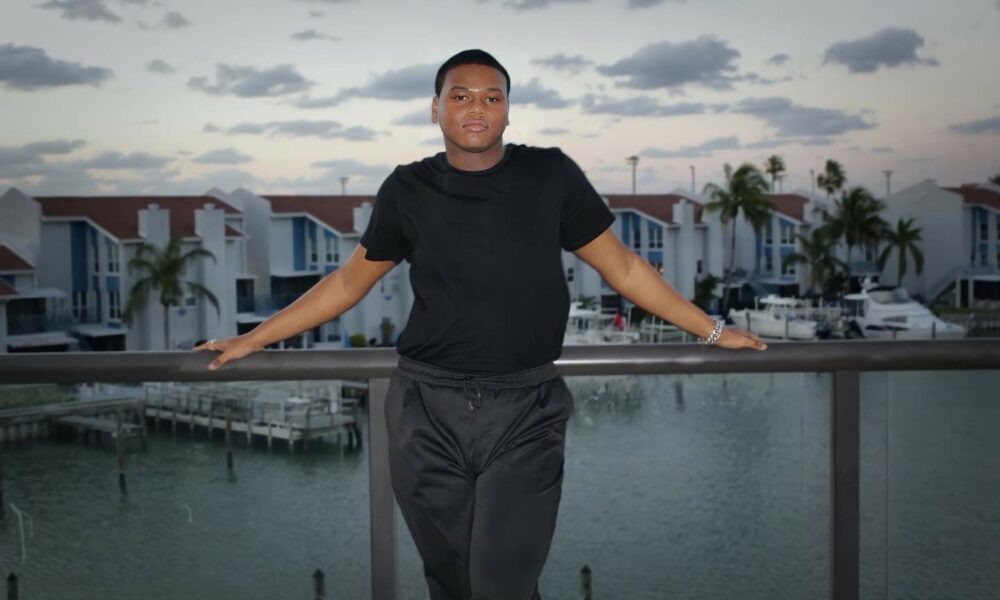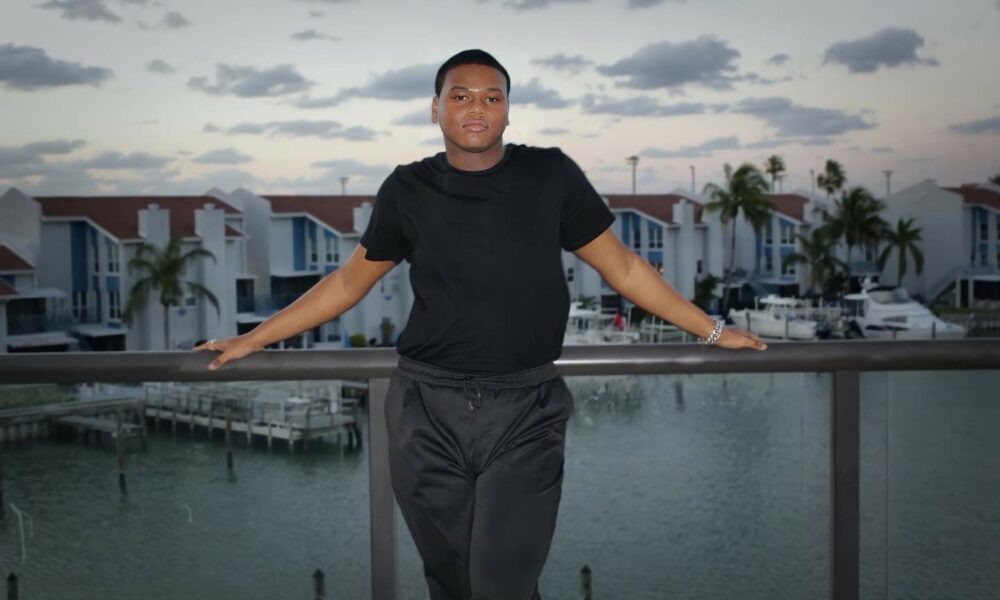 Today we'd like to introduce you to Le'Shawn Taylor.
Hi Le'Shawn, we'd love for you to start by introducing yourself.
In the early stages of my life, I've never felt as though a regular 9-5 job was right for me because, since the beginning, I've always been a creator and had an imaginative mind. As I grew and had certain experiences big or small, it was then that I started to realize what I like and want out of this world.
Starting from the complete beginning of my journey, my love for social media and anything glamour came from my older brother getting me my first smartphone in middle school, and from there I automatically took off. Being the youngest out of 5 and seeing them use social media I couldn't wait to start creating those connections of my own with my own friends in school.
First, it was Facebook, since at the time that was what a majority of my family and everyone else used around me, then it was Instagram (which quickly became my favorite) as I was the most followed in my school and since then liked to post pictures of myself and the scenery around me, then Snapchat, and any other app that was popular at that time.
In that period of time, social media was enjoyable for me and everyone else and no one necessarily knew the full power that each app held. Knowing at a young age in middle school that I wasn't meant to be "normal" or fit in in the actual real world when I completed school altogether was tough because I wanted to enjoy my last few years but at the same time, I always had the thought in my mind that I need to be doing something towards my future now, but I just didn't know what and where to start.
From there, my curiosity about social media expanded and I went from following just friends and family to my favorite actors/actresses, models, comedians, and even business owners, and from there, I knew exactly how I was going to accomplish my goals. I was then able to see the power that these apps were gaining and how people were able to use the algorithm to their benefit and I figured I can do that too.
Automatically, I gravitated towards someone who is a trailblazer in their own right and now a powerful business owner and of course, it's none other than Kylie Jenner. Seeing Kylie, and then the rest of the family lost their lives kind of inspired me along with seeing my family chase after their dreams. Of course, I knew who all of them were from the KUWTK show but my love for them grew when I was able to find positive similarities between my family's life and theirs.
So from then to now, I had this crazy idea at just 19 years old, with a lot of hard work, that I would be able to combine every good quality from the Kardashian-Jenner clan and mix that with what I learned from my mother and each and every single one of my siblings as well as their good qualities, to make me the ultimate version of myself. Do everything they did but do it better on top of doing things they or any other celebrity for that matter hasn't even done yet and probably never will.
From then, to now the world has changed so much and I now feel as though it's time for it to change again starting with me. Over the years, I've perfected my craft, figured out what I wanted, and how I was going to get it, and now it's time to put those plans into action. I've taught myself how to pose, take pictures, edit pictures, take videos, edit videos, etc. With every new thing, I've learned I restarted social media accounts because I felt as though the old ones didn't fit me and it was time for something new.
Even though the stage, I'm in now is small, without a doubt I will accomplish my goals and then go on to make more goals because to me it just isn't about being a famous mega-star celebrity, that's just a piece of the puzzle and it comes along with the territory but in the midst of all of that.
I also want to inspire and show individuals no matter their age you can look how you look and still love yourself while still accomplishing your wildest dreams no matter how scary it may be if you truly feel as though it was meant for you, and that's what kept me going to not only continue to learn about the industry.
As much as possible and accept its positives and negatives before I enter it fully. The behind-the-scenes as well to become a well-rounded individual. I'm not going to stop at just being an influencer, I'm a future living legend in a lane of my own where I can show others it's enough space for them too.
Alright, so let's dig a little deeper into the story – has it been an easy path overall, and if not, what were the challenges you've had to overcome?
Of course, anyone getting to where they want to be is never easy.
I've had to deal with people not understanding my vision and creative mindset especially in school because teachers were so set on a traditional route when in reality I wanted to model, act, be a reality T.V. star, and be an entrepreneur, but still having enough faith and courage in myself to push forward and forge my own path.
On top of that, I've had to learn how to work certain equipment whether it be a tripod, ring light, studio lights, box lights as well as a backdrop and that's just to name a few. Also learning the technical aspect can be challenging as well because you have to figure out what apps work for you.
What video frame rate to record in, how to edit those pictures and videos while still producing quality content. Don't forget to plan out your days to have enough time to do everything to keep you on schedule when there's no one around to hold you accountable.
Can't forget the long nights of research and editing, constantly asking myself if this is what you're supposed to be doing, and last but not least trying not to constantly compare myself to everyone I see that's around my age doing more than me.
Can you tell our readers more about what you do and what you think sets you apart from others?
For me, there is no one-size-fits-all approach to what I do or more specifically what I can do. In hindsight, I guess I can be classified as an "influencer" or Internet personality… for right now, but that's definitely not the end goal. I have specialties/knowledge in beauty, tech, and the business world.
Just from those 3 main categories, it dives deeper for me into subcategories, to just name a few like skincare, fashion, Microsoft applications, photo editing, marketing, and even different types of modeling. What I'm proud of consists of the same things that set me apart from others which are my ability to be a well-rounded individual in the field I would like to work in as well as knowing that whatever I put my mind to I give it my all.
As for now, what I do to continue to get my name out there is post my favorite pictures of myself in my planned outfits for my outings while creating short videos for TikTok of my day, while still perfecting my crafts to start putting my plans into motion and take me to the next level.
Do you have any advice for those looking to network or find a mentor?
If you're looking for a mentor, In order to find a good one, it's important to look at if that person is in the same field that you want to be in because then they'll be able to point you in the right direction, but more importantly than that, it's the qualities as a human being that they have.
A mentor can come in different forms so looking at the way they go about different things in everyday life is super important because even though you may get the job, your qualities as a human being and how you got there are just as important as you even get started or hired.
What works for me are role models, I have a plethora of people in my life or that I follow who have qualities that I strive to one day have that'll make me a better person. It ranges from family members, stars alive, and even some who have passed on.
I also look at the word mentor as a guide or inspiration, you yourself can even be your own mentor or role model if you want because who knows what you want more than you? There is no correct answer to finding a good mentor and everything doesn't work the same for everyone just like how I have a different approach.
Contact Info:
Email: leshawnmontrae@gmail.com
Website: https://bio.site/9eHLa6
Instagram: @leshawnxmontrae
Twitter: @leshawnxmontrae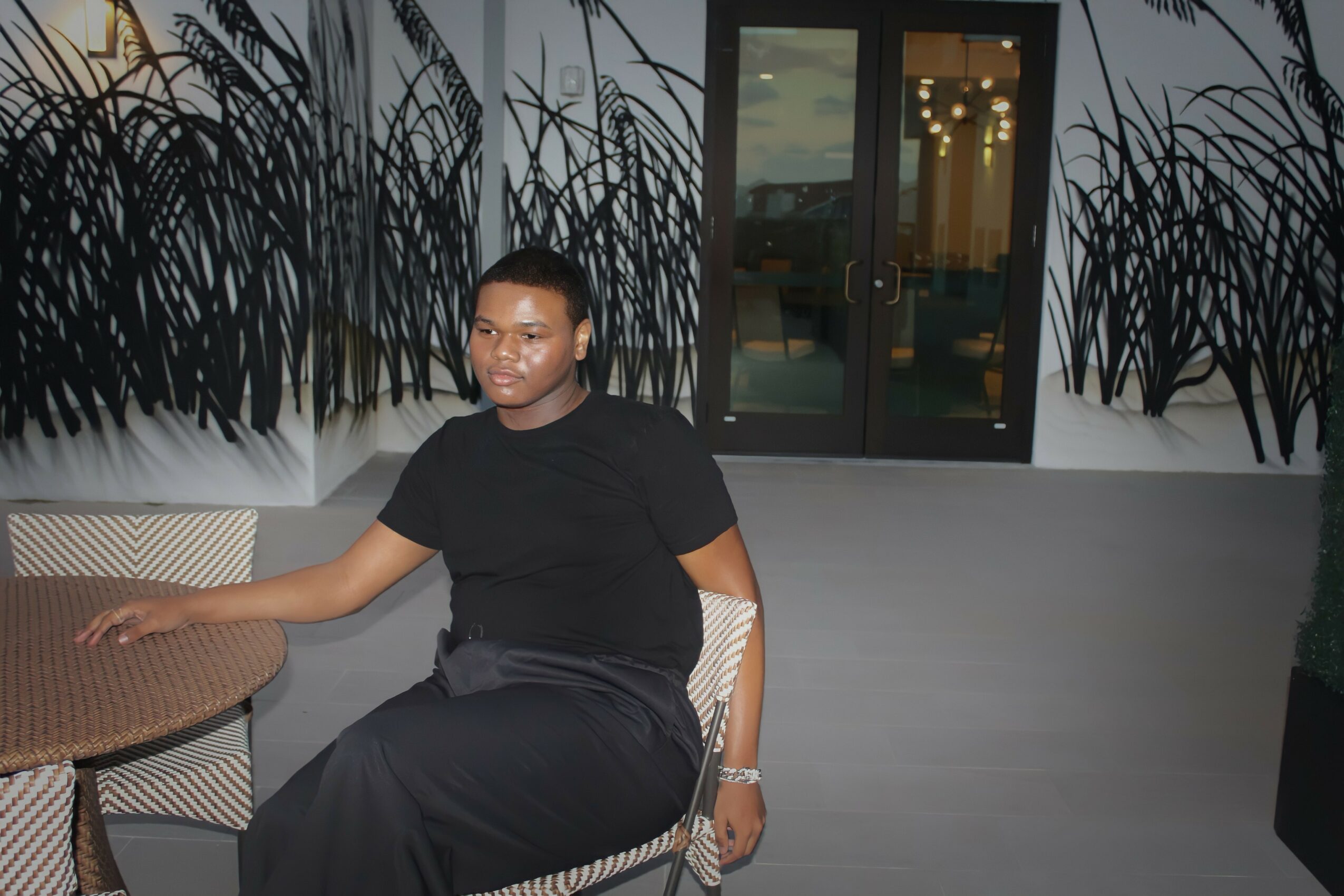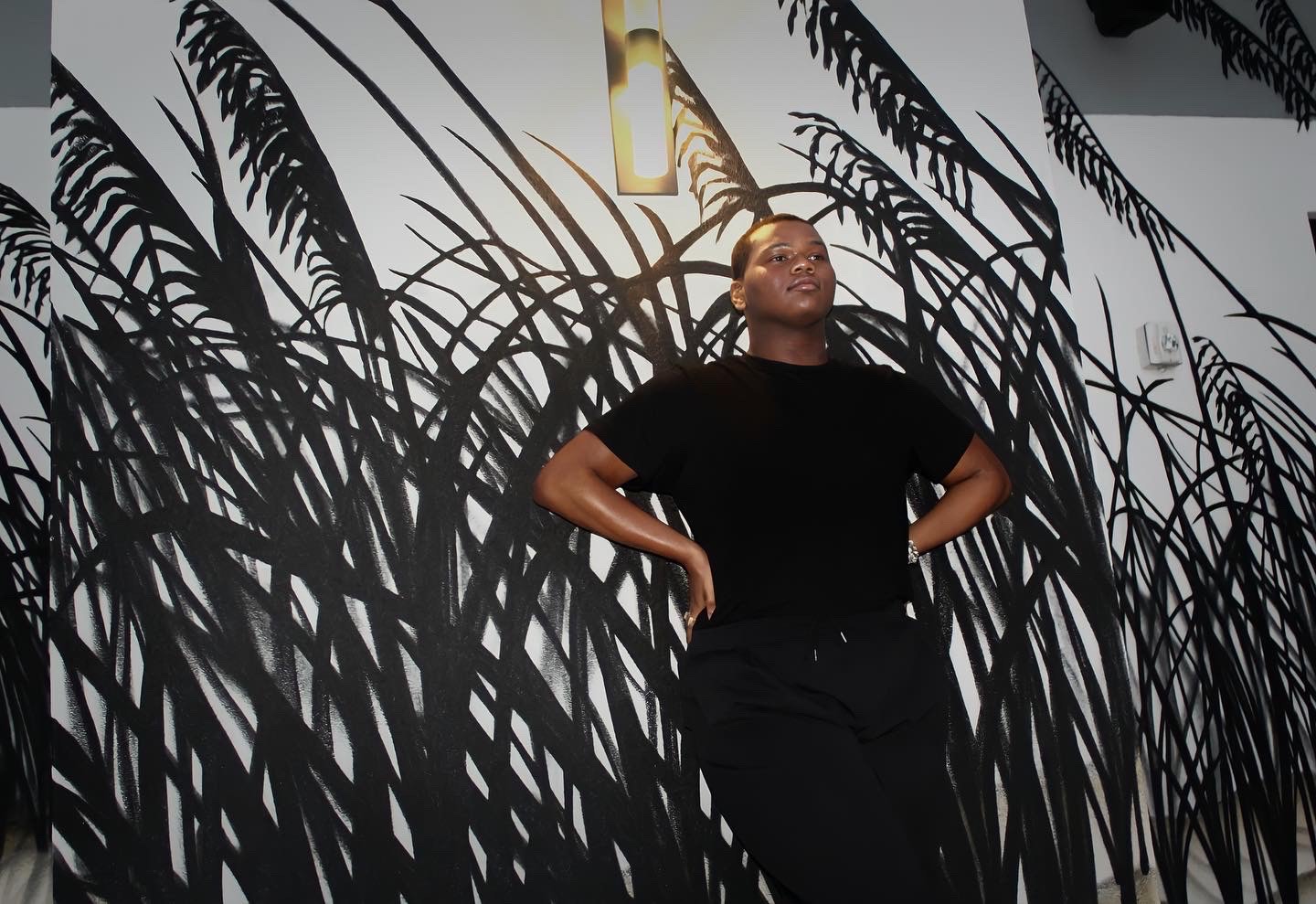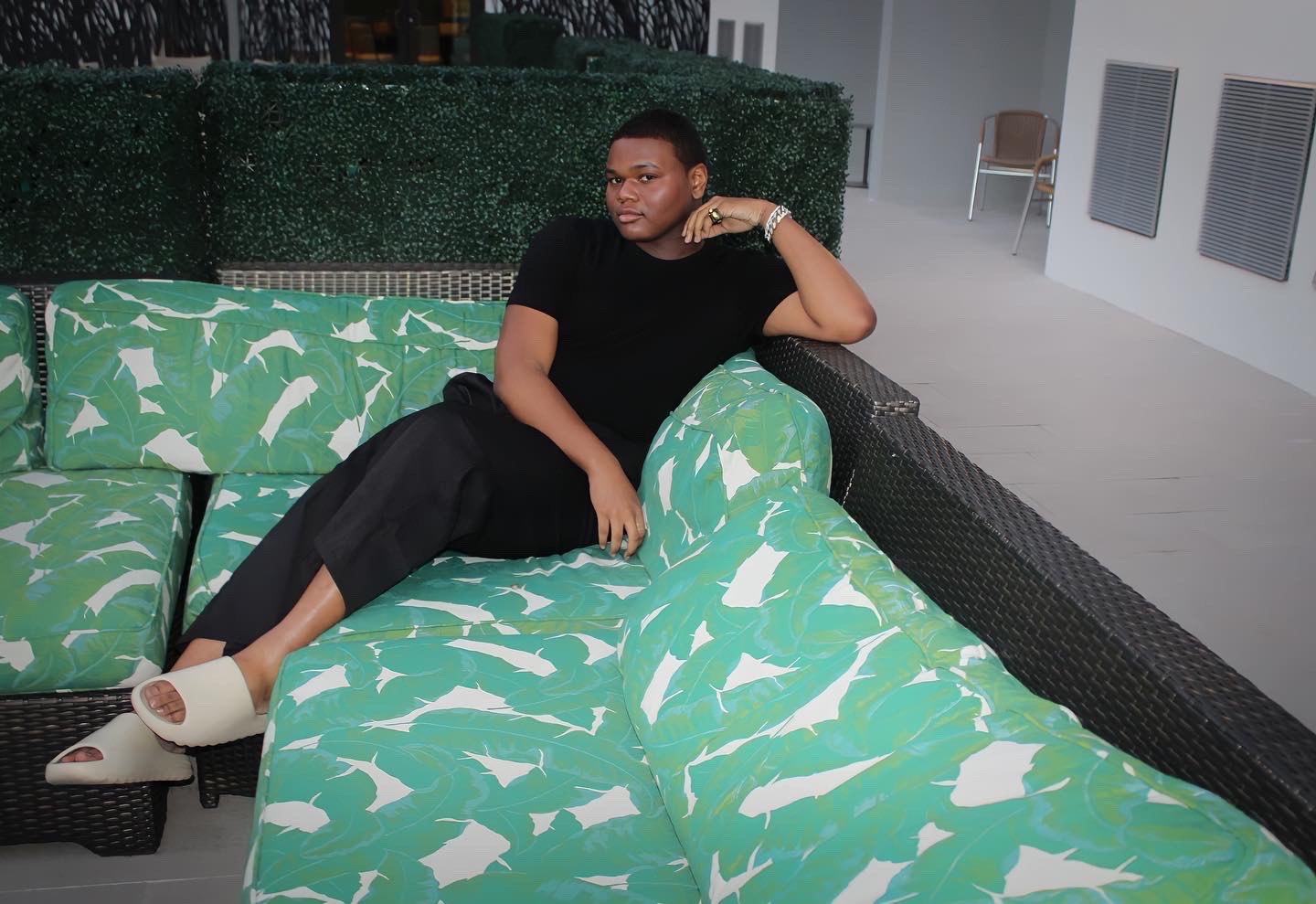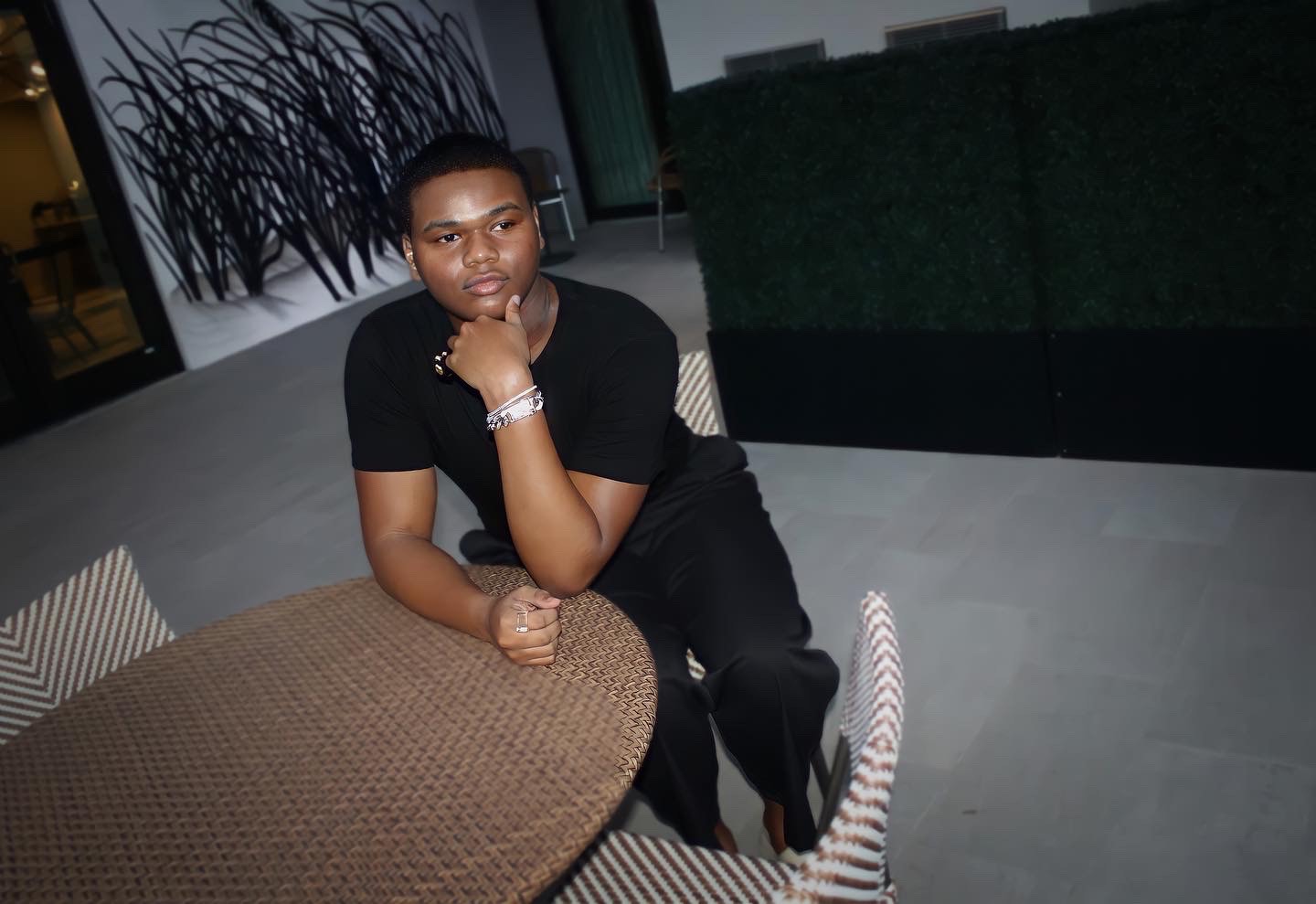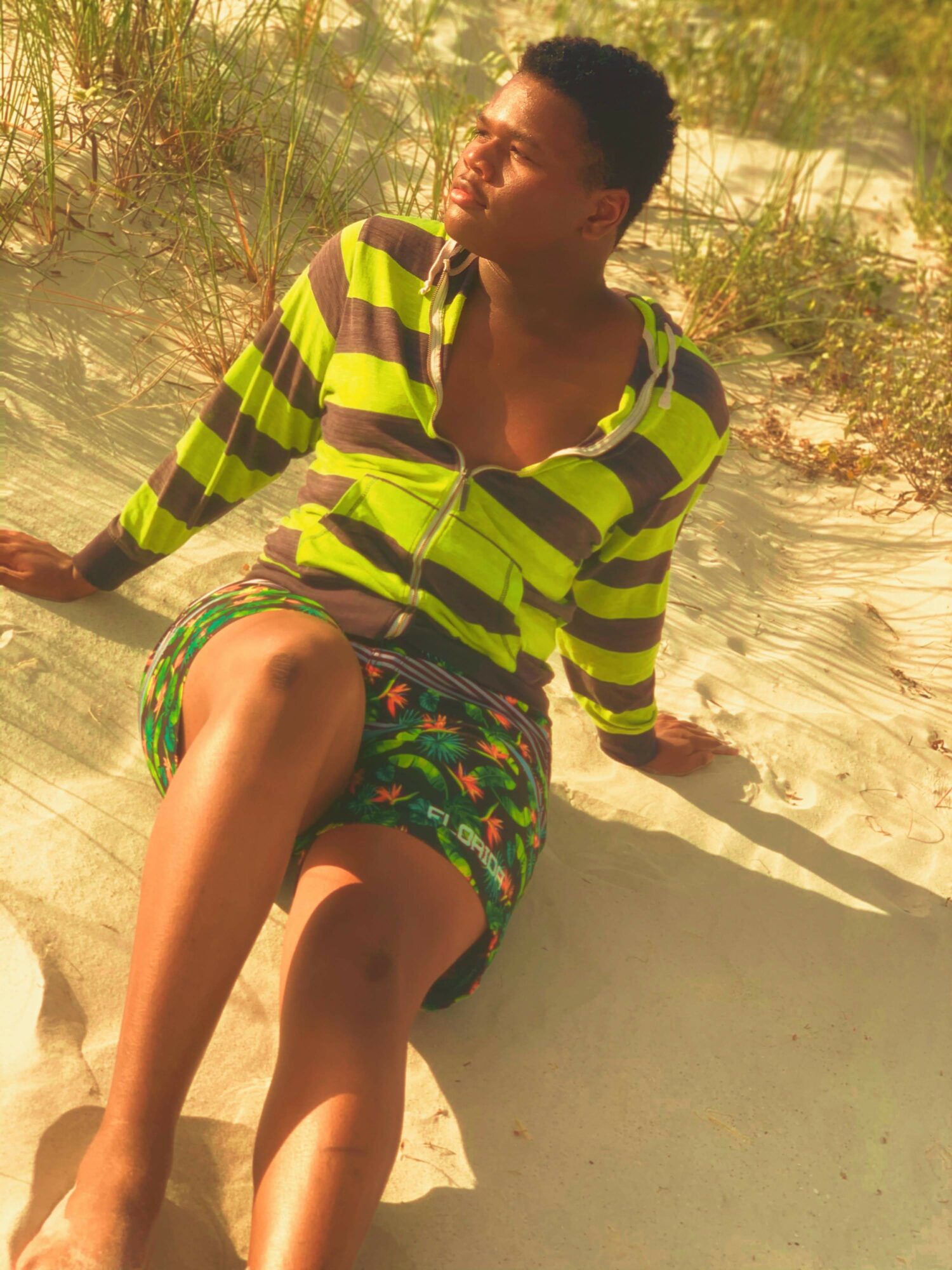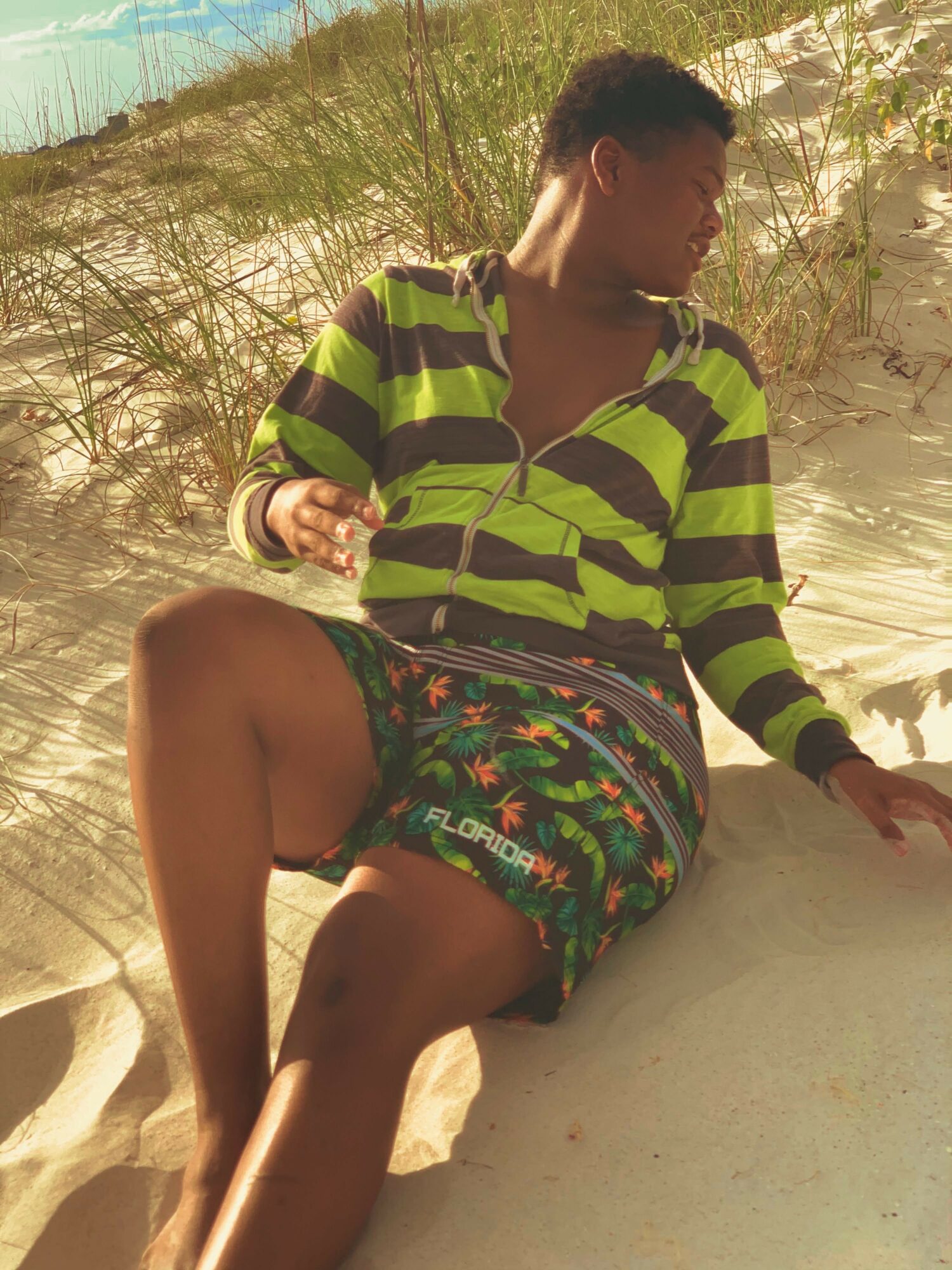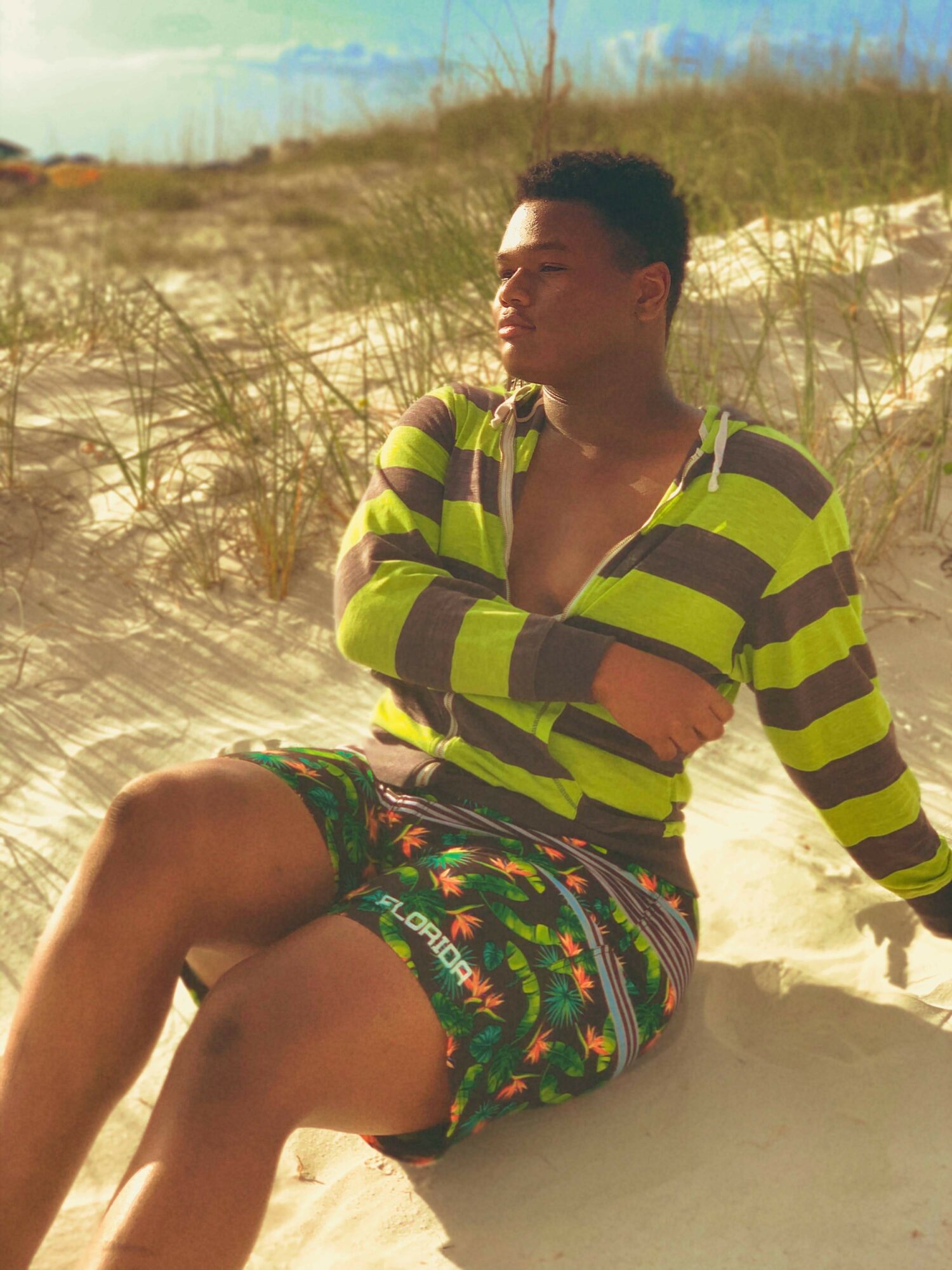 Suggest a Story:
 VoyageJacksonville is built on recommendations from the community; it's how we uncover hidden gems, so if you or someone you know deserves recognition please let us know 
here.