Today we'd like to introduce you to Jennifer Todden.
Hi Jennifer, can you start by introducing yourself? We'd love to learn more about how you got to where you are today?
I grew up in Iowa, and my parents were teachers which meant they had a decent amount of break time in the summer but not a ton of extra cash.
Vacations were important to both of them; these factors combined meant that vacations were typically long road trips somewhere to visit family.
Several of those trips took us west to Washington state or California, but we also visited Oklahoma and Washington, DC, and many other places in the United States & Canada. My dad would always get the maps and TripTiks from AAA and I loved to follow along as we went.
I independently planned my first trip when I was 12. I got a book about Walt Disney World from the library, mapped out the route from Iowa, created a budget, and tried to convince my parents to go (they said no).
When I was 16, I went overseas for the first time on a high school trip to Paris. It was overwhelming and amazing… and addictive. I came home, talked to my best friend, and we made a plan to travel to the UK right after we graduated high school.
We came up with a budget, worked a ton of hours at our part-time jobs, and saved up all the money to go. We went to the local travel agency to book our plane tickets (as one did in the days before the internet) and I remember thinking she had the coolest job in the whole world. The trip was awesome, and we learned a lot about independent travel.
After college and grad school, I started working for universities. I always thought being a travel agent would be really fun, but I had young kids and couldn't quite figure out how to make travel school and all the things you needed to do back then happen. So I put that dream on the back burner and went about building a career and a life.
Fast-forward to late 2013. A former colleague of mine announced that she was joining a travel agency to become a Disney vacation planner. When we worked together, we had talked quite a bit about Walt Disney World, and she knew it was a place I had visited several times. I reached out to her, congratulated her, and asked if she knew if the agency was still hiring! They were, and she put me in touch with the owner. A few months later, I joined as an independent contractor.
For the first several years, I sold only Disney. As an agency, we started branching out quite a bit in the few years right before Covid, and I started selling things like Universal, cruises, and so on.
When covid hit, everything came to a screeching halt. I still work a full-time job at a University, but it was so incredibly disheartening to have to cancel all of the hard work that I had done and to disappoint all those families who were planning incredible trips. Many of my clients stuck with me and postponed (and postponed again, in some cases) but a few canceled altogether.
If there was anything good about Covid, it was that it forced a lot of us to really re-think our business models and strategies. I decided to spend that time really getting organized and learning and preparing to take my business to the next level. I attended so many virtual training over those months, revamped some of my business processes, learned some new software, and really dove in headfirst to learn more about marketing. It lit a fire for me!
It's paid off. I have more clients, more reach, and more business on the books than I ever have. I've fully expanded now into a FIT (fully independent travel) planning and am sending clients all over the world. I launched a website, started a blog, and decided to incorporate. It's been a wild and fun journey and I'm really excited to see where it will take me.
I believe that journeys not only teach us about new people and places, they also help us learn about ourselves and allow us to appreciate home in a more profound way. Travel can create deep memories that we carry with us forever, and I am exceptionally proud of my contributions to generating those memories for so many families (including my own).
Can you talk to us a bit about the challenges and lessons you've learned along the way? Looking back would you say it's been easy or smooth in retrospect?
I wrote about a few on the previous page, but a few struggles.
Being commission-based, we don't get paid until after a client travels. That means that sometimes months go by between the work and the payout! Covid was a huge obstacle! I had virtually no income from my business during 2020 and very little in the first half of 2021.
Learning the business while juggling another job, family, and kids – is always tough!
Alright, so let's switch gears a bit and talk business. What should we know?
I am a full-service travel agent, which means I can book everything: Airplane tickets, cruises, vacation packages, guided tours, independent travel, you name it.
I also provide vacation planning consultations, destination advice, travel insurance quotes, and more.
I specialize in family vacations – particularly in the United States, but also in Europe, the Caribbean, Mexico, and cruising. I book lots of theme park vacations, particularly for multi-generational families.
I'm open to planning vacations anywhere in the world – and if I haven't been to a particular destination, chances are high that one of my travel agent colleagues has.
I am really proud of providing personalized service to all of my clients. I work really hard to match families with the right vacation! I ask a lot of questions because I want to make sure that I'm giving the client what they want – I don't default to the same four or five vacation packages all the time because they're "easy."
And, the support I give to clients doesn't end when they book. I create customized itineraries, and trip planning resources, put together information, send suggestions of things to do/places to eat, follow up with clients before/during/after travel, monitor flights, and so on. I am also really proud of the fact that a high percentage of my clients are either repeats or referrals from former clients.
I use the phrase Travel Agent to describe what I do because I think it's a phrase people are familiar with, but I do much more than just book travel: I research, plan, advocate, solve problems, keep you organized, and lots more.
I also do not charge a fee for most people who book vacations with me. That being said, if all you want is advice or someone to look over your travel plans, I can certainly do that. In those instances, there may be a small fee.
What has been the most important lesson you've learned along your journey?
"The grass grows where you water it" – in other words, once I started really pouring my time and energy into the client experience, I have seen a ton of growth and expansion. That has a financial impact on me, but also an impact on the satisfaction that I have with doing what I do.
On a more practical note – check, double-check, and check again! I don't make a lot of mistakes, because I have learned from the ones I did make. One time several years ago, I made an error on a client's trip and it ended up costing me a fairly significant sum of money to make it right.
That served as a really important lesson to me, and I haven't repeated that mistake because I put systems in place to prevent it from happening again.
Pricing:
$150: Planning fee for things like itinerary building, dining reservations, advice, etc when you book on your own.
Free: Services when you book a full vacation with me.
Contact Info: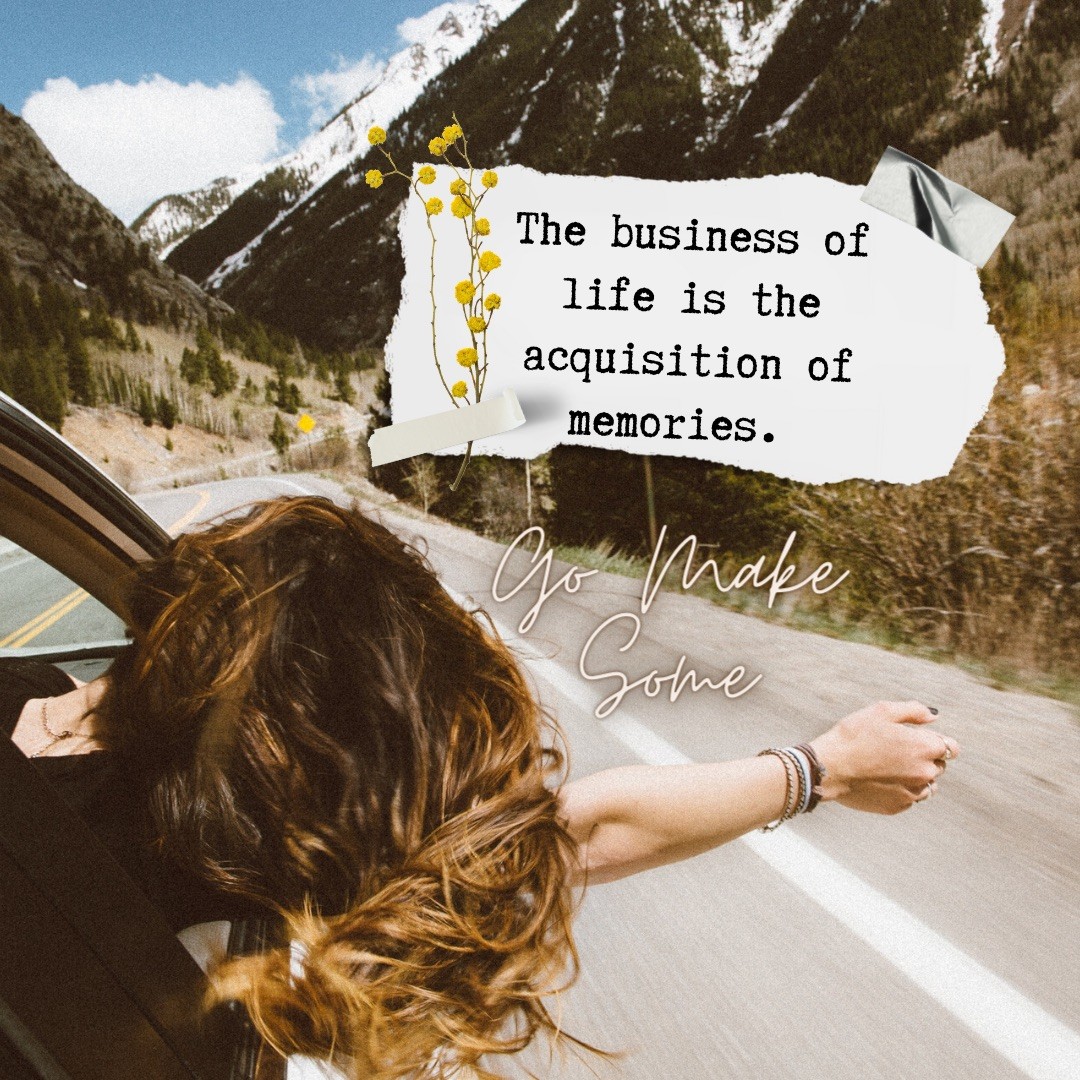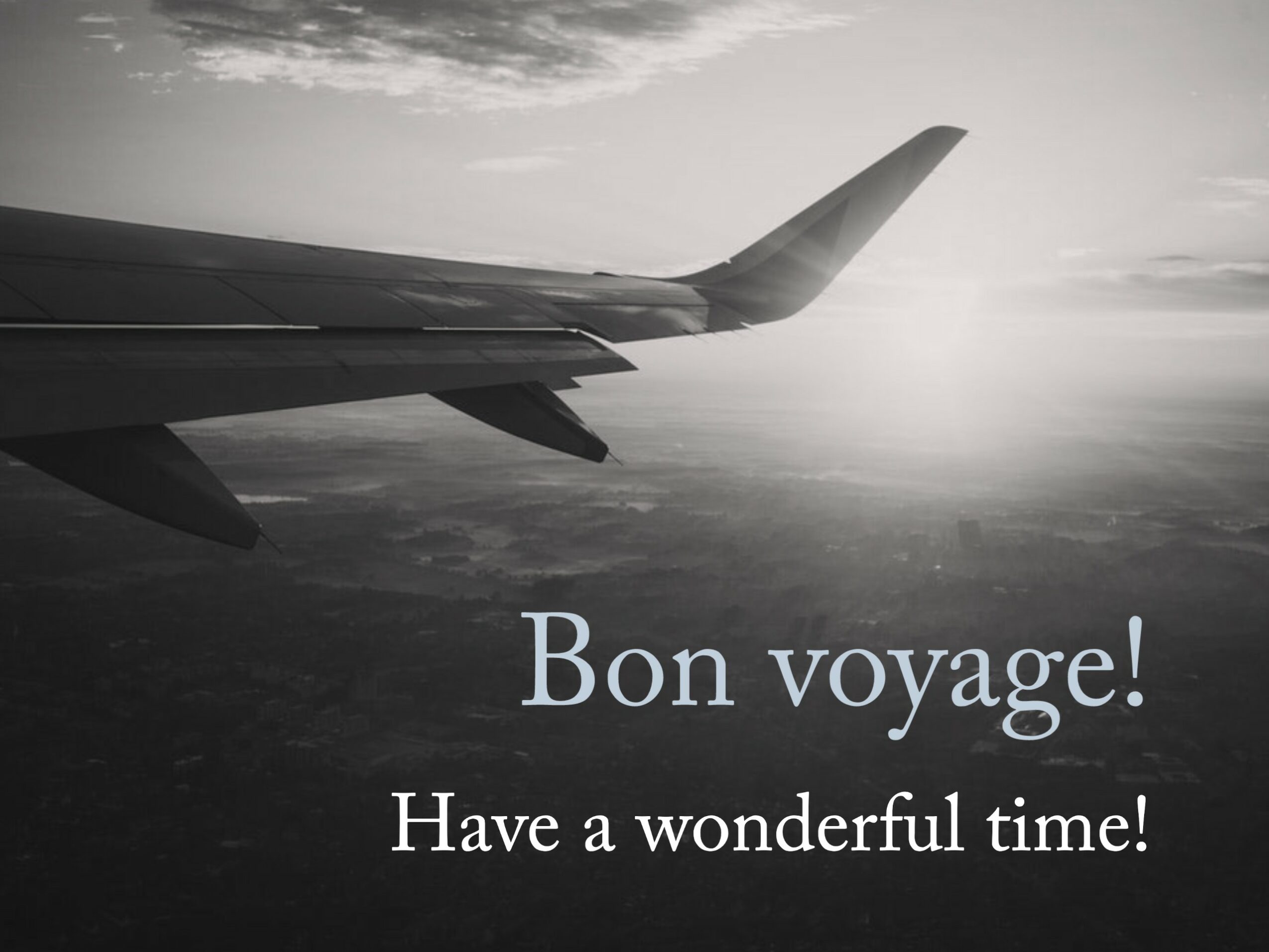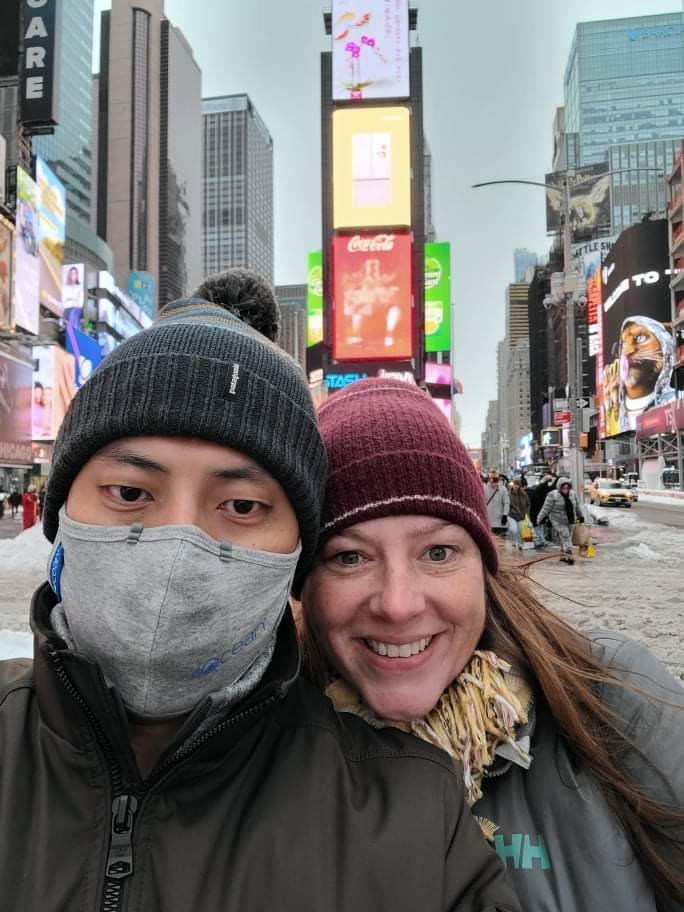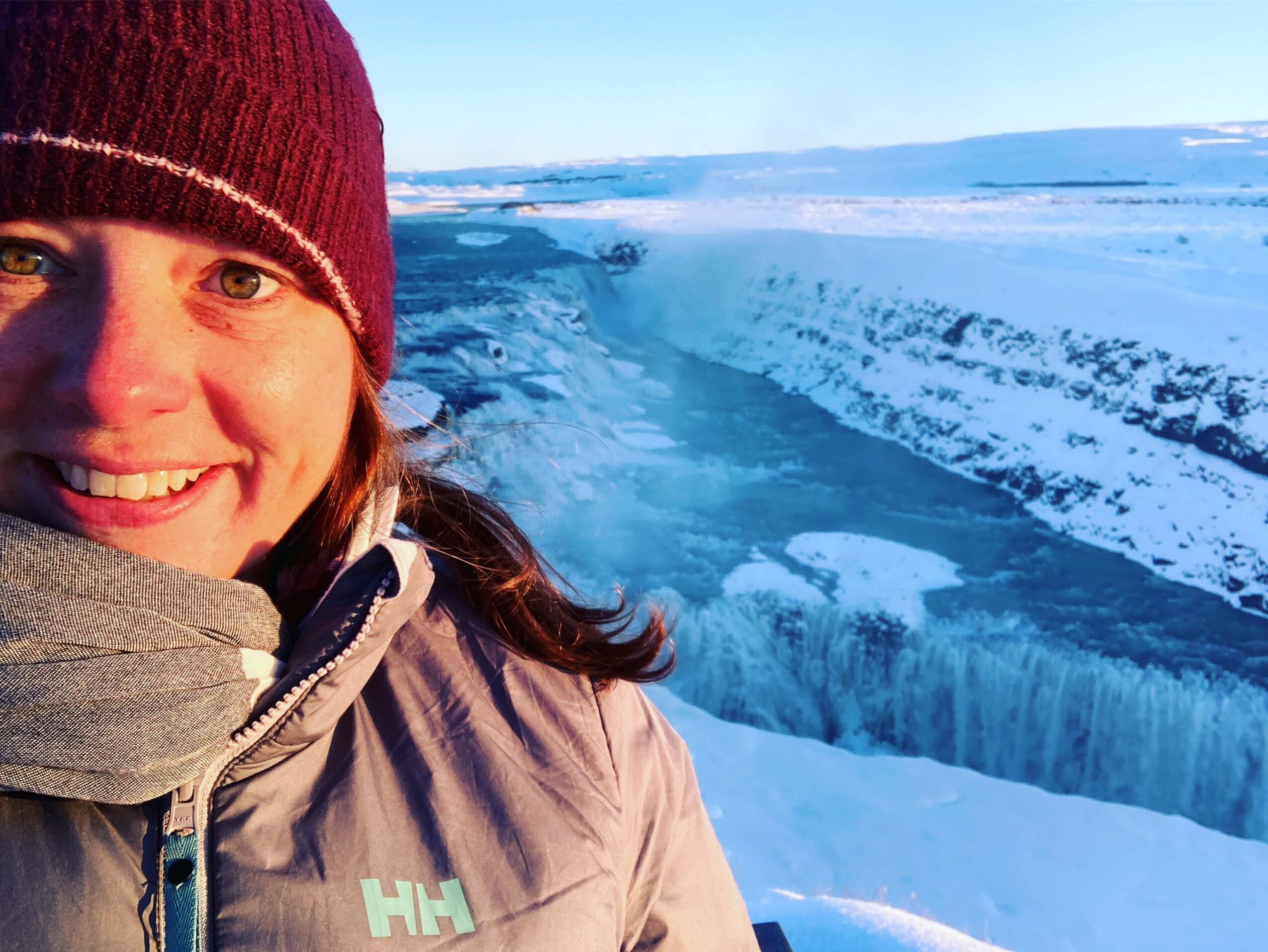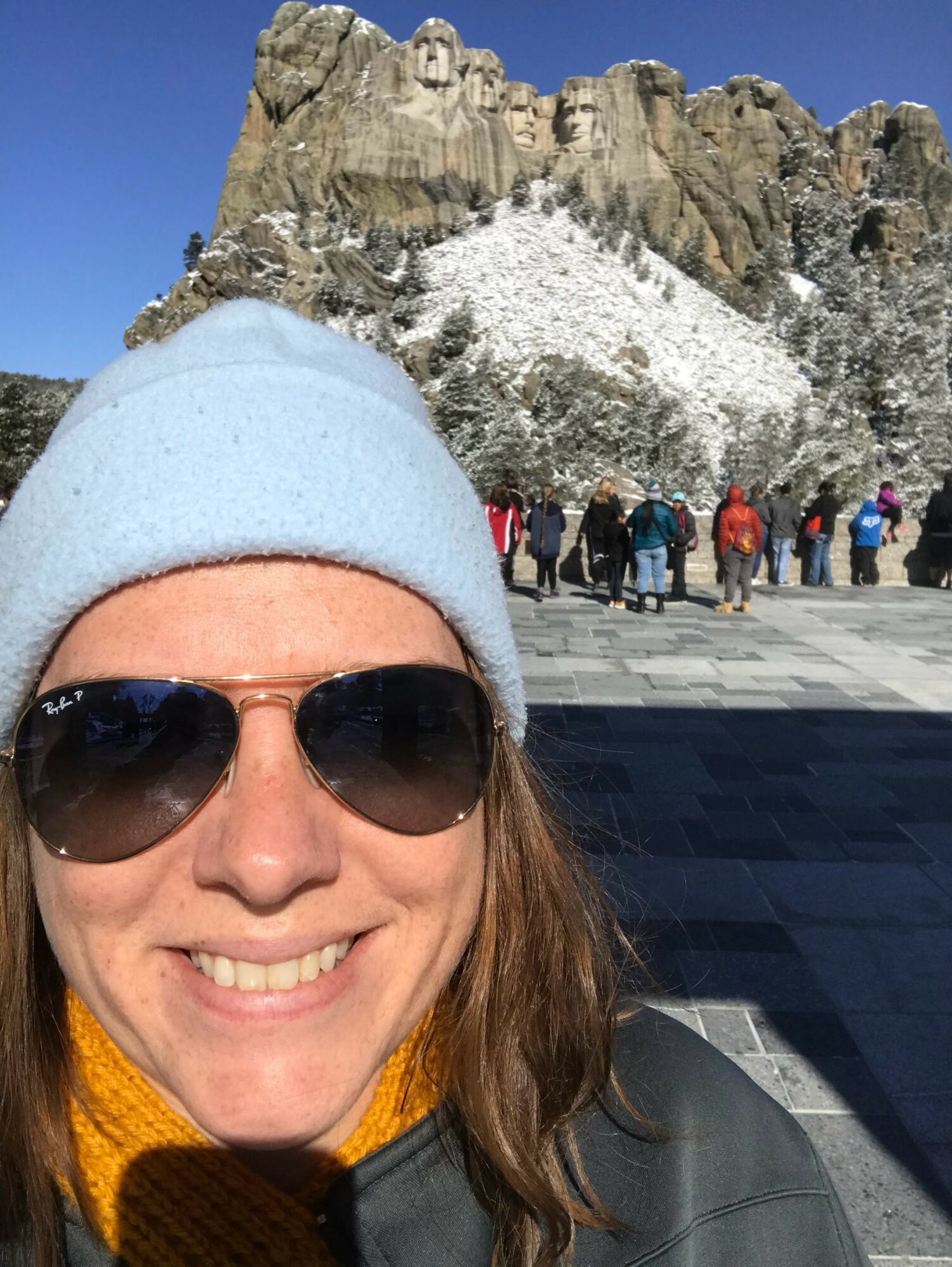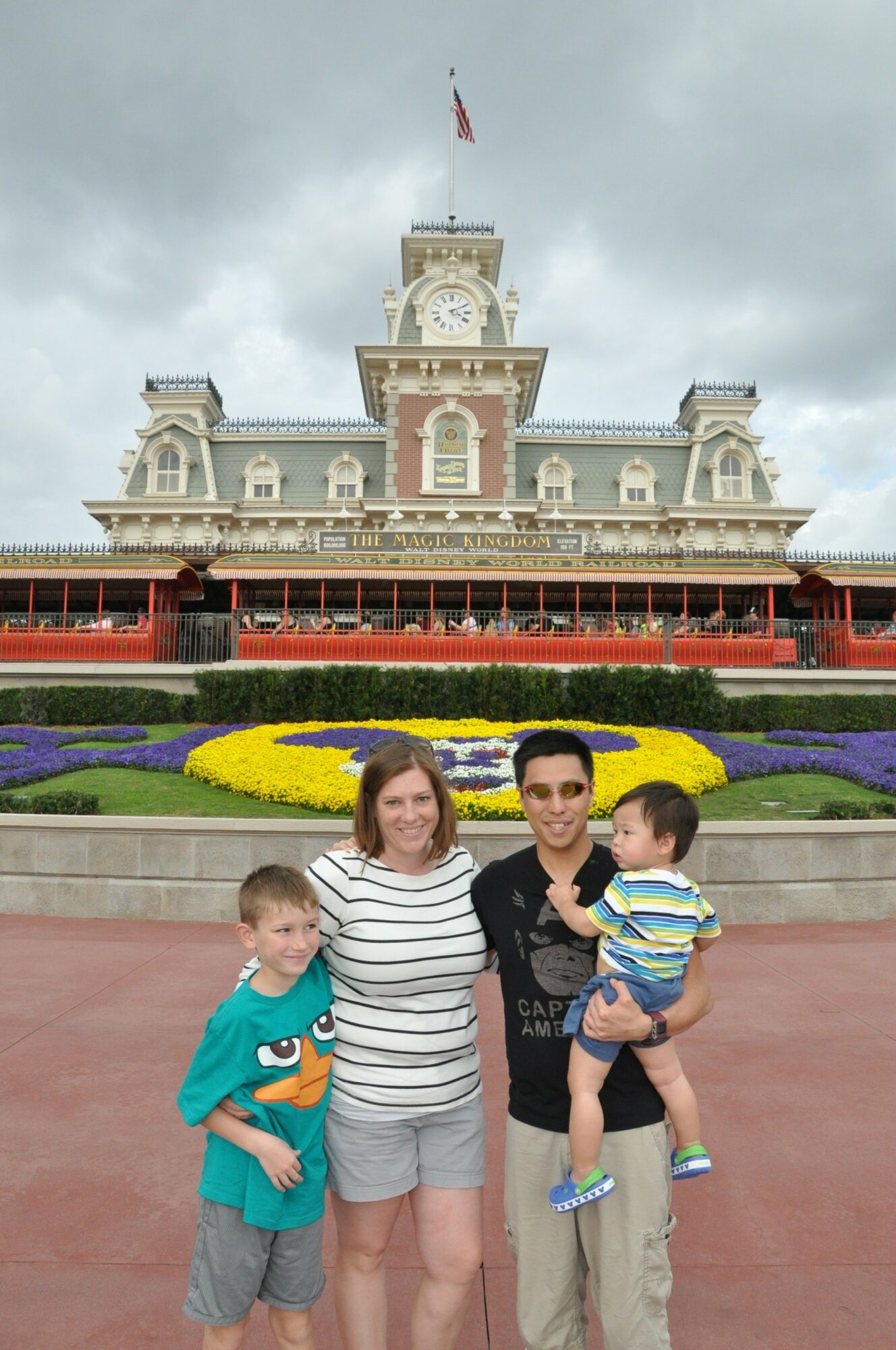 Suggest a Story:
 VoyageJacksonville is built on recommendations from the community; it's how we uncover hidden gems, so if you or someone you know deserves recognition please let us know 
here.