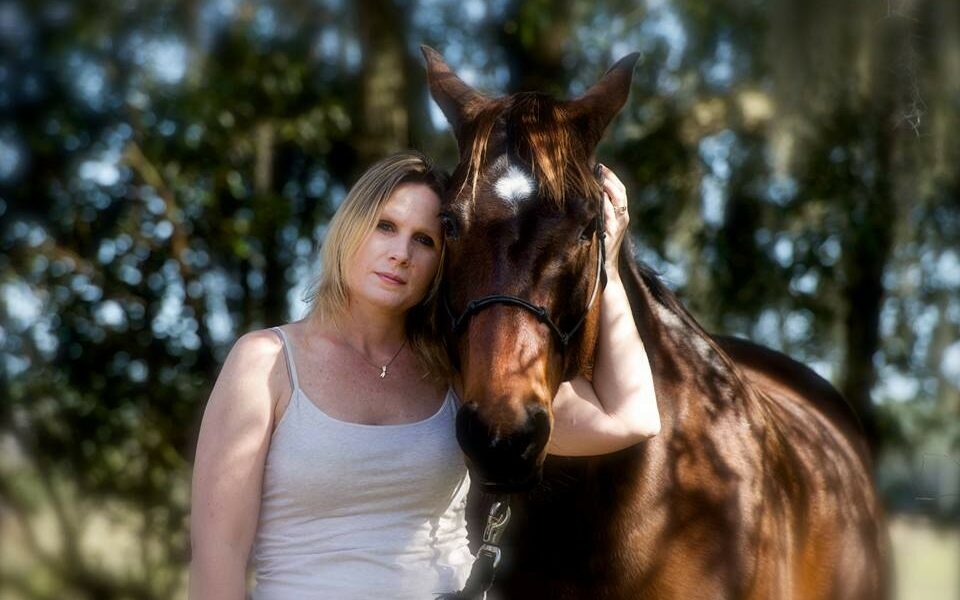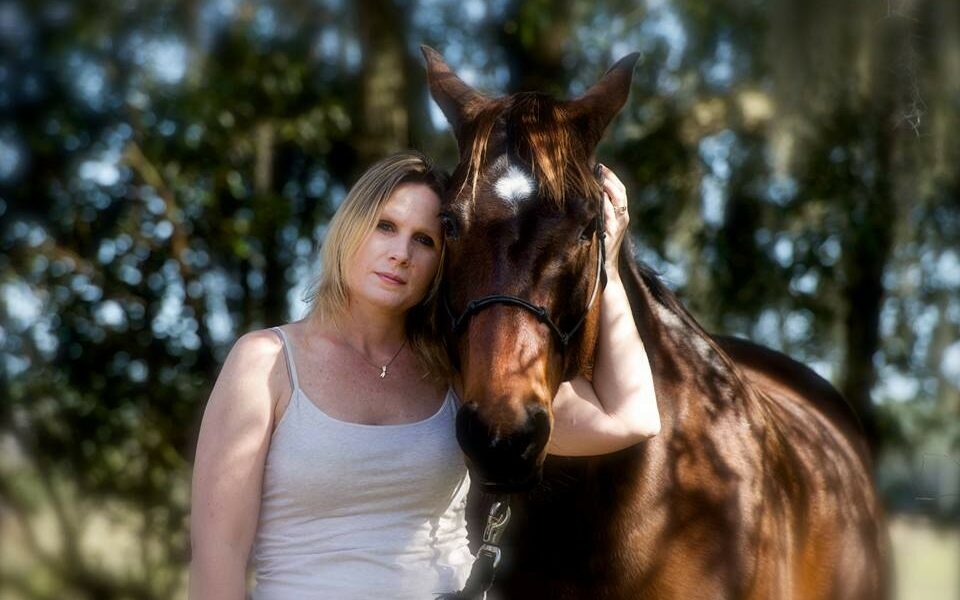 Today we'd like to introduce you to Holly Veres.
Hi Holly, thanks for joining us today. We'd love for you to start by introducing yourself.
I have always dreamed of having honeybees and a large herb garden. I have always loved tea and honey, something I shared with my mom. When she passed, I was completely lost. I tried every to cope, and nothing helped. My mom always instilled in me that I could do anything I wanted. She always had faith in me and believed in me. I experienced some failed ventures, but my mom kept my spirits up despite it. She assured me that one day something would just fit. Finally, the time came when I felt I was ready to have bees after a couple of years of online research. This is where my mentor came into play. I drove 1 hour and 45 minutes to Beth's house, my new mentor. Wow, how much I learned on my first day! I learned something about myself that day besides just bees. I found I felt calm when with the bees. I felt my mom was right there beside me. I did this for a few weeks until Beth told me I was ready for my bees. She gifted me my first hive, a swarm I helped get down from a tree. It was a dream come true. One day in the herb garden watching the bees float from one herb to another, I decided to make infused honey and teas for farmers' markets. My family jumped on board with the support of yet another venture. They are my biggest fans and encouragers. Brittany and Brooke, my daughters, were and still are a huge help and support.
The plan came to action very quickly, and with the help of Brittany, Brooke, and Beth, I was off and running. I had originally planned to start markets in the spring of 2022, but it happened in September 2021 instead. Beth guided me on tables, tents, and everything market-wise, always there to help the girls and me decide what would work and look the best. She even created my logo once we decided on a name. It was just fitting to name it after my mom "Babette's Bees & Teas." I have found my true happy place! I can always feel her presence as I work my bees and make my products. I am calmer and happier. Doing markets is also a calm, fun experience for me. I have done many events and markets, gaining regular customers and many vendor friends who support me. My product line has been growing with the help and support of other vendors and, of course, my main support group! The girls in the office where I work a full-time job, bless their hearts, have been so inspiring and helpful with everything over the years. Listening to new things I read about bees, then asking how they are doing once I get them. Then they became some of my taste testers.
We all face challenges, but would you describe it as a relatively smooth road?
Mostly, I want to say yes, it has been smooth. I think the struggles I feel are small because I enjoy what I am doing. The only challenges are if it is raining out or I feel like I do not have enough products for the amount of markets I have booked. So some challenges there, working all day then going home and working more or my words creating because it's fun and doesn't feel like work. If there are any struggles, I do feel it is beekeeping. I tell people I am more of a bee monitor because bees do what they want to do. I currently have a colony living in a tree above their hive! I still ask Beth for help and guidance; she is always so encouraging, letting me know I have done the right thing and am darn close to it, or nope that was wrong. I feel comfortable with her constructive criticism because of her experience and time at the UF Bee Lab. We will never know everything, and we can do everything right, and things will still go wrong. That is just part of beekeeping. Rain is not our friend in this business!! It is hard to inspect your hives and do markets when the weather does not cooperate. But that being said, we are in beautiful sunny Florida, where most of the time it is a paradise, making it a perfect place for my little business.
As you know, we're big fans of you and your work. For our readers who might not be as familiar, what can you tell them about what you do?
I work a full time job as a bookkeeper for two small family owned businesses. In my spare time I grow and study herbs along with caring for my bees, chickens, horses and dogs. I leave work and come home excited to decide what project I will be working on. I like to blend my own teas and honey infusions the most. I am selective on what herbs I use for my teas and honeys only using the highest quality so I have the best product. The infusion process can take from a couple of weeks to a few months depending on what you are using to infuse with. I make all of my own candles, lip balms, hand balms and beeswax wraps. I think out of it all I enjoy the honey and tea creating the most. This allows me to be more creative and not stick to a complete recipe. The balms are not hard to do, they just are not as fun. The candles and making of the wax blend for wraps is much more time consuming, but I still admire the end product. I have found there is nothing better than selling something you have made yourself. I do evening and weekend markets. Some are very large and some are so small most do not even know they exist. The customers I have at both are absolutely amazing; I have learned so much from each and everyone.
Any advice for finding a mentor or networking in general?
The best advice I can give is to find a mentor with the same mentality as yourself. If you do not find one right away, keep looking. If it is something you would love to do, then keep asking, keep looking, and make that long drive! Not everyone is a good teacher. Remember, they can be super kind and smart and know their stuff; however, do they know how to get their point across and teach? What worked for me was asking and not giving up. I just had to have the courage to ask people. I got turned down, but that was okay because I look at things that, if it is meant to be, will.
Networking: I am kind of introverted, so networking and markets, in general, put me out of my comfort zone at first. Some people who came into the office were a great network without even trying. Don't forget that people know people even if they do not like or want your product. At markets, I just forced myself to walk up to other vendors and talk to them about their products and markets. I asked questions and listened. Not everyone will be friendly when you go up to them, which is okay. Remember, this is about you and your business. Let it roll and move on. Keep that smile and inspire others and, most importantly, help others. No matter how small it seems, people remember kindness above all.
Pricing:
Raw Honey $13-$30
Infused Honey $2 per oz
Creamed Honey $14
Teas $5-$20
Beeswax products $5-$20
Contact Info: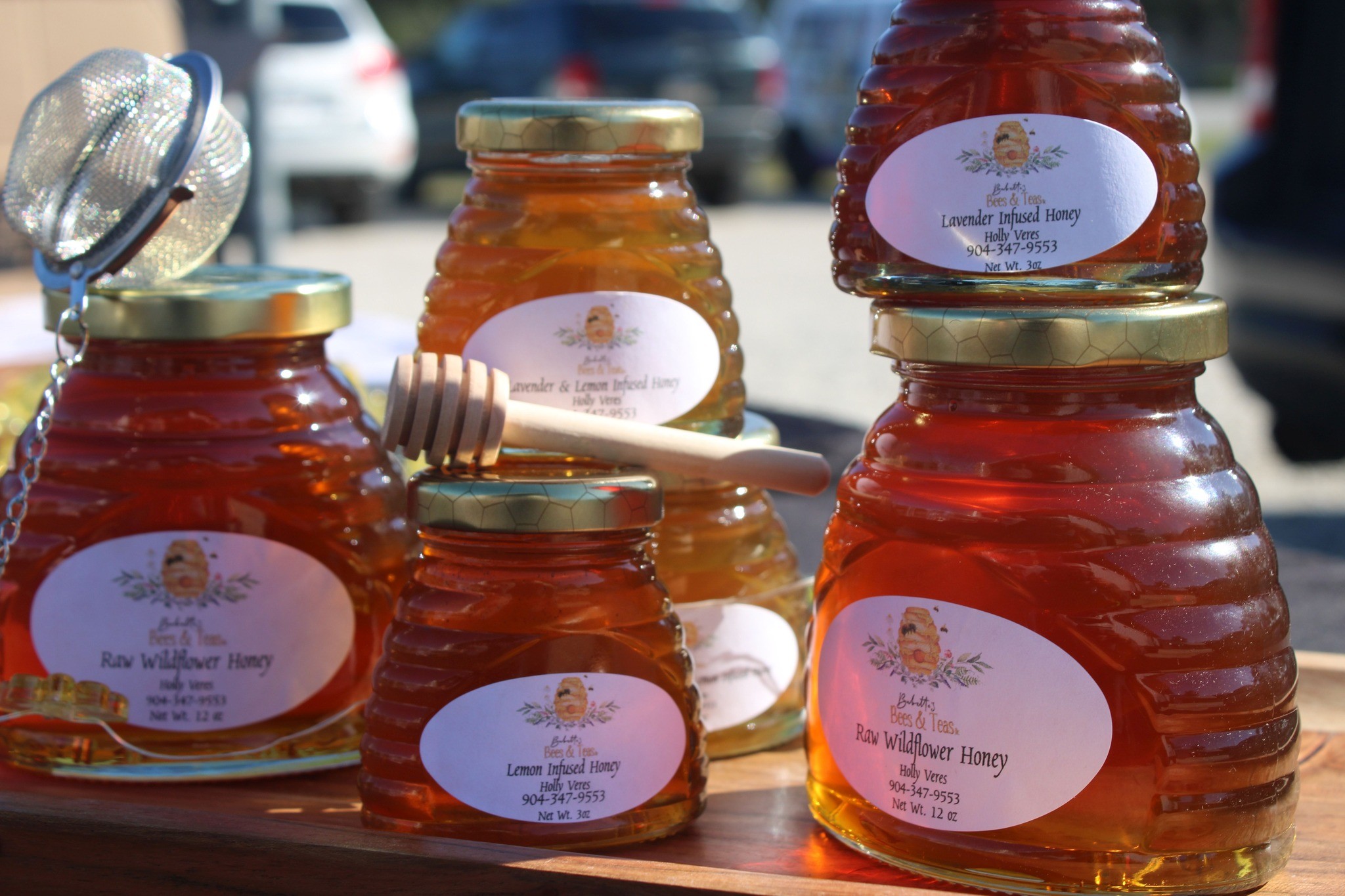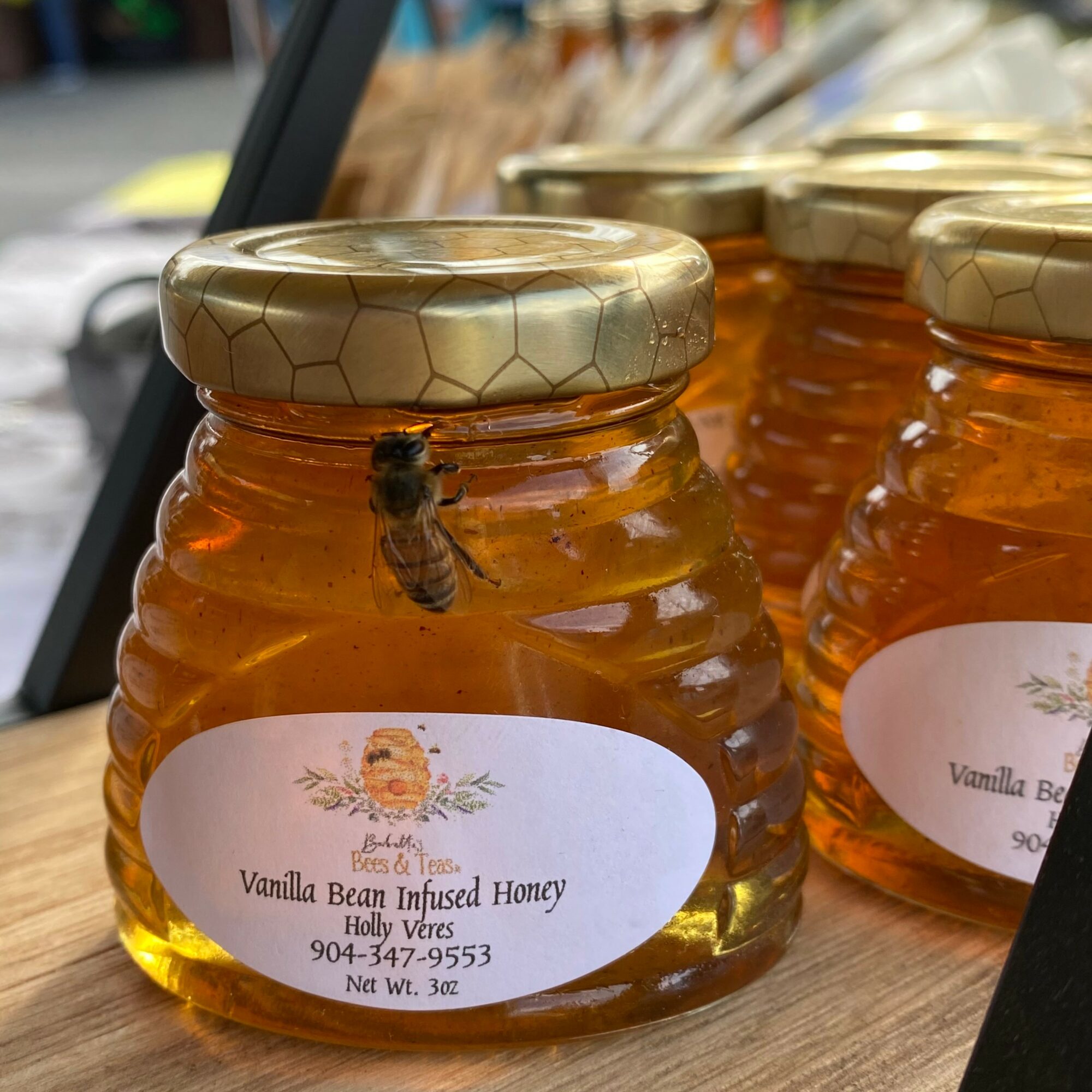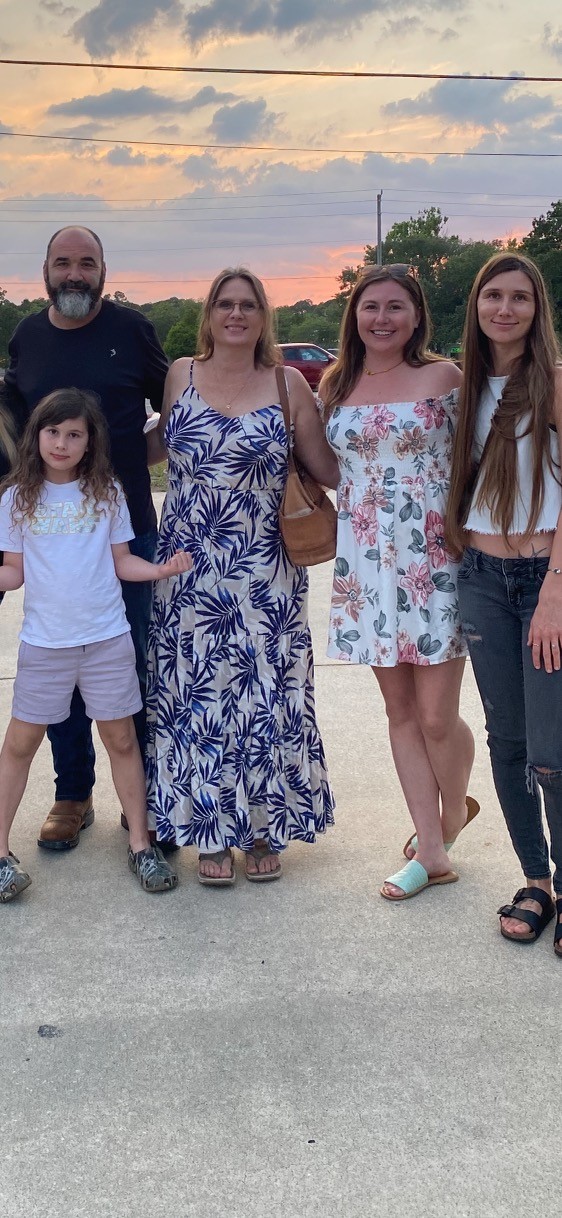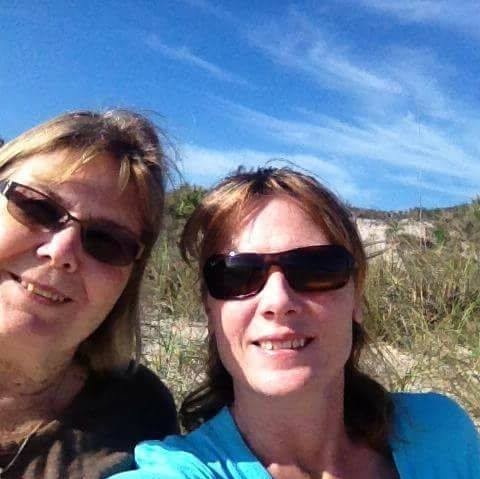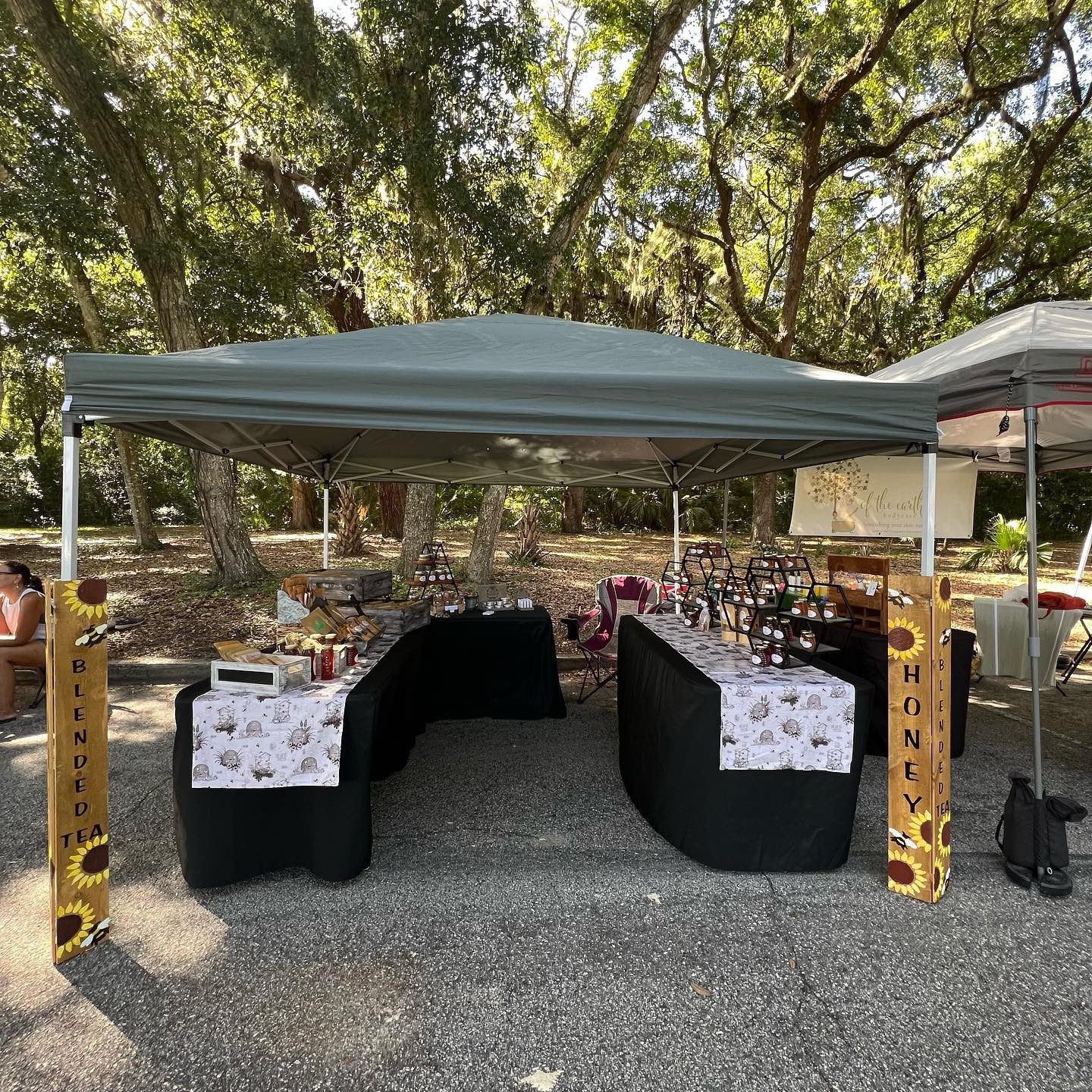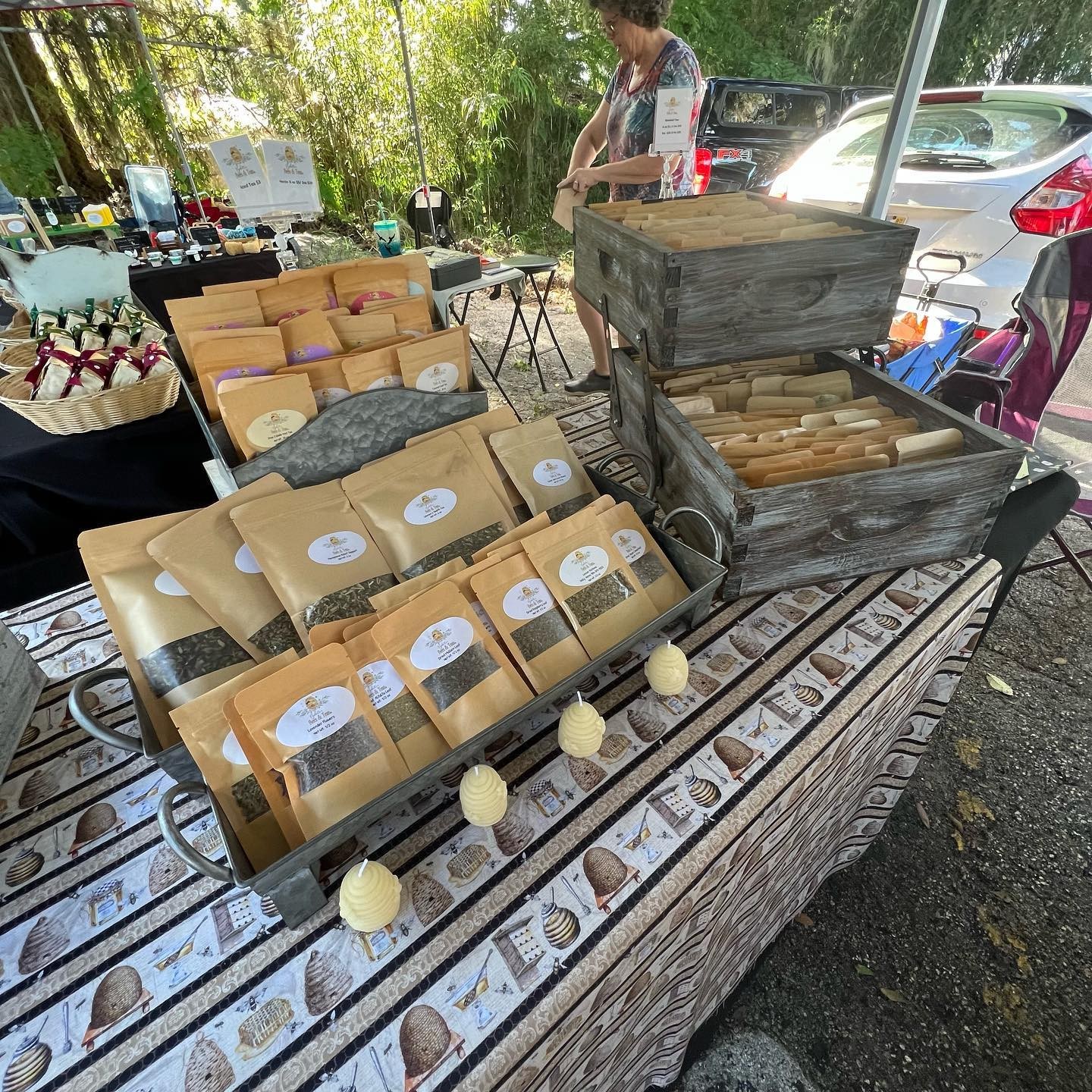 Suggest a Story:
 VoyageJacksonville is built on recommendations from the community; it's how we uncover hidden gems, so if you or someone you know deserves recognition please let us know 
here.