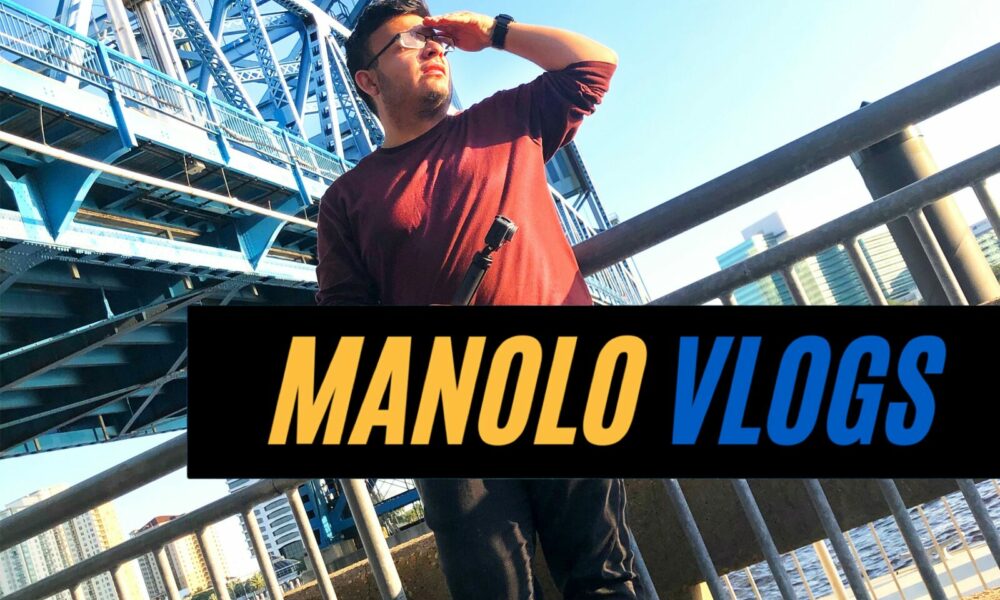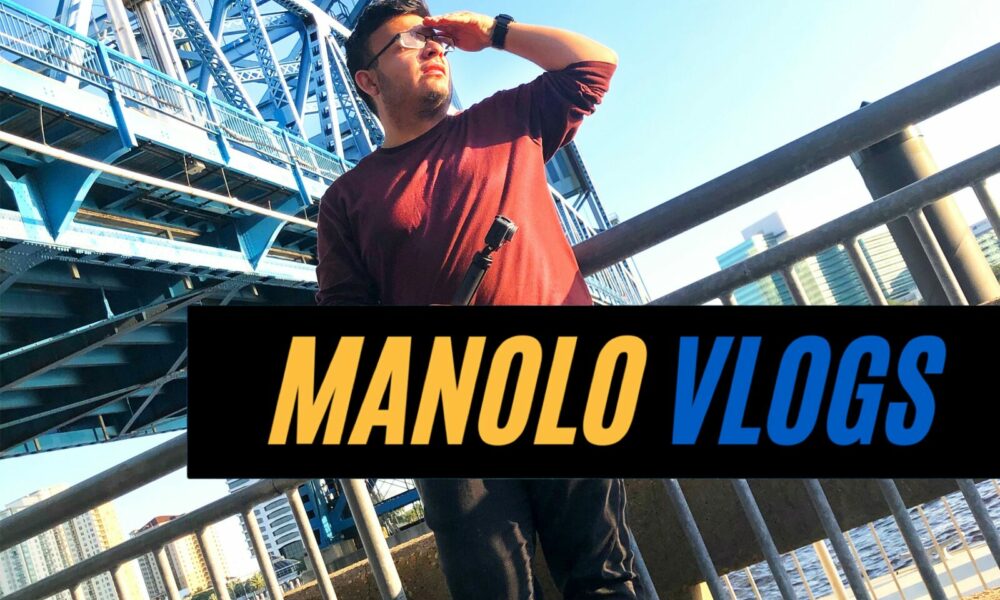 Today we'd like to introduce you to Emmanuel Villanueva.
Hi Emmanuel, so excited to have you with us today. What can you tell us about your story?
The first time I made content was back in late 2014 behind personal family travel videos.
I knew instantly the process of shooting video and post-production that really made me feel fulfilled and inspired as never felt before. While almost finishing up high school, I did not had a clear vision of what I wanted to do, all I did was that I have to listen to what my authoritarian parents think what's right and what they expect from me.
As much as I did not want to disappoint them, I just went with the flow to see where this would take me. I had to choose a field of study fast due to the fact I was going to be obligated to go to college regardless two months later after my high school graduation that same year (2017).
While growing up it was literally hell on earth, we faced numerous economic struggles and prolonged hardships, my mother worked in the school foodservice almost her entire life only knowing minimal English while raising and taking care of us while my father worked in the trucking industry and later dealt with the demise of his company. All of us were scraping against the floor not knowing we would pay next month's bill.
They were forced to overwork themselves so much they would not have anything remaining for leisure or in other words ZERO freedom. I and my two siblings are second-generation born Americans, I am the oldest, I have a younger brother and a younger sister. My parents immigrated here to the US from Colombia with nothing and struggled along the way trying to experience the so-called American Dream.
So I completely understand the notion why my parents strictly agree that college is the only way to break poverty and that it is a gateway to the real "American Dream".
As I was almost completing my two years in college studying Information Technology, I gained an internship at Bank of America at the start of 2020 before the pandemic introduced itself to the world. As I was interning I said to myself "This isn't what life is supposed to be."
I looked and find myself surrounded by a cubicle and coworkers around me looking depressingly miserable and really serious like they didn't want to be there and only pretended they did like the job but it was really for the salary/money. Not only did it make my life quality worse, I felt overwhelmingly depressed.
After my internship, I got placed in another company for an IT call center position which I ended up getting fired from because I did not like the fact I was getting told what to do, what not to do, what not to say, just sitting there all numb with a fake expression every day every single week.
In mid to late 2019, I started my YouTube channel "Manolo Vlogs" the name Manolo is actually one out of 3 nicknames I go by. Manolo means "Little Manny". My uncle would always call me Manolo when growing up as a kid, I figured, it will sound really dope to use for my channel's name. I had no clue what I wanted to post, I just started to post basic boring vlogs, there wasn't anything interesting to share about my life but just fell in love with making some content.
I've been addictively watching all kinds of content on YouTube for about ten years as means to escape my reality and over time grew major inspiration from watching all these content creators pushing out so much positivity out to the world with laughter that changed people's lives from healing depression to motivating others to chase their own dreams and passions and that life itself is supposed to be making the world a better place and that each of us is unique and different to use that as an advantage to show anything is possible.
After a crazy 2020 realizing the truth of what I am capable of, I am not settling for less ever again. The pandemic did help open many eyes and gave us two options to either take action or to stay living in fear. As I have been uploading consistently since January of 2021, the clearer the vision I get to do the type of content I see myself doing long term.
My channel started evolving from basic boring videos to making a personalized entertainment channel that features pranks, short films, challenges, adventure vlogs, and social experiments.
I am grateful beyond words that I find YouTube/Video creation as my forever career with potential expansion to other platforms in the future that depressed 14-year-old me would never imagine. I am also very grateful to have true friends that support me and help me in every way possible to make this happen while I do the same in return for them.
I am not near where I want to be today, at the time of this writing I am sitting at 357 subscribers but will continue to be consistent and improving my content's worth and being a voice to inspire current-new generations of viewers, spreading more laughter and happiness to make a change in our world improving lives instead of settling for mediocrity or hopelessness.
YouTube saved my life…
Would you say it's been a smooth road, and if not what are some of the biggest challenges you've faced along the way?
There have definitely been challenges along the way. I've struggled with finding myself for a long while. I always had trouble fitting into the fabric of society. I grew up with anxiety problems which over time I am improving getting rid of. There was so much self-doubt, I did not want to start in the first place.
I was going through an internal struggle of knowing who I am and figuring out what my purpose on Earth is. I did grow up being subjected to verbal intimidation abuse and all the problems my family was passing through, all I wanted to do is to end it all.
Whenever I tell this to other people, they do not understand me or feel I'm exaggeratively making this up. So you could say I've been misunderstood by a lot of people. But that's ok because I was the one that picked myself up from the emotional gutter.
We so often forget how to live and have a positive perspective towards life. Unfortunately due to the state of todays world, everybody is so focused and absorb what goes on the news locally to the international level. The amount of so many negative energy is so overwhelming, I see many unmotivated unhappy people that sees the world as a forever hopeless place. Even within their own communities in their cities, they say it is dangerous to be a free spirit exploring around and ultimately deciding to stay enclosed within walls. I am not saying to ignore reality, because reality is reality. However I believe in my heart it is possible to change our own realities of our world we see with our own eyes. Working our way to make a big impact to all people everywhere. All it takes is laughter, inspiring and motivating people to chase their dreams and not live in fear or in limitation. Instead of being enclosed by walls your whole life, live your life outside your comfort zone where life truly is. This is my mission..
Thanks – so what else should our readers know about your work and what you're currently focused on?
I am a content creator on YouTube. My channel Manolo Vlogs is a personalized entertainment channel that features entertainment, pranks, challenges, short films, social experiments, and vlogs.
I found my deep passion in video creation and going outside to film epic videos. What I am known for here locally is making fun positive videos that bring laughter and enjoyment to people's lives.
We so often forget how to live life, it is vitally important to live life to the fullest, and it isn't about settling for less. Everyone is unique and can be a creator in their own way, this is the belief I was always pondering on growing up.
Is there a quality that you most attribute to your success?
Having a humble mindset, putting others first before me. As we all are here today and gone tomorrow.
Valuing the integrity of each person and having a hopeful winning attitude no matter the circumstance. The most important being an action taker, not a noisemaker.
Contact Info: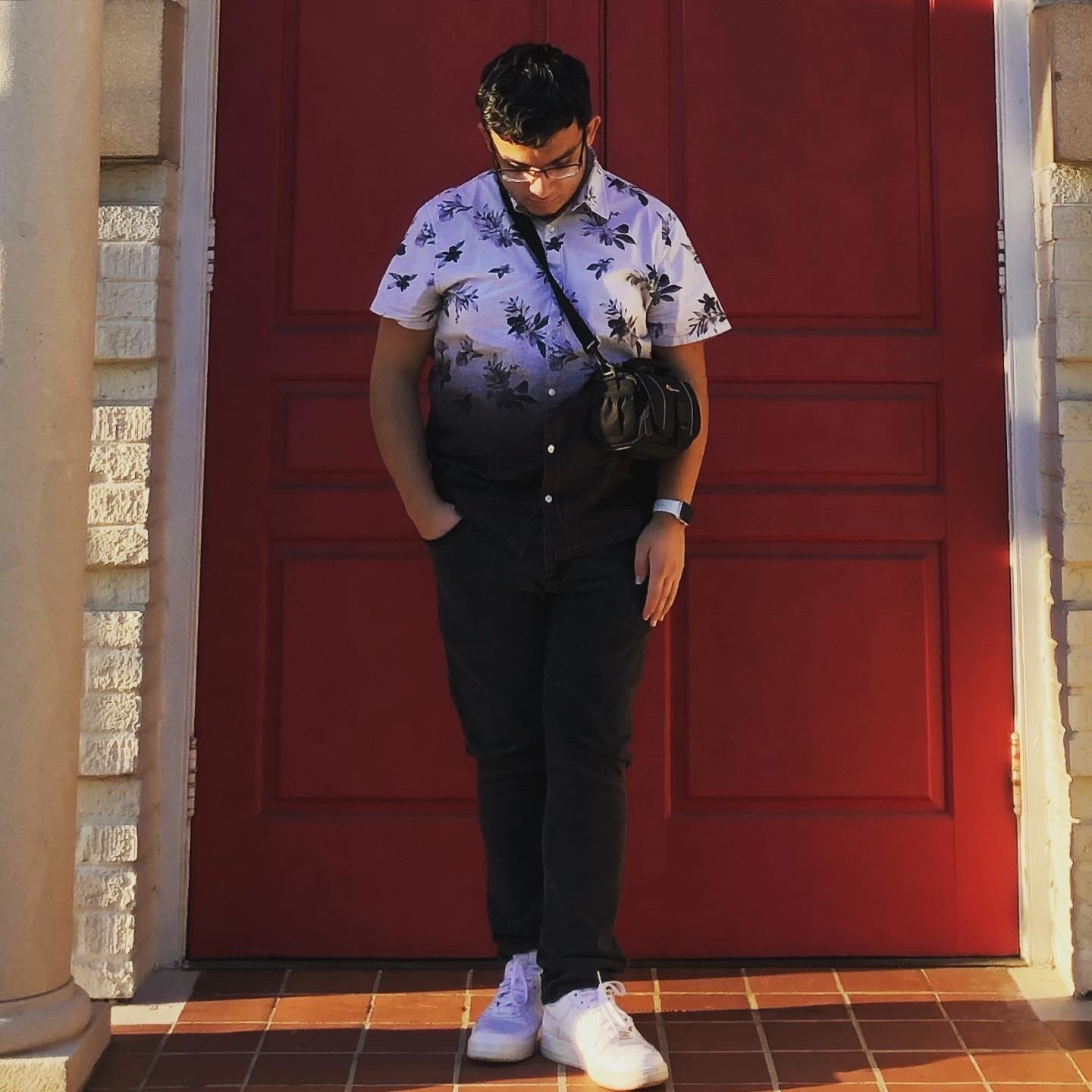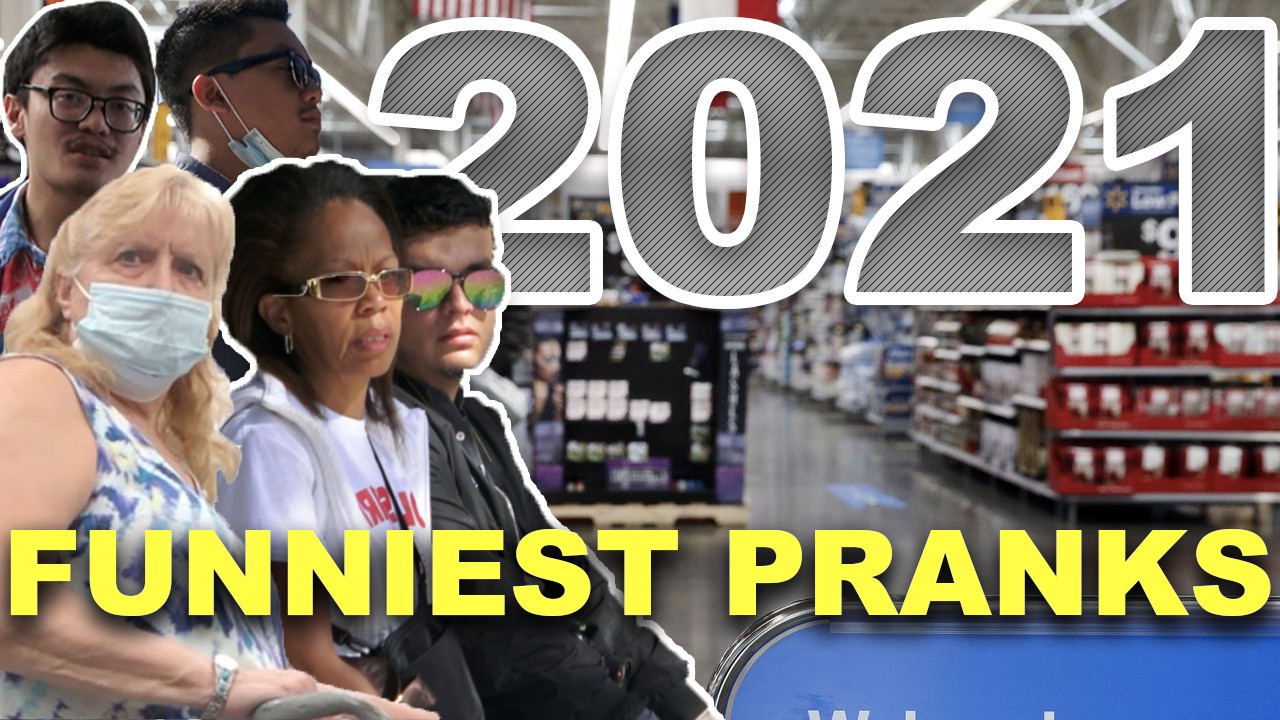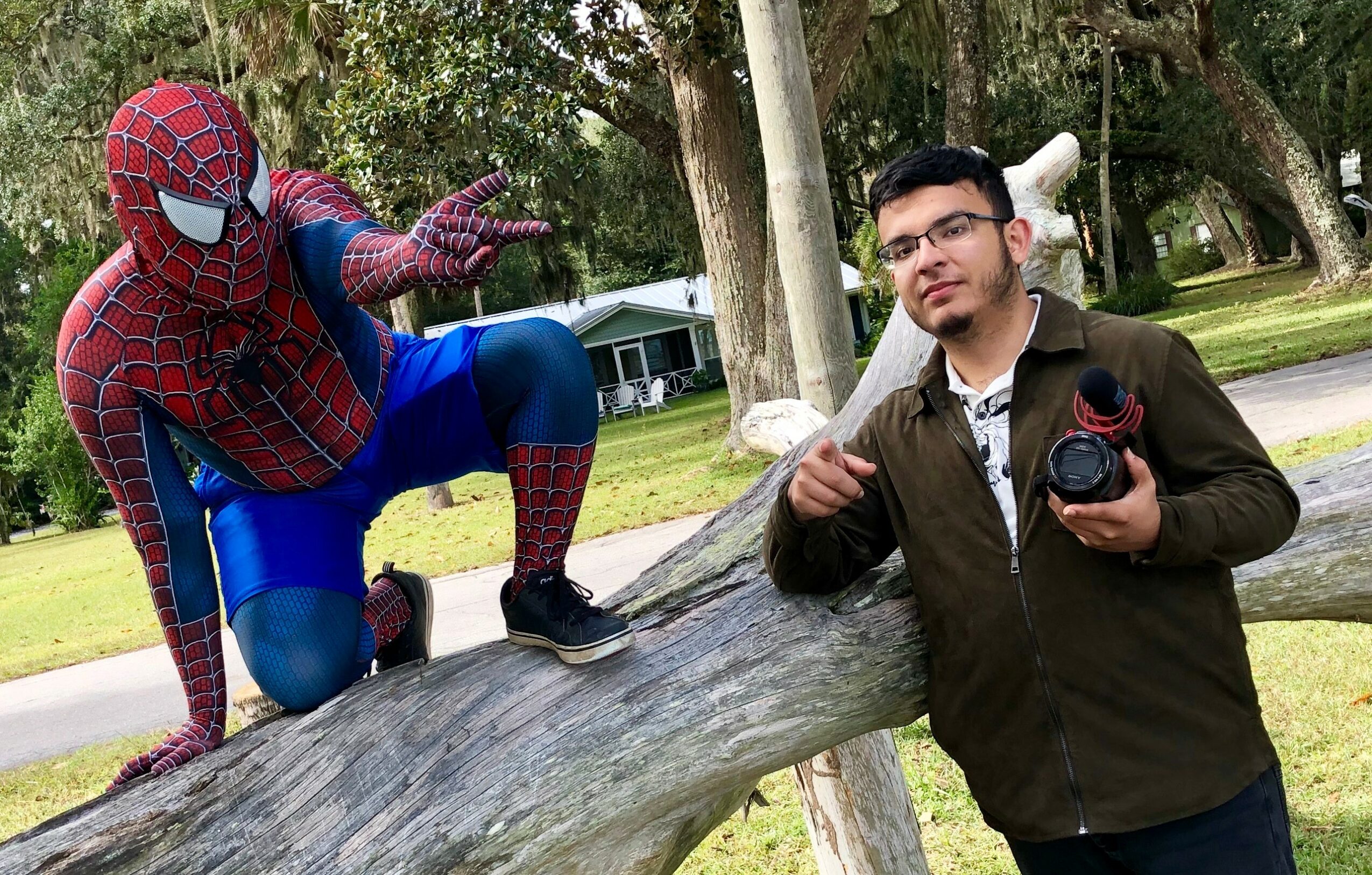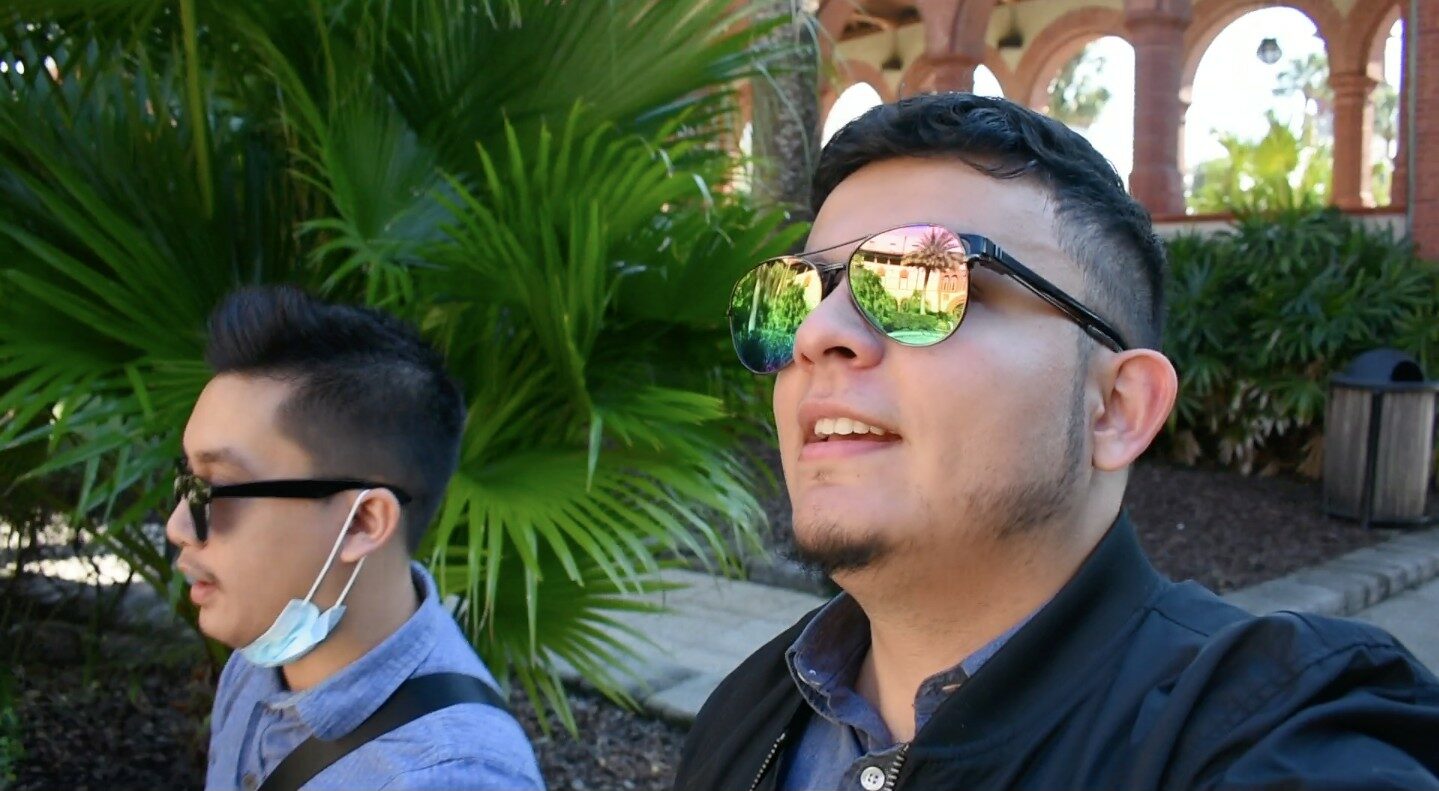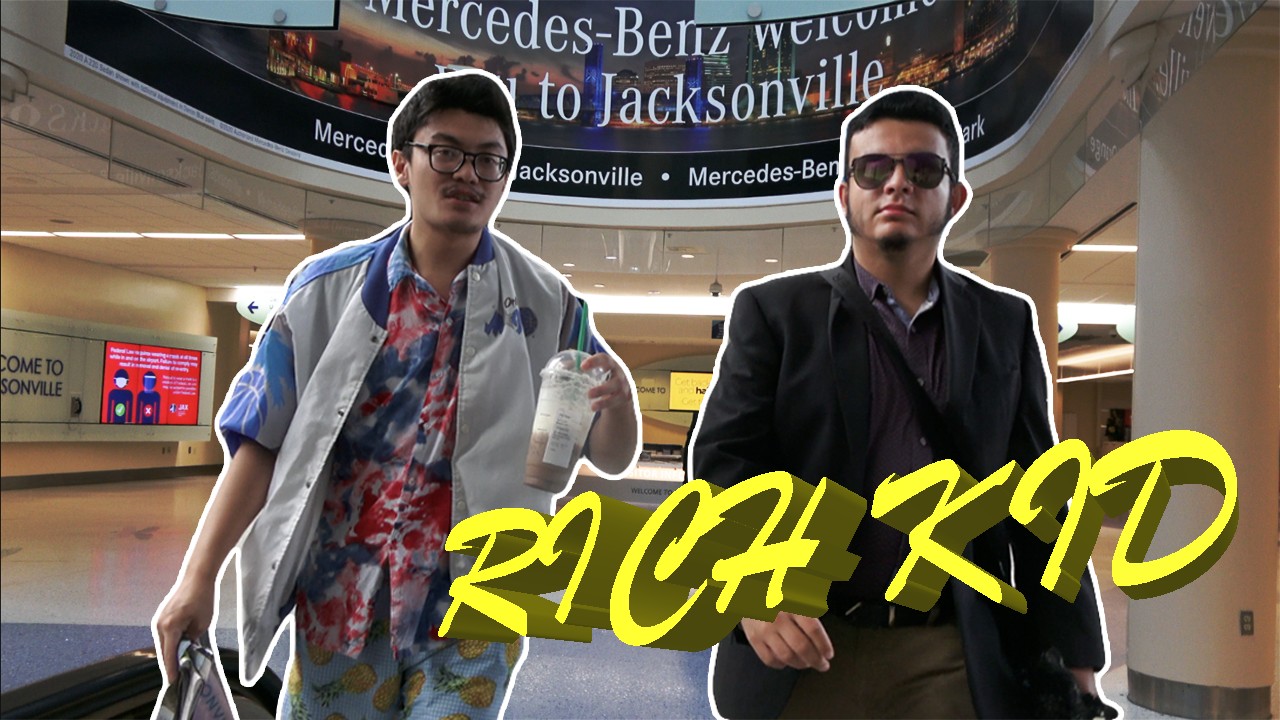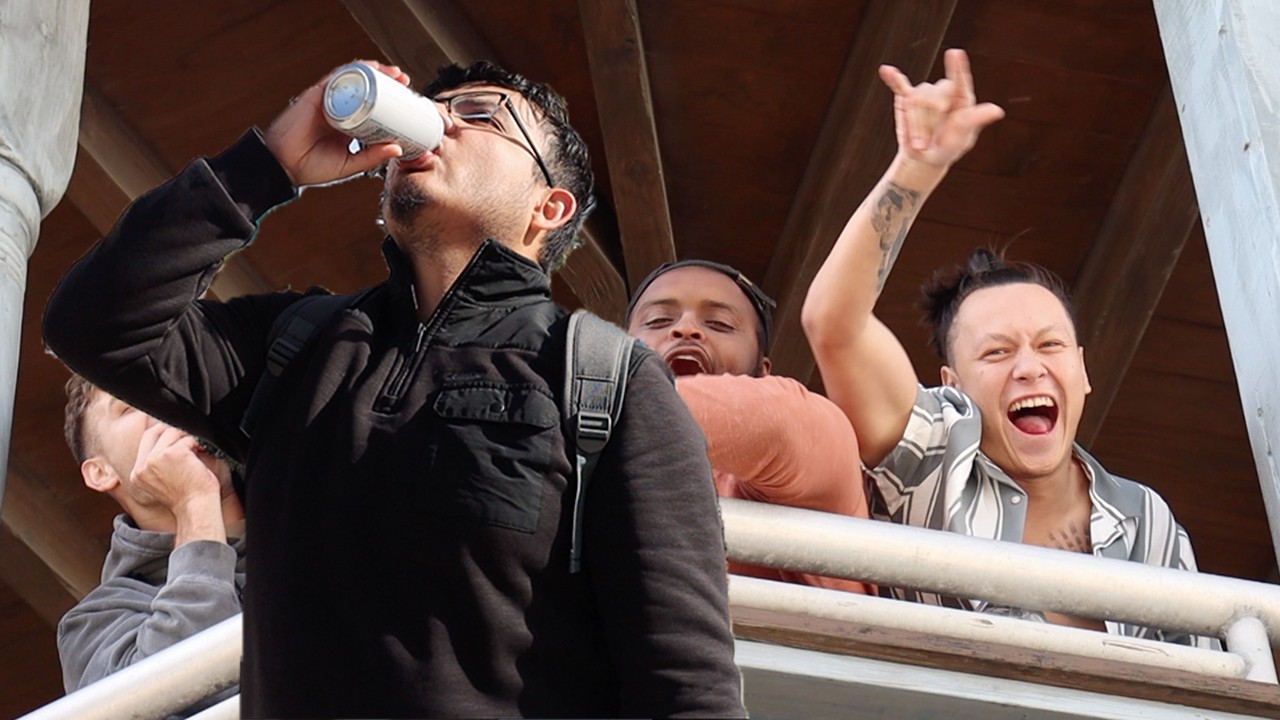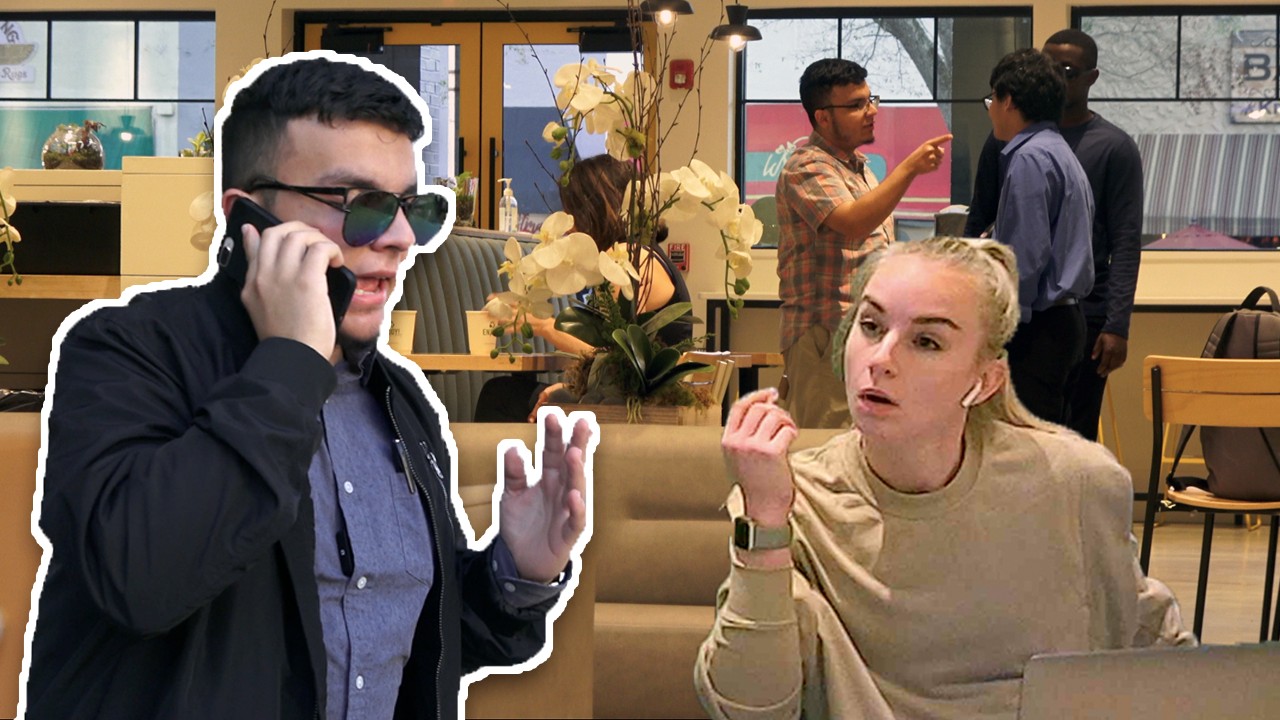 Suggest a Story:
 VoyageJacksonville is built on recommendations from the community; it's how we uncover hidden gems, so if you or someone you know deserves recognition please let us know 
here.