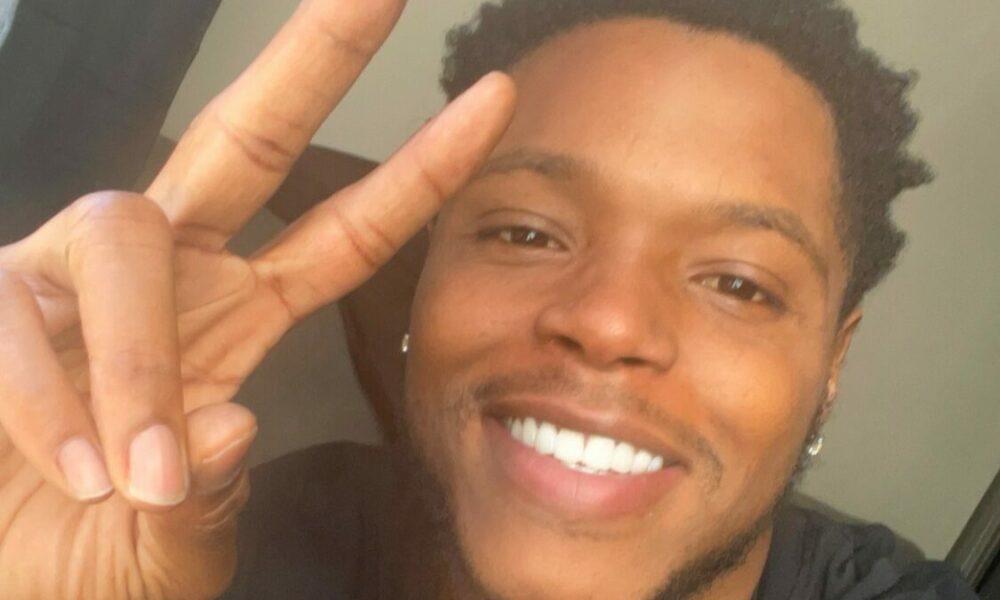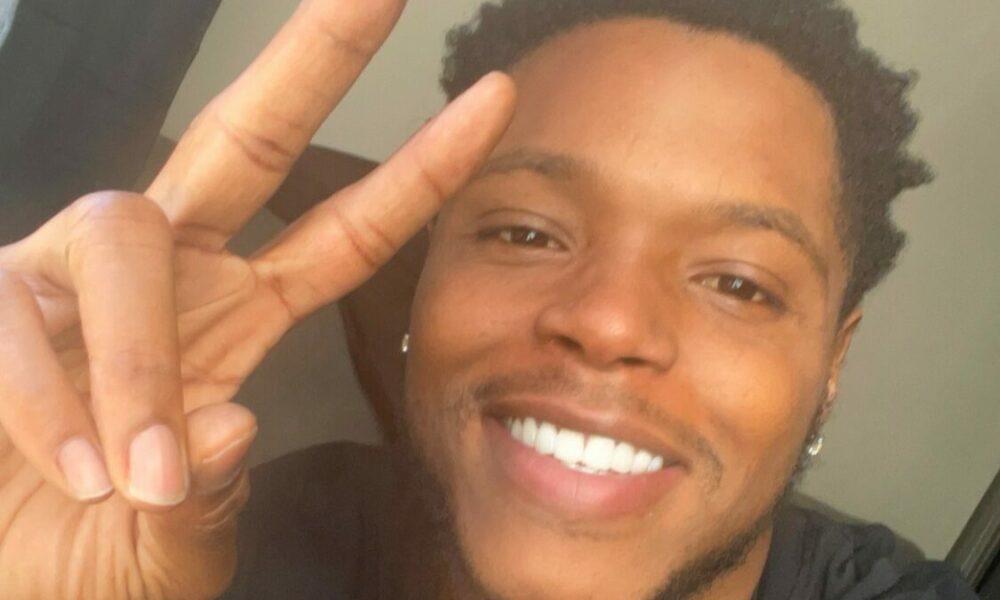 Today we'd like to introduce you to Billy Golden.
Hi Billy, we're thrilled to have a chance to learn your story today. So, before we get into specifics, maybe you can briefly walk us through how you got to where you are today?
Well. I was born in Tampa I moved to Lakeland and was raised there for a bit and then we packed up and headed on to Jacksonville. Ever since then, we have been here. I experienced my first heartbreak here, betrayal, and lost a lot. I lost my brother when he was 18 years old and that broke my heart very badly. It took me a while to accept it and make peace with it. But there's not a day that goes by when I don't miss him. I may start crying now just talking about it. But to keep moving on. I always felt alone growing up and never thought people actually know how I think. A lot of people call me weird or slow or just think I don't know what I'm talking about but now that I'm older I can see the bigger picture of it all and how the enemy was trying to discourage and get me to be sad and miserable my whole life. So I was always a too myself person and always smiling when I see someone just happy but inside I'm alone. As I'm getting older I get into high school and met a nice girl and when you meet someone in high school you just think you will last forever but that's the 2nd heartbreak I witness. I've been abused, cheated on, mocked at, laughed at, talked down on and a lot more things. But it was love at the end of the day through all of the bad things it was love that kept me sane and kept me forgiving even though I see everything that's earning me to leave. So after some time I lost my job everything is falling apart I lost her and now I'm on the verge of becoming homeless but not once I slept outside almost one night but the Lord always provides and is always with me. So one day, I was walking trying to find a job and I came to burger king and applied for a cook but ended up getting hired on as a manager so IM STOKED so happy !!! that same day that same night a man who was working asked me if I needed somewhere to stay and I said yeah man I was just open to it because that night I would have nowhere to go. So Mr. Willie is a close friend of mine and I love that man he didn't have to do what he did but he did that and I thank you, man. So I'm working and time goes by and I get fired well we both did. Once he got fired he moved back to Georgia to live with his family & now I'm back at square one don't know what to do or pay any bills so stress hit me again, heartbreak I don't know where I'm going to live now I'm just a mess and sad and disappointed. So I'm home crying my eyes out and yelling and I asked God to help me please I'm just pouring out my tears I've never cried like that before just saying I'm sorry, forgive me. My heart was hurting so bad it truly felt like I lost someone very close. Then out of nowhere I felt a hand placed on my right shoulder it was very soft and my crying turned into a BIG LAUGH I was just laughing my behind off lol the Lord touched me and ever since then I have been on this walk I call FAITH. I got baptized like a day or two later lol things started to get better for me not quickly but it's a process of healing as I'm healing trials and tribulations never stopped but I was able to handle them much better than before and I get better and better and better. As time go by some more the Lord blessed me with an apartment after being homeless, jumping from house to house, friend to friend, family to family then one day the Lord blesses me with my own place I was so excited once I got there trials hit me again. I went without food for a long time, I lost my job at the post office and every job I try to get I just always get let go even if they say I'm such a good worker but it's weird how nobody wants me to work for them I feel left out I feel sad but I know the Lord is with me and he will provide my needs. So as time keeps going. My lights are off now. I can't drink the water. I can't shower. I have to use the window to poke a hole inside the screen so I can use the charger on the outside to charge my phone. I will have to wash my clothes in the sink and my tub and dry them in my house. Some clothes go in my living room, some in my room and on the tables, and chairs, etc. you know I had to do what I had to do. Time went on again lights back on the rent is due but payments have been made I'm fighting every day and I will never be quick. As far as right now, I lost a dear friend of mine, a brother to me, he died on May 15th. He got shot and he passed away which broke my heart again. Just like I said, my trials and tribulations will always come but my FAITH will get me passed and the love I have in my heart for My Jesus and I know he will lead me through. This is not the ending of my story this is where it stops idk what the Lord has for me in the future but I'M EXCITED TO KNOW. I thank you so very much for giving me the time to give you my story. I hope you enjoy it and I hope it touches you. 🙏🏾💛
We all face challenges, but looking back would you describe it as a relatively smooth road?
No way. It has been tough I get hit with this financial loss a lot, people come against me for no reason. At home, at my job. and when I get home I have no food or barely have some but I make it work. Always have to worry about if my lights are going to get turned off. Or is my landlord going to get rid of me. Just thoughts and emotions run wild. I hear false statements about me, it's a lot, it hurts a lot because all I want is for people to love one another and just be happy and not hate.
As you know, we're big fans of you and your work. For our readers who might not be as familiar what can you tell them about what you do?
Well, right now I'm a manager at Burger King. This job is okay. I like it but the people I work with try to get me to react a lot and it just be some weird things going on but I love it. I'm always a team player. I work fast, I work hard and I work to perfection. I'm always happy. I always smile even through the worst and if I had to be the one to pick what stands me out is my heart, the way I talk to everyone and the love I bring into the environment.
Where we are in life is often partly because of others. Who/what else deserves credit for how your story turned out?
Jesus Christ was my biggest support. I don't have supports I have a lot of people who goes against and the way I am. So I've been walking this path alone. If I have people who look up to me or support me I wouldn't know about but it'll be a good thing to know there is at least 1 person who feels my pain and accepts me for who I am.
Contact Info:
Instagram: @thereal_billykgolden
Facebook: @Billy K. Golden | @Chef.biilllll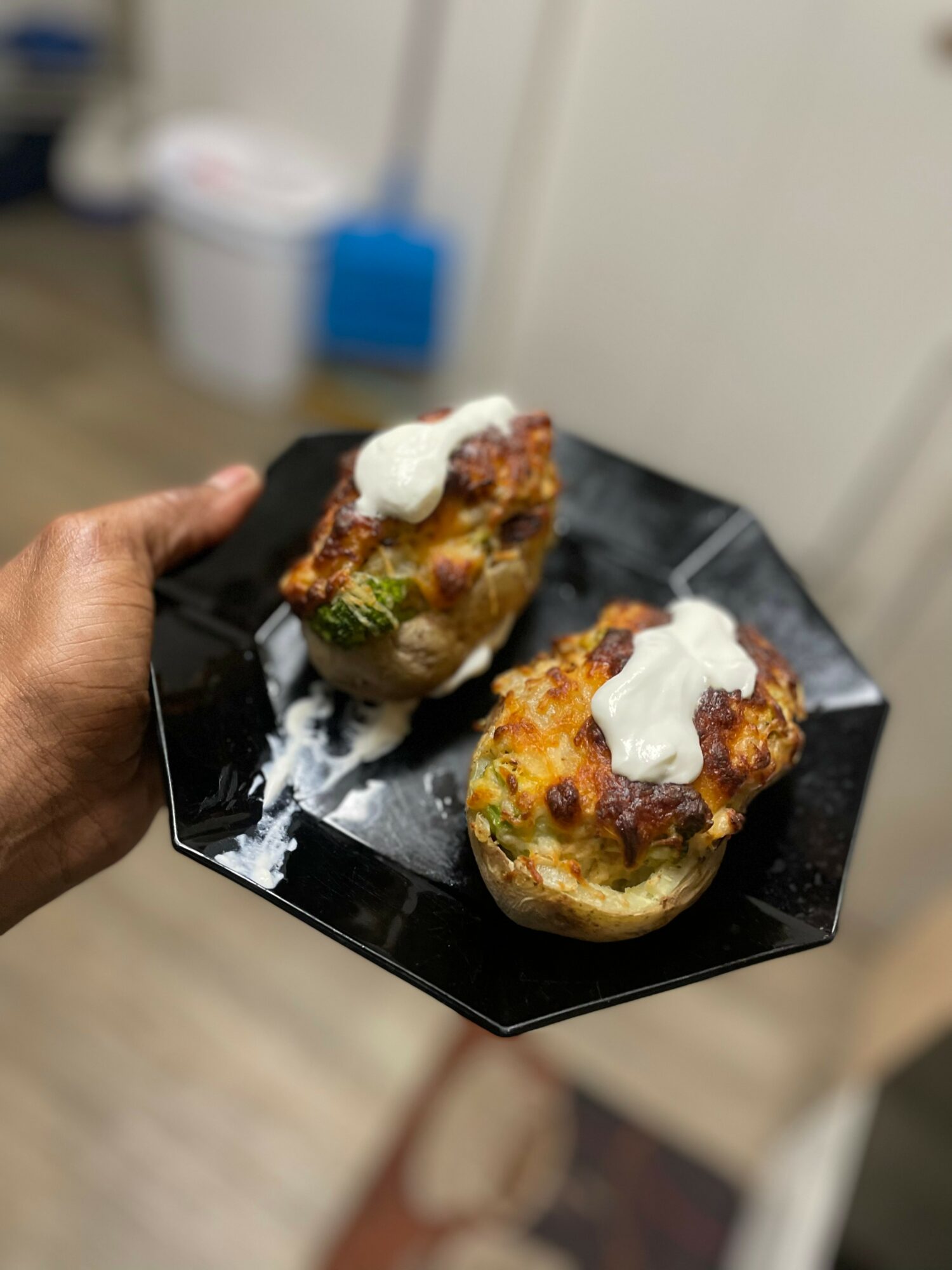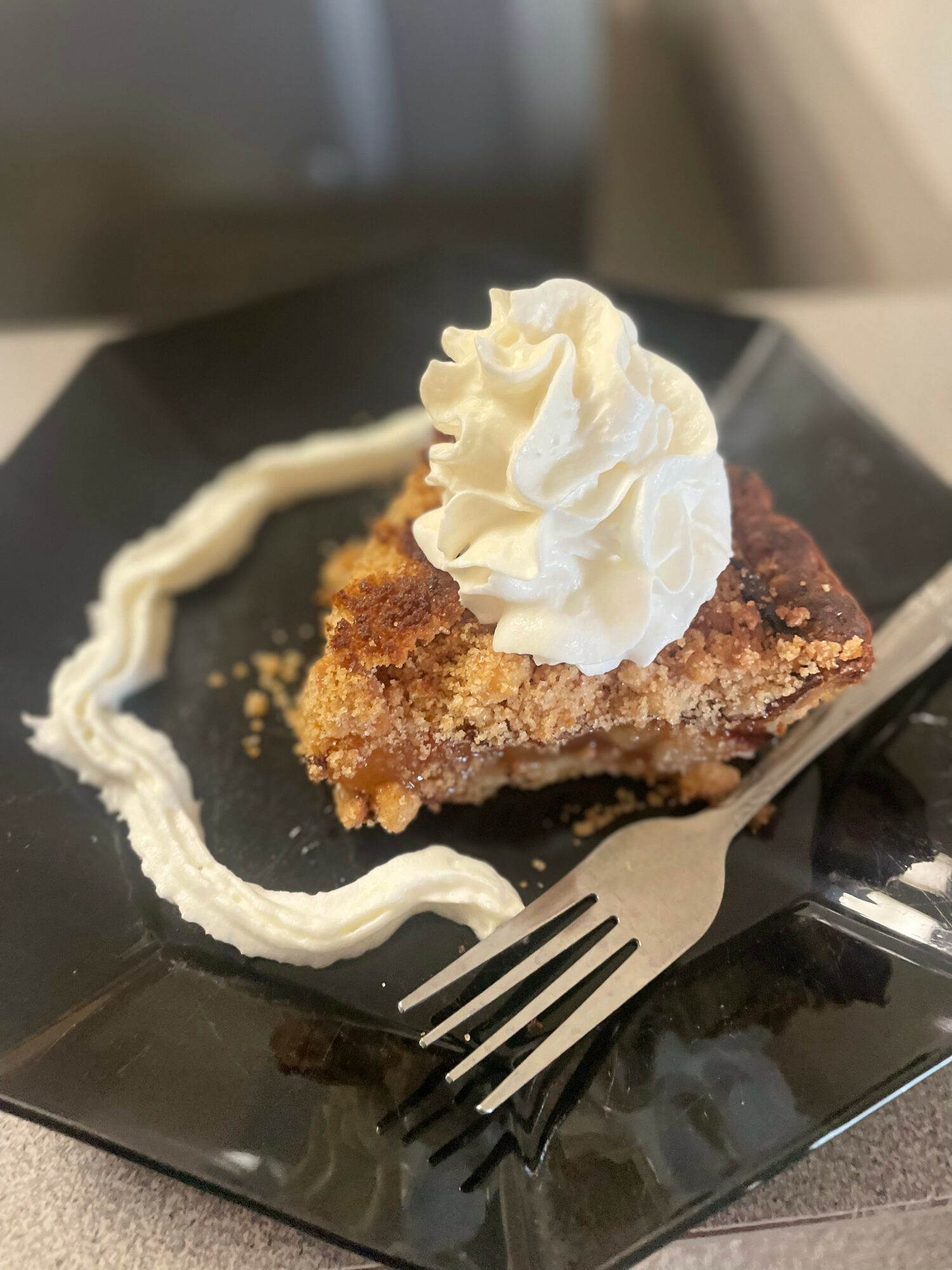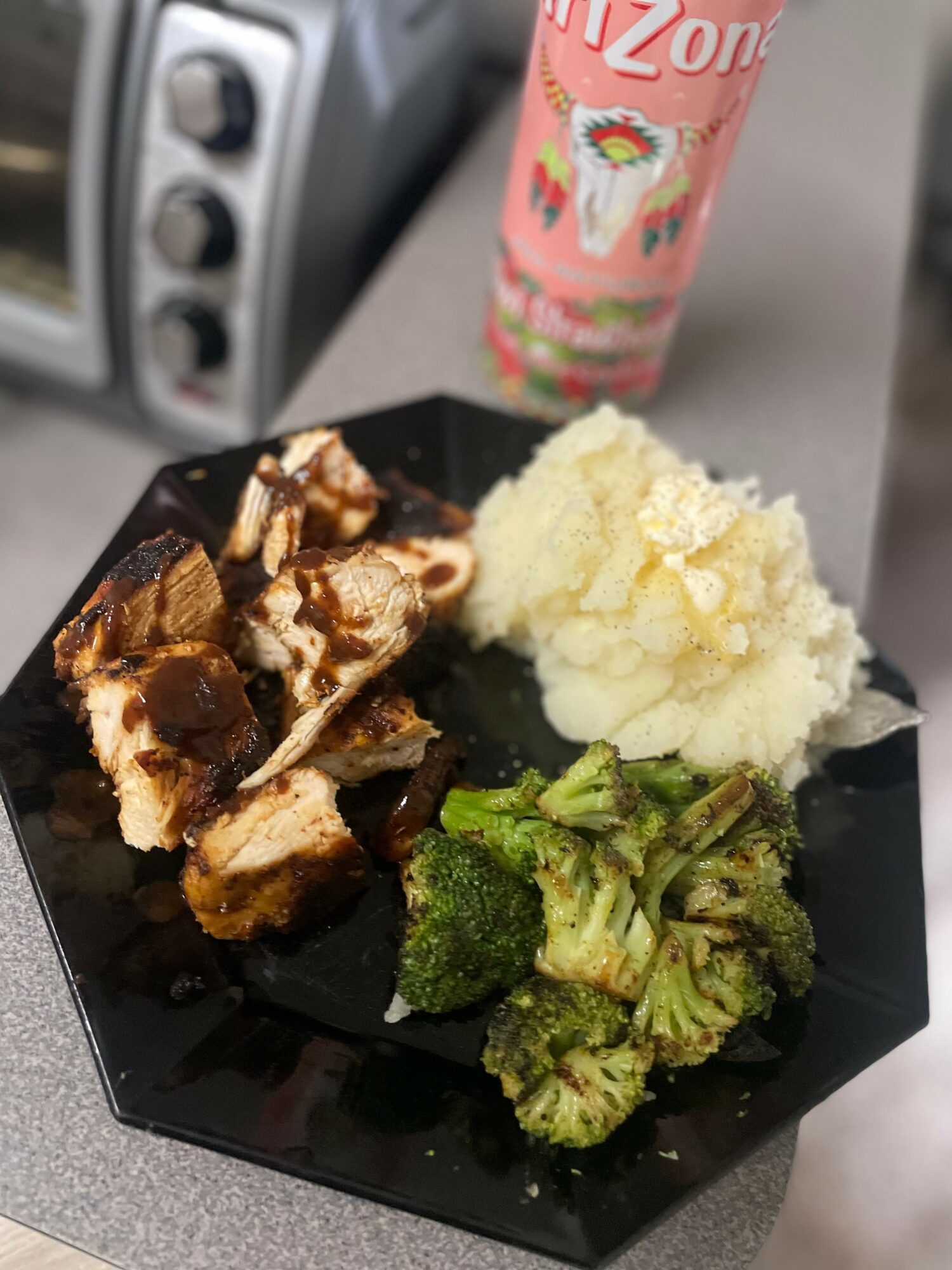 Suggest a Story:
 VoyageJacksonville is built on recommendations from the community; it's how we uncover hidden gems, so if you or someone you know deserves recognition please let us know 
here.