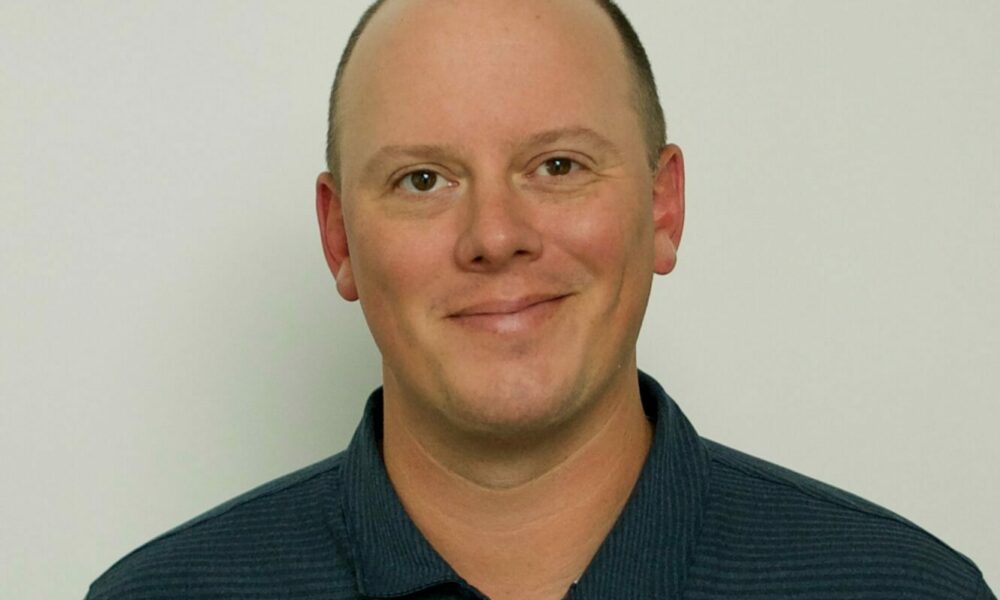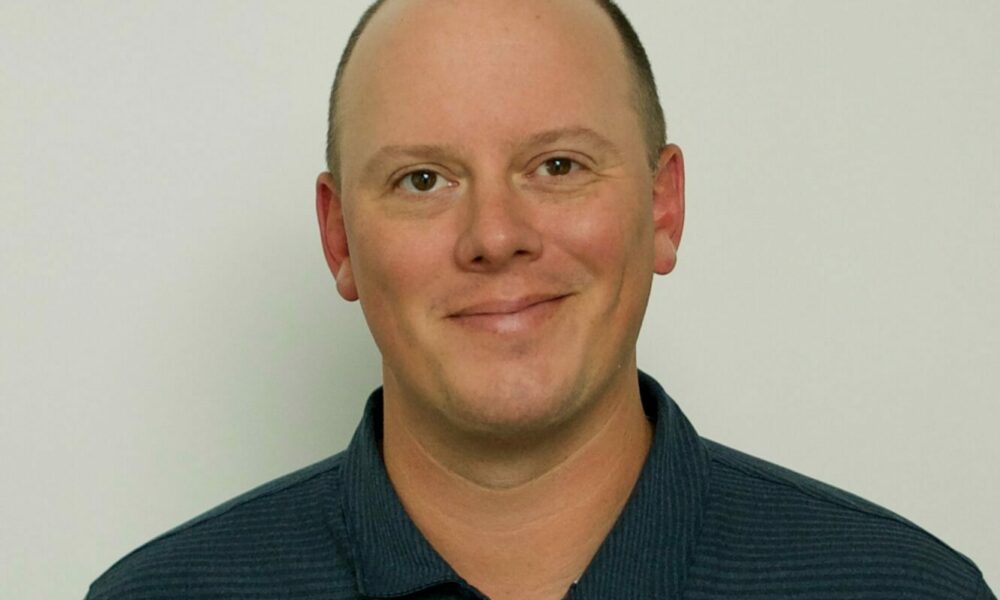 Today we'd like to introduce you to Ben Reed.
Hi Ben, we'd love for you to start by introducing yourself.
From early childhood, I loved to read and tell stories. As an only child in a rural area, you get a lot of practice making up scenarios to pass the time in the woods. But I think I got a lot of that from my dad. So I had some wild ideas. My dad is an amazing carpenter, and I was always in awe of how he could look at a rough piece of wood or a tree and see the result. And while you don't want to sit in a chair crafted by these hands, I feel like I was given that gift of creative vision. And through my formative years, I loved sports and I loved television, so that's where I put my focus.
After graduating high school in Asheville, NC, I went to a small liberal arts school in North Carolina called Wingate University. Immediately after graduating from college, I was fortunate enough to secure a position with NASCAR working in their television production department. They had a great television program, and I could immediately start shooting and editing news reports and features. I originally thought I wanted to be on-air talent, but I fell in love with the roles behind the scenes as I learned more about the industry.
NASCAR was the perfect place to learn about the business. At the time, there was so much demand for motorsports content, so even for a 22-year old I was able to pitch ideas, field produce shoots, and edit features and shows. I was a part of some great teams that won 3 National Sports Emmys and 7 Nominations during my 4 years there. I started producing and editing shows for major networks at 22, and I've been doing it for the last 17 years (saying that makes me feel old, haha). But in 2009, I felt like I had hit my ceiling and my wife (the talented local pastry genius, Rebecca Reed) wanted to move to NYC to attend culinary school. So I quit and started a business on my own.
I got some good clients right off the bat, but it was a disaster. I made every mistake you could make from a business perspective, but by the grace of God, we made it work. Moving to a new city at the height of a recession is not how I suggest starting your freelance production journey. I think the kinder way to say it would be it wasn't quite my time. I had all the product knowledge but still needed some work on running an entire operation. So, after 4 years of hustling within the freelance game, my wife and I decided we wanted to set up roots and eventually made it here to Jacksonville, where I worked for the PGA Tour. While it was a good couple of years with the tour and their documentary team, I felt like I wanted to give it another shot on my own. But do the business part of it right this time. So, I left in 2014 and started Blazing Bull Productions as the founder and Executive Producer.
True Blazing Bull Productions. And I'd like to say that it was happily ever after, but that was hardly the case initially. While the freelancing and contract work was going great (I was part of projects on ESPN, Netflix, Amazon, TNT, Fox, National Geographic, NASCAR, NFL, and more), I wanted to produce projects on my own. And truth be told, it took five years before I could do that. There were plenty of times of frustration, especially when I couldn't even sell a "free" commercial to a tree trimming business in town. But, I learned so much during that period. And in the years following, Blazing Bull has gone on to document some of the biggest events in sports – like the Ryder Cup and PGA Championship. We've developed amazing relationships with many clients in both the sports and non-sports worlds. We love project diversity and have produced everything from cooking shows and reality television to sports documentaries and social media videos. Blazing Bull Productions is proud to call Jacksonville home, and I've always tried to take that creative vision and apply it to all our clients. The business has truly been blessed. I've already gone places I've never thought possible as a small-town kid from the mountains of North Carolina, and I'm excited for what the future holds.
We all face challenges, but looking back, would you describe it as a relatively smooth road?
Does a prominent family member suggest getting a job as a male nurse (because you've had a particularly long dry spell with work) count as a struggle? That's funny now, but this industry and owning your own business is hard. There can be high highs and lows for sure. I referenced some struggles in the last question, but my biggest challenge was name recognition. I've produced a lot of great things and made tons of money for others. But, I had to start from scratch to secure projects on my own. There is a big difference between being the main guy for a larger company and being THE guy. And no one knew Blazing Bull. They probably thought it was a joke. And companies sometimes are scared of that. It's like the age-old problem of needing experience without being offered any.
I pitched hundreds of shows and ideas to different companies. Cold calls and emails shook every tree I could from a contact perspective to try and get my projects, and it took five years. And even that was a project no one wanted. It was an a:30sec spot about a youth golf camp. The total budget was ten grand (which is nothing in the commercial world). But I didn't care. I had waited so long for this moment, and I wasn't going to mess it up. I took it and made it the best it could be. I'm pretty sure I made no money off that, but seeing it on national television for the first time, was a surreal moment. I'm sure I probably even shed a tear. But that was the turning point.
In all honestly, there were lots of tears during that period. And it always ended up with my wife and I sitting on our stairs, with me questioning if I had made the right move and me lamenting for just one chance to show what I could do. So in seeing that first:30sec spot, no one got it (other than my wife). They were like, "uh, okay. Cool. Congrats." But there is nothing like seeing something that is yours for the first time on screen. It's quite humbling, and things have been incredible ever since. The biggest takeaway for me, and I've heard this from athletes and celebrities I've interviewed over the years, is don't give up. It's simple. But at some point, most people give up on their dreams. I'm committed to being a person that doesn't.
Thanks – so what else should our readers know about your work and what you're currently focused on?
Blazing Bull Productions is a full-service visual media production company. We produce from concept to completion—projects ranging from social media videos to long-form documentaries. Still, the best part of our job is meeting interesting people and telling their stories.
We specialize in emotion. We want to make you feel something when you watch our productions. We tell stories uniquely and creatively that truly connect with the viewer. We are also known for being one of the best in the business regarding documenting live sports for post-production purposes. I care about my craft more than the bottom line, so hiring the best people for the job is paramount. Of course, I want my business to thrive, but I know that will come as I accomplish my mission of being an excellent storyteller.
I've always believed that our life will change when we show up to tell our stories. We truly believe that no one can tell a story the way we do, and we've proven that. That is said confidently and not arrogantly. That's our gift. We don't take on the most projects, aren't the cheapest, and aren't great on social media. But, we focus 100% on our clients and determine what defines success for them. Then we blend that with our vast experience and create a product that will turn heads.
Do you have any memories from childhood that you can share with us?
There were three sayings in the Reed household that I heard all the time. It's not a memory of a particular event but something my parents instilled in me that I still try to live by today. And as a parent now, these words resonate more.
1). You make time for what you want to do.
2). Can't do anything (grammar police don't @ me) and
3). Finish what you start. And this is still how I try to approach life from a personal and business approach. I'm pretty sure my four-year-old daughter is already sick of hearing these things.
You make time for what you want means no excuses. If you want to achieve something, you've got to figure out how to do it and then have the discipline to make it happen. Can't do anything is that – you never achieve something you don't believe you can do. And finish what you start is simple. If you commit to something, you see it through. No matter how big or how small. You have to do what you say you are going to do. We were a lower, middle-class family in a small, rural mountain community. What my parents couldn't provide financially, they provided in love and confidence that I could do anything I focused on, worked hard for, and committed to doing. I know this probably isn't the most popular line of thinking these days, but I've been fortunate to be around athletes, celebrities, Presidents, billionaires, and many others you've seen on TV, and that's how they got to the top of their fields. In the real world, that's how things still operate. And while I haven't reached the level of success that those I've covered have, with the three Reed pillars of life, I know, I'll get there.
Contact Info:
Website: blazingbull.net
Instagram: BlazingBullProd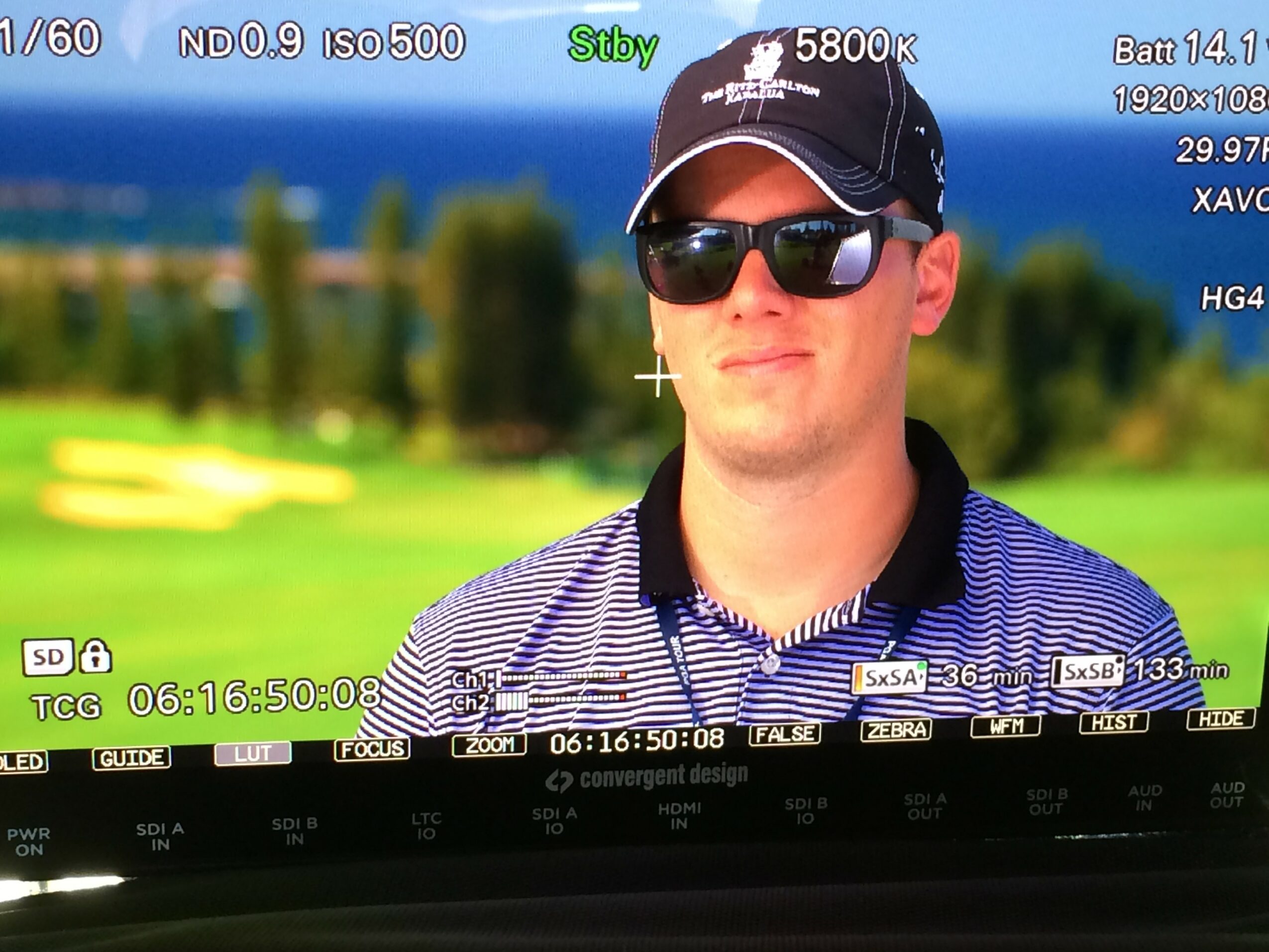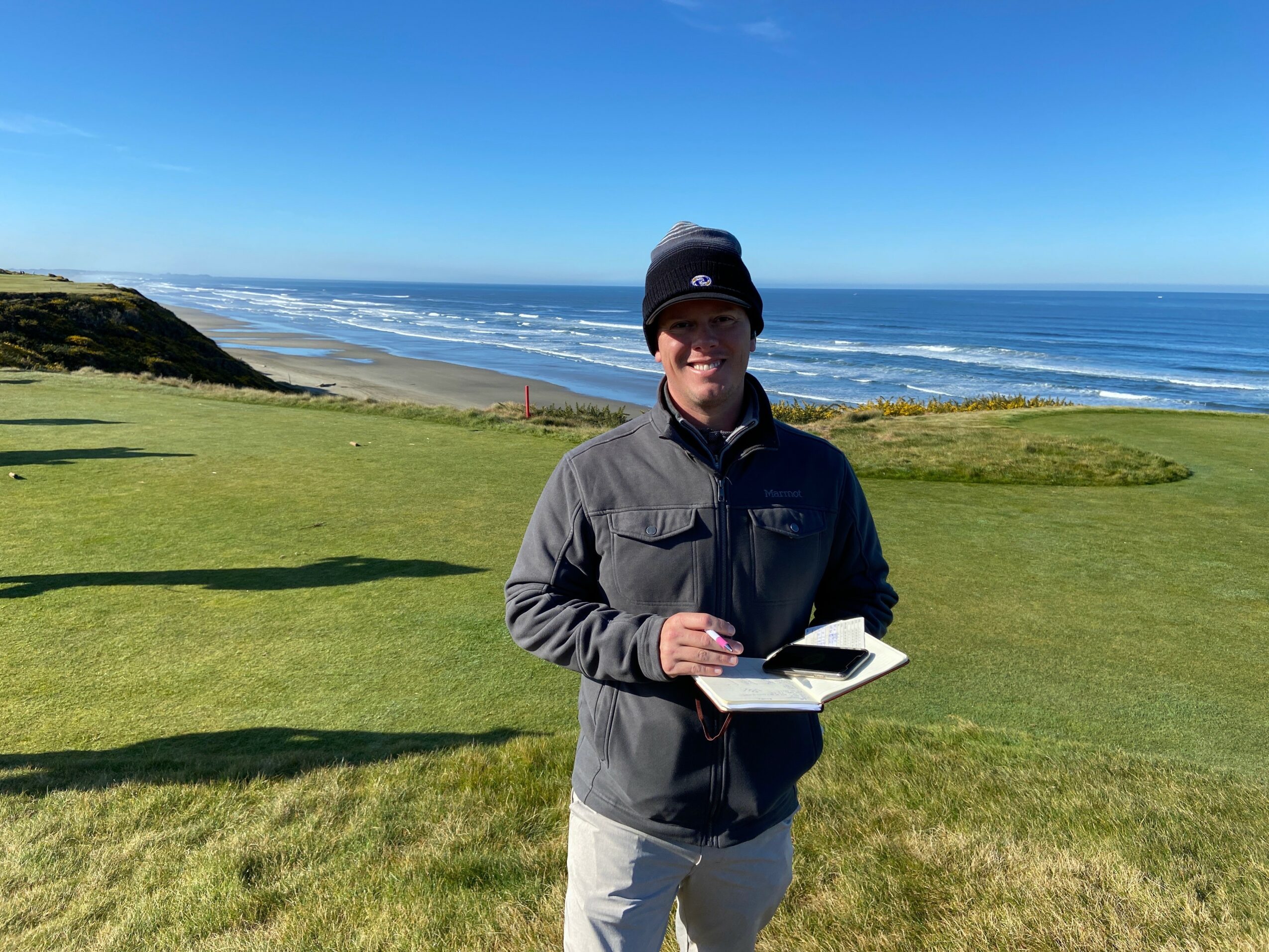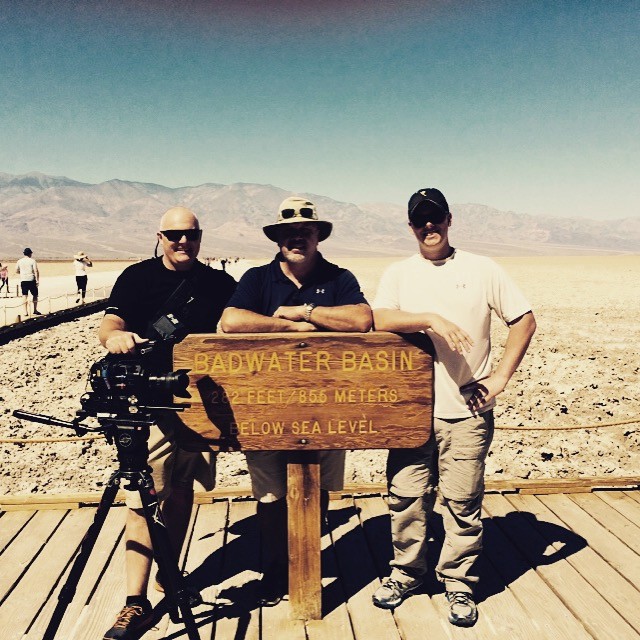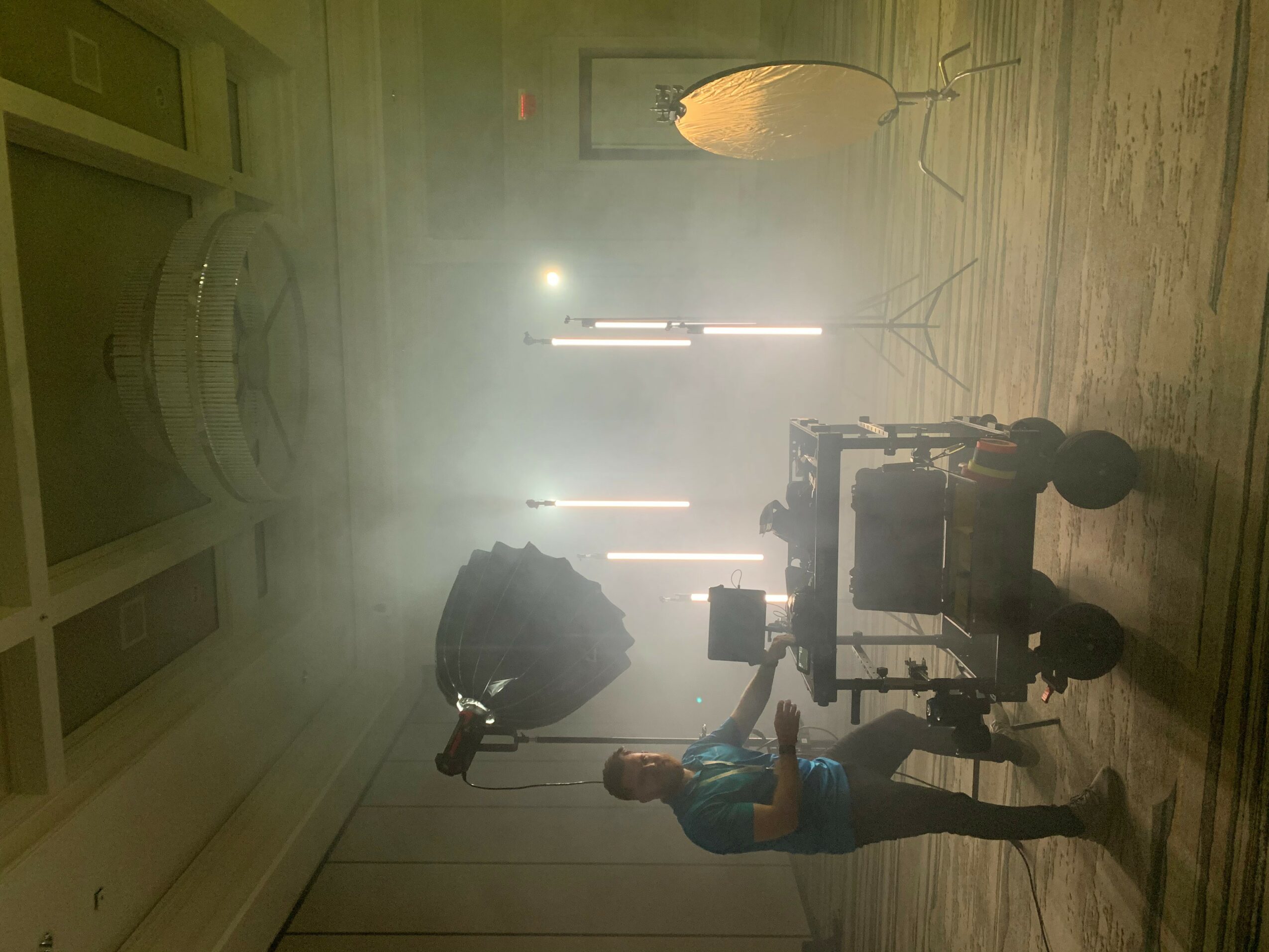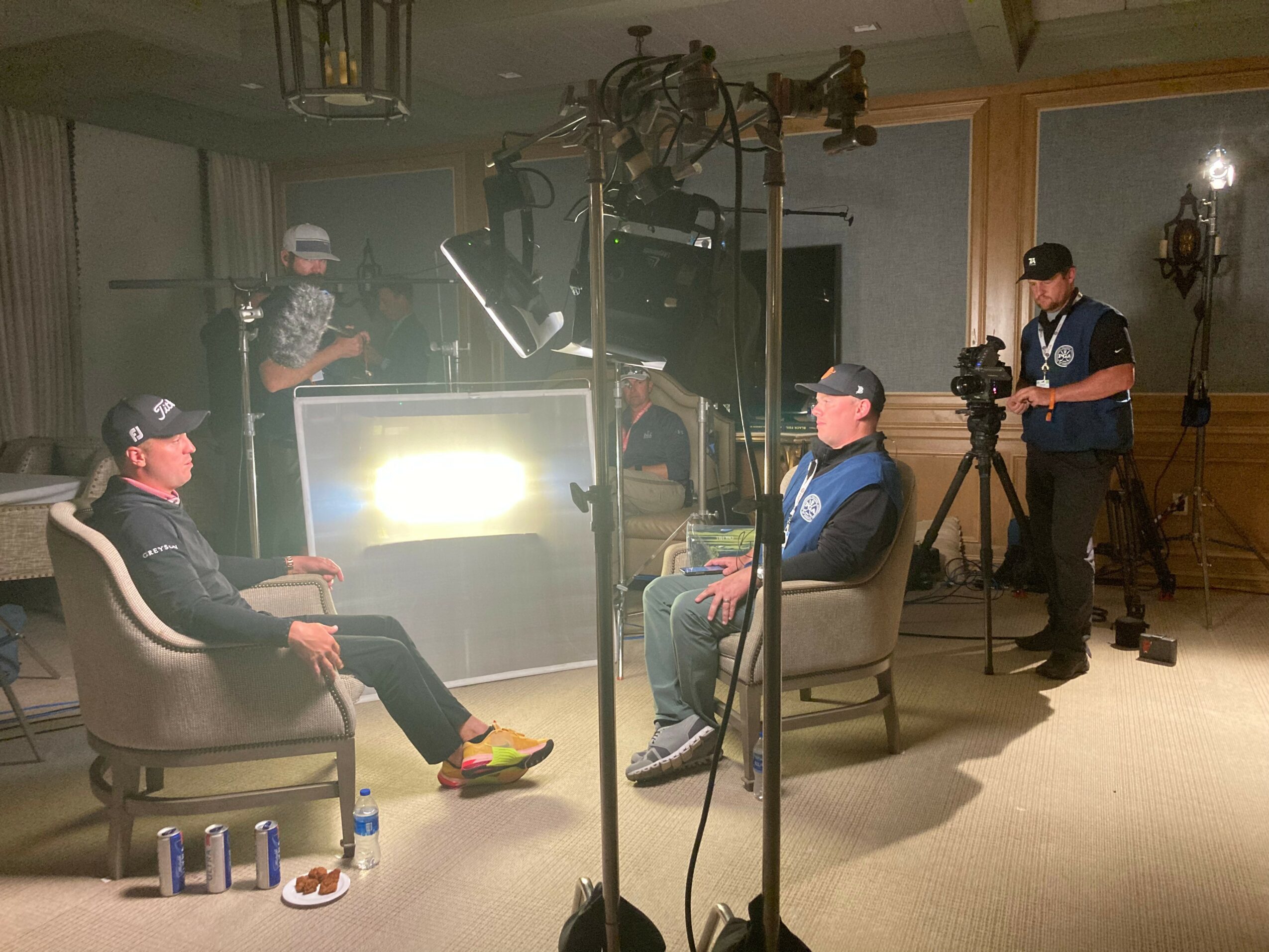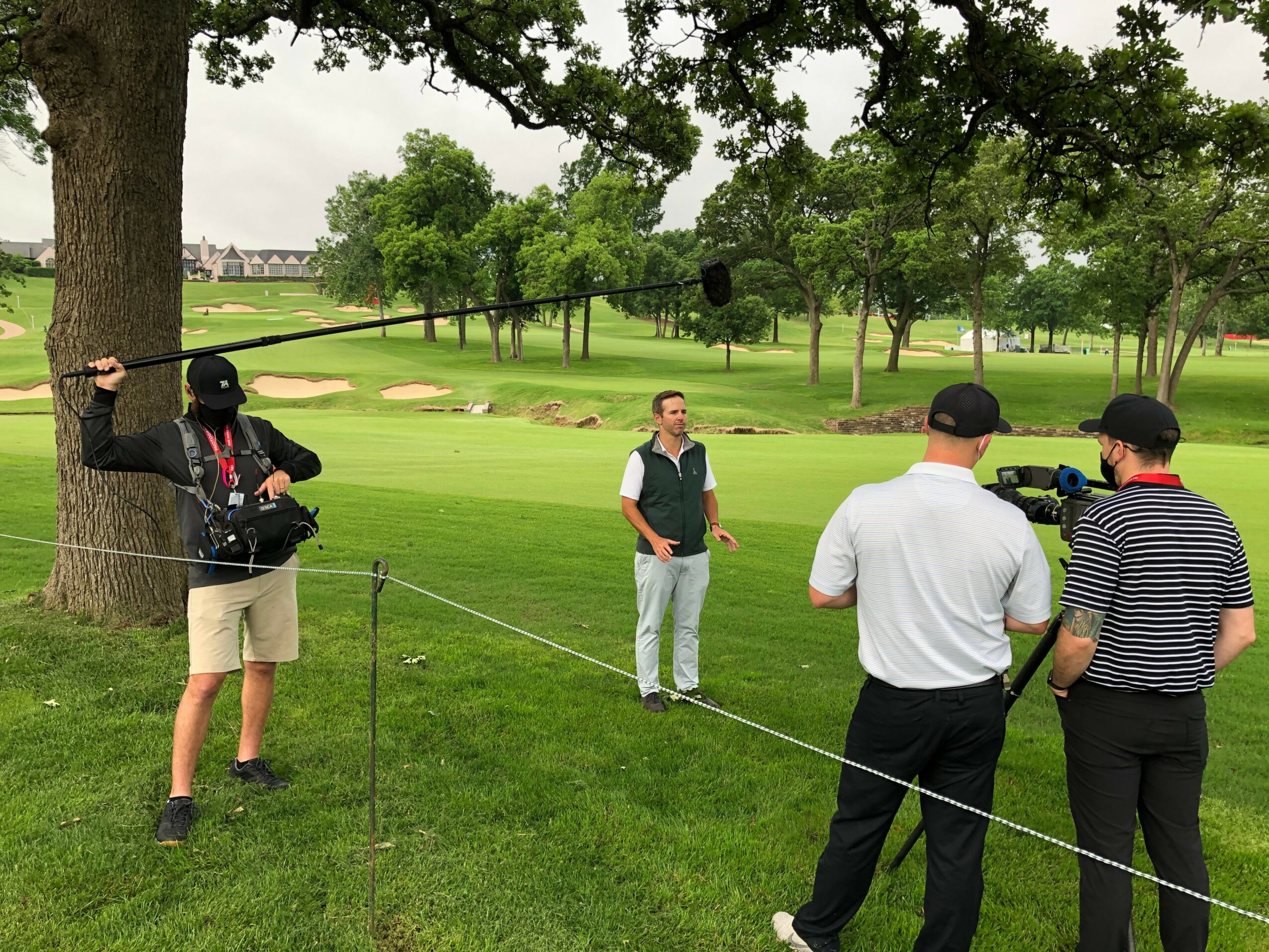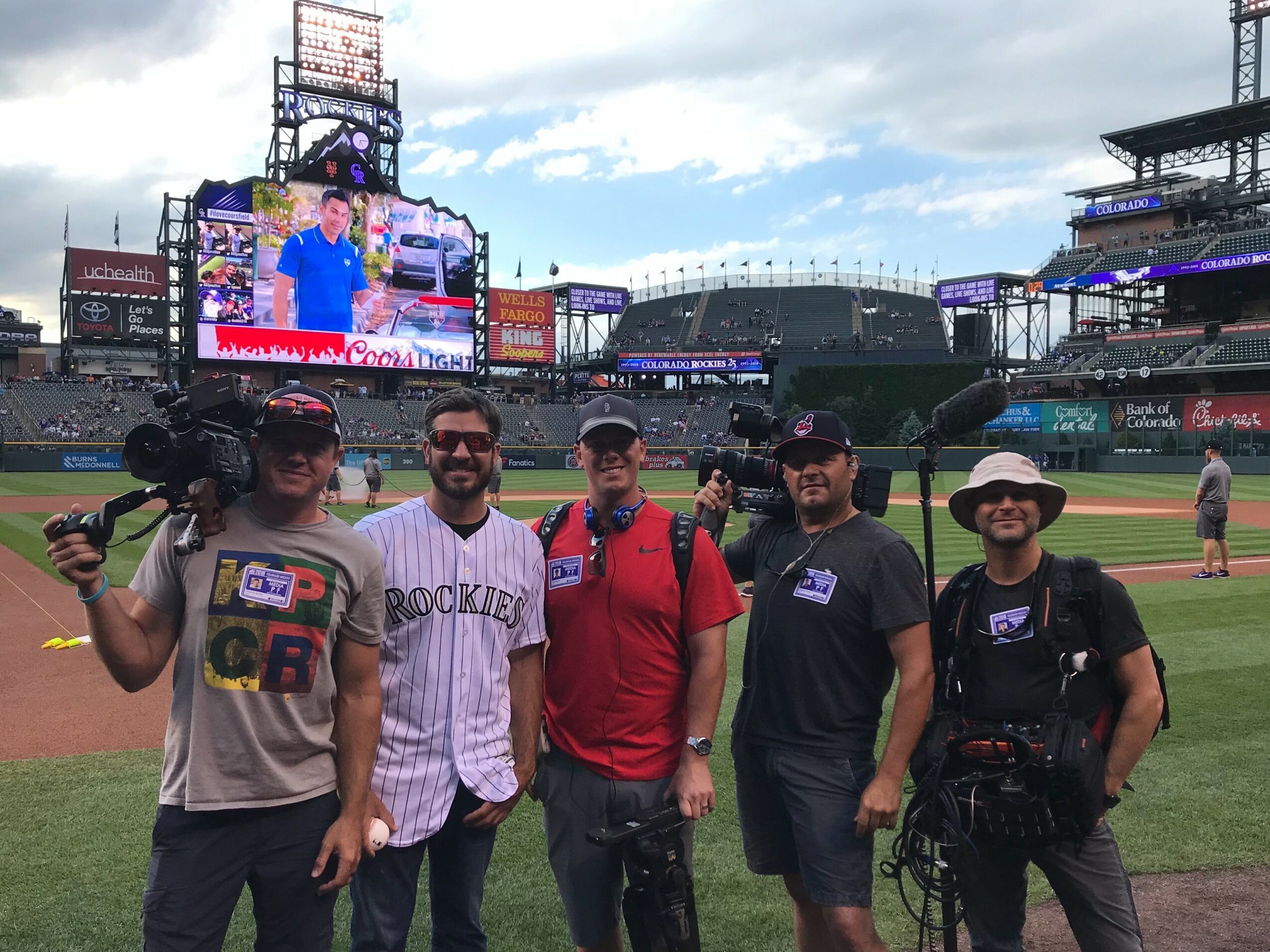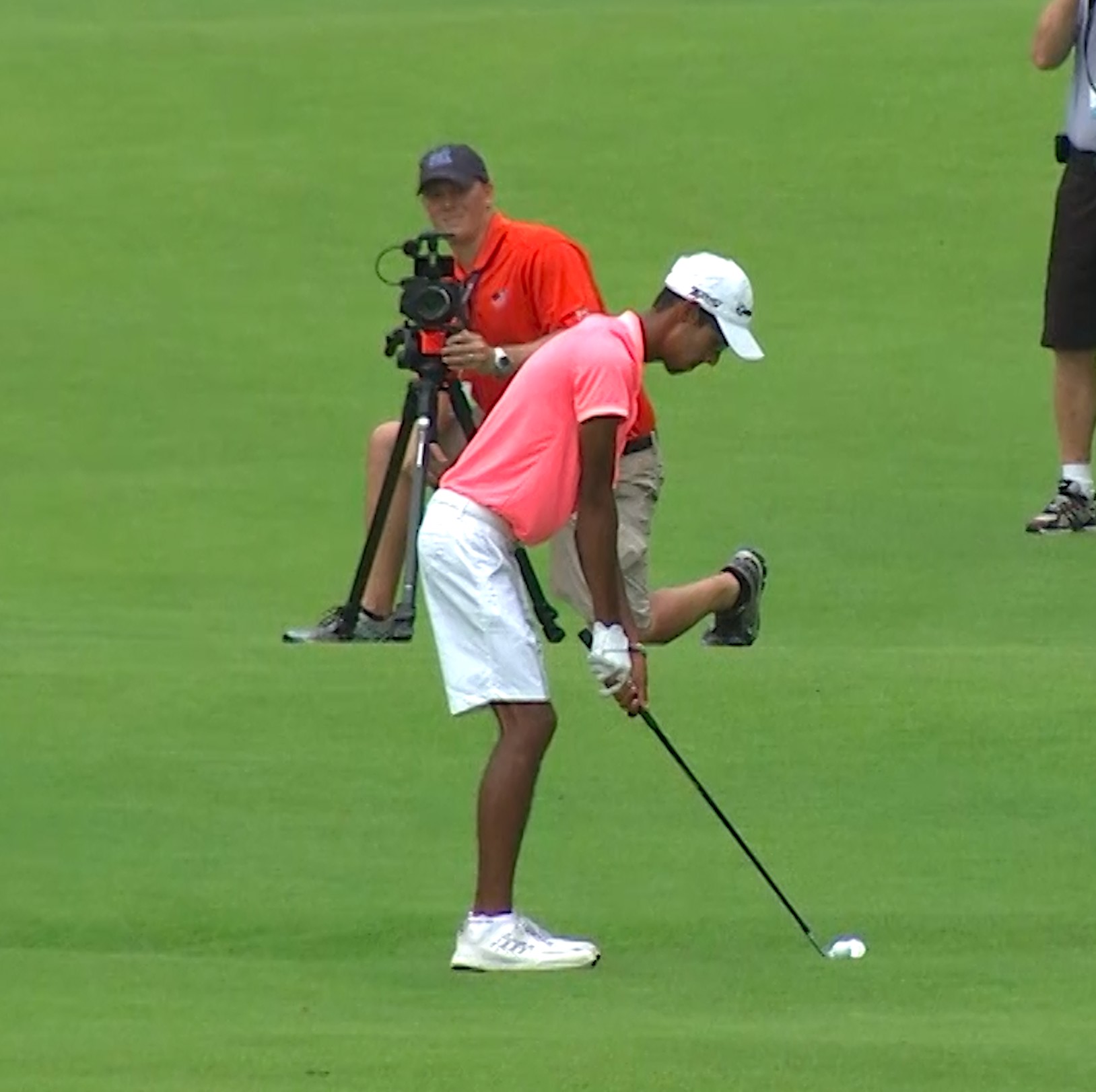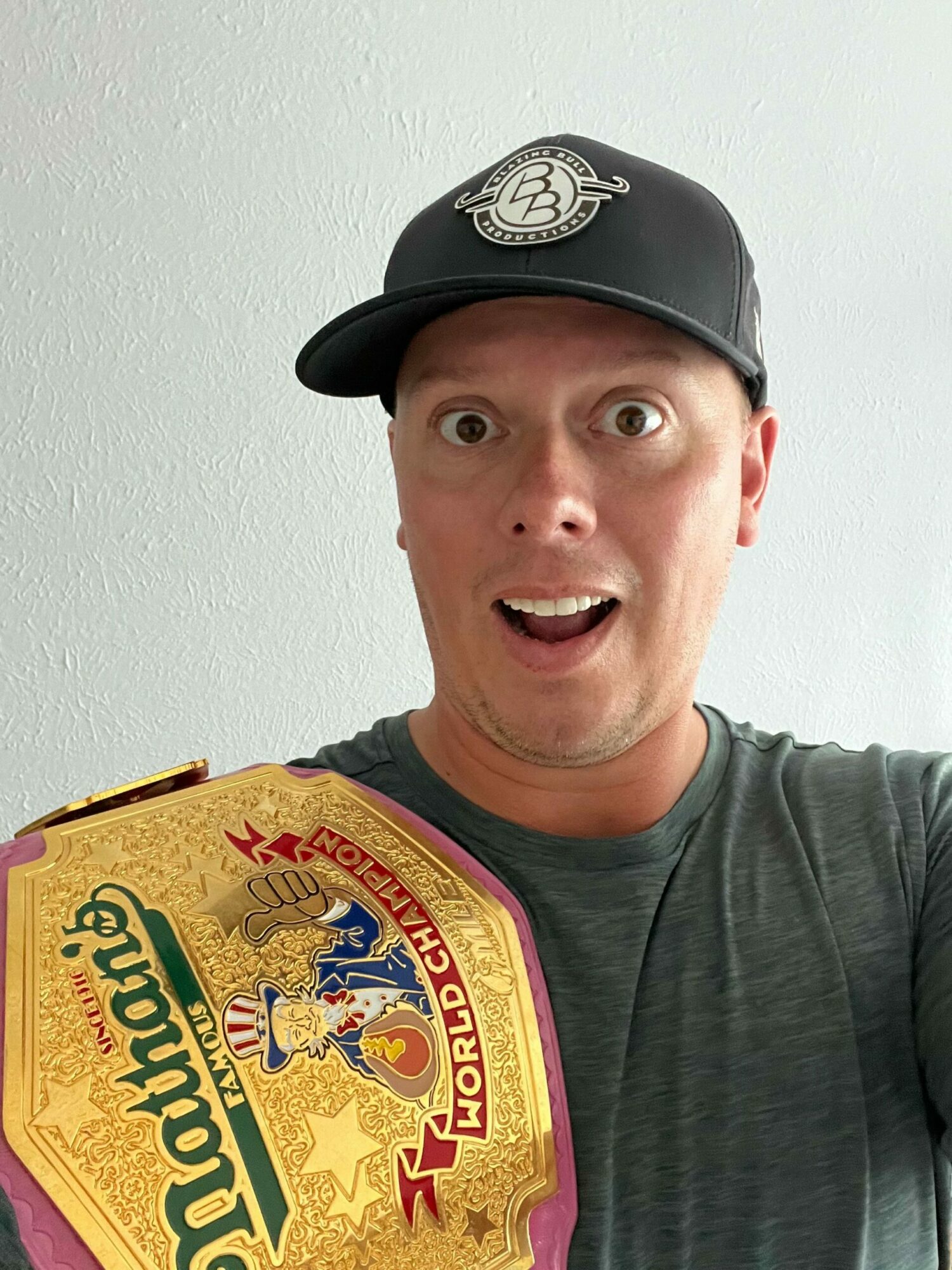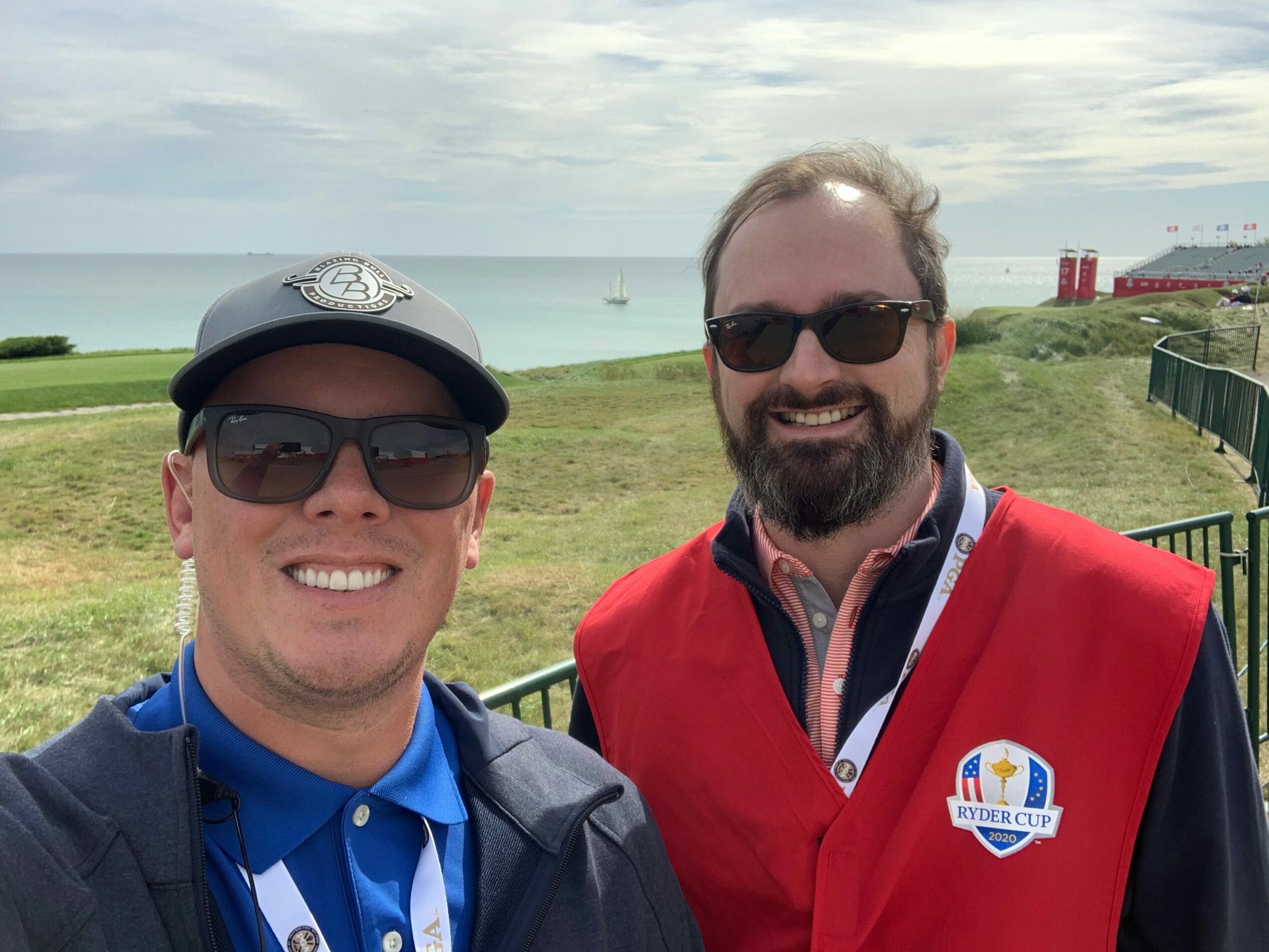 Image Credits
PGA of America Major League Baseball
Suggest a Story:
 VoyageJacksonville is built on recommendations from the community; it's how we uncover hidden gems, so if you or someone you know deserves recognition please let us know 
here.